This has spoilers about Moon Lovers: Scarlet Heart Ryeo, so do not read until you've finished the drama.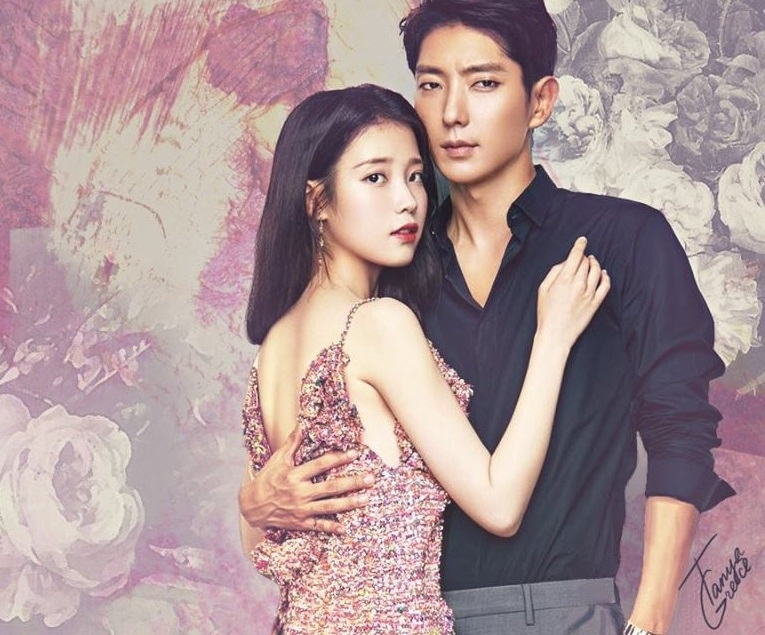 Closure. if there is one thing that Scarlet Heart Ryeo didn't give fans of the
OTP, It was a little bit of modern time closure for the lead couple. So (played by Lee Joon Gi) is stuck in the past, while other Soo (played by IU) is now back where she belongs in the future.
With only Choi Ji Mong (the King's Astronomer played by Kim Sung Kyun), left to check up on her, things are left a little open.
Fans are treated to a teaser scene or possible alternate ending pic, as a man's hand is seen passing Soo a handkerchief. Does this gentlemanly hand belong to So? Hmmm time to speculate as currently there are no indications of a season 2.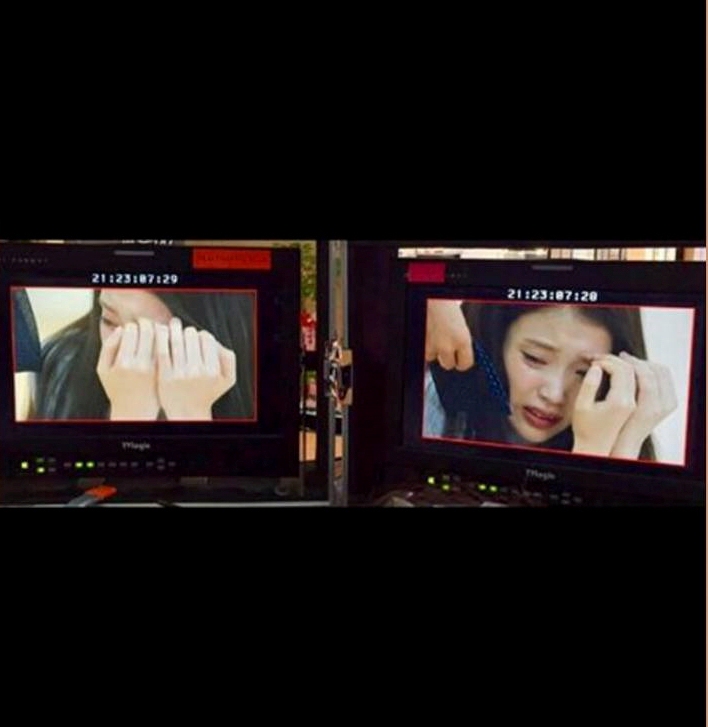 In the meantime, here is a fan theory for how it should have ended. What could be more fun than seeing the reincarnation of So in present time?
In typical kdrama fashion, let's assign him his new role!
So would most likely be a Chaebol/son of a conglomerate in present day Korea. This seems fitting since he was a King in his past life.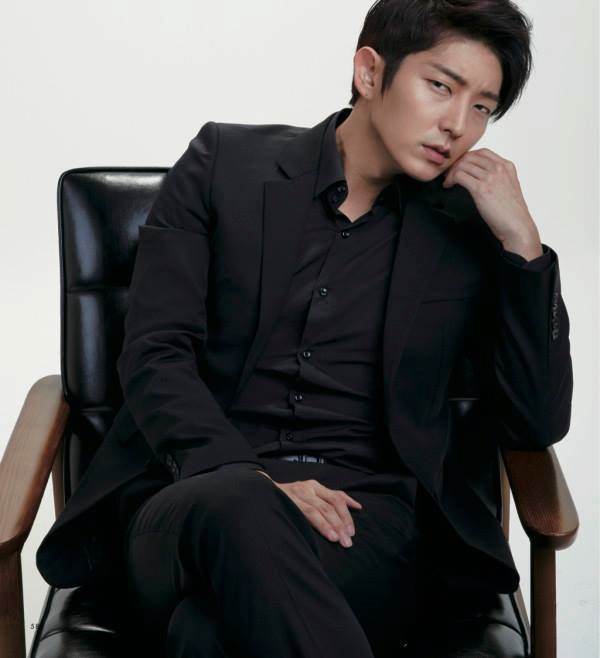 In typical kdrama fashion, the writer would probably have him accidently cross paths with Soo, while surveying a building that he owns. She, of course, would happen to work there, selling perfumes and makeup products as seen in the closing scenes of the final episode.
Insert that peculiar 'Have-we-met-before' look and the onset of fluttery emotions for sweet Soo! She now remembers her time traveling, and with no possible way to describe or explain that situation to anyone. She recognizes him right away.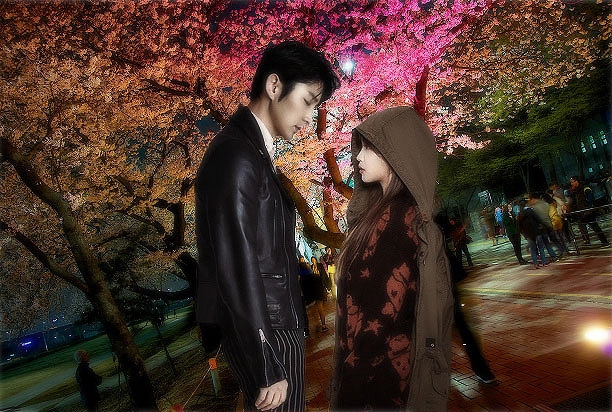 If there was a season 2, I'm sure the writer would explore the occurrences that would throw them back into each other's circles repeatedly, until sweet attraction blossoms into memories and love, and down the road a beautiful baby girl.
However, a modern take might leave these characters seemingly out of place. 
While viewers could adjust, I think the ending we were given is how it should be.
A genuine love that surpassed time, and that love can change a person and give hope. Because of their love, So was a better King and noted for his wisdom and just rulings. But for those wishing for that modern fairytale moment.
Here are some beautiful fanart and photoshopped pictures!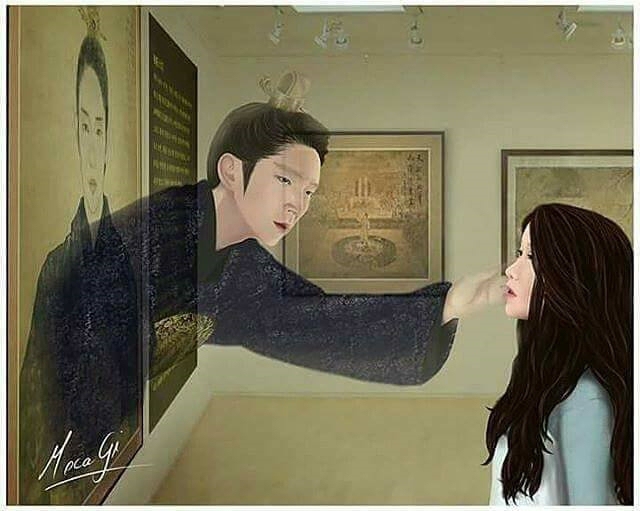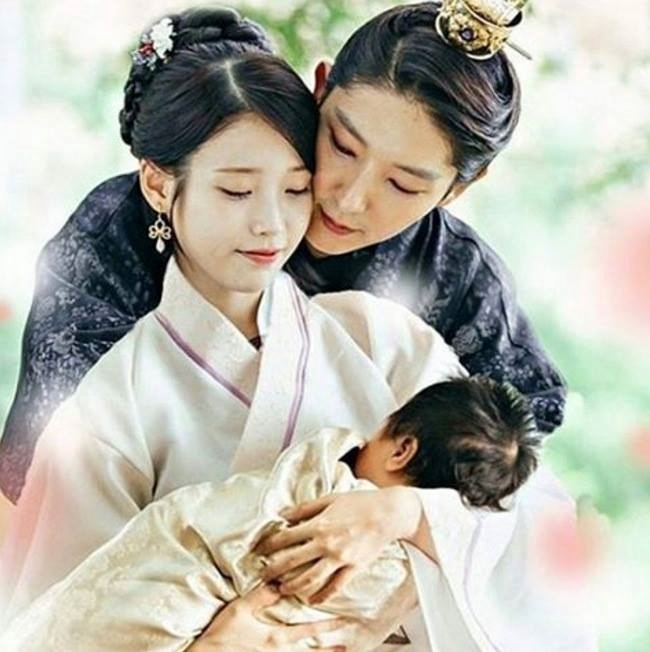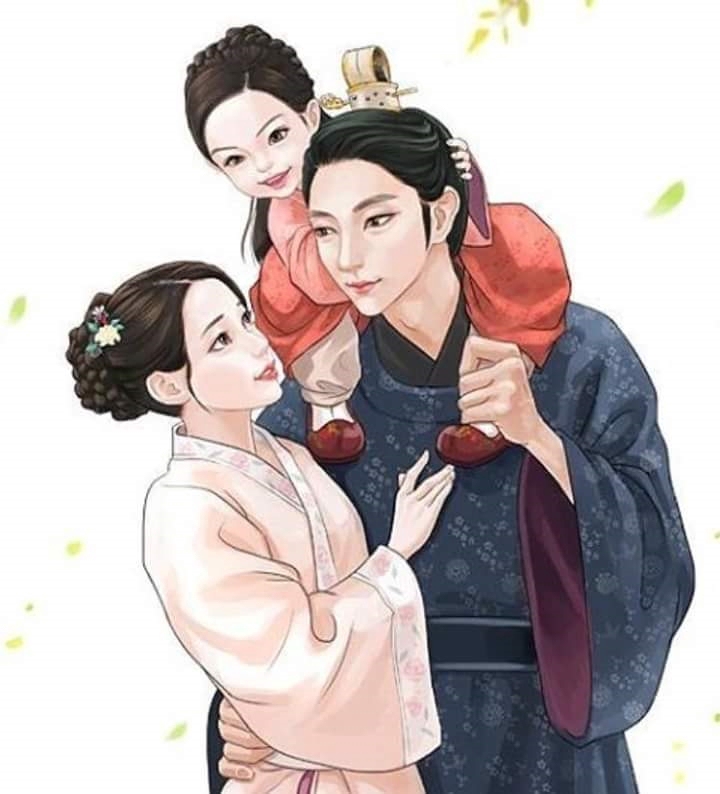 And in time, fanfiction adventures will follow, no doubt.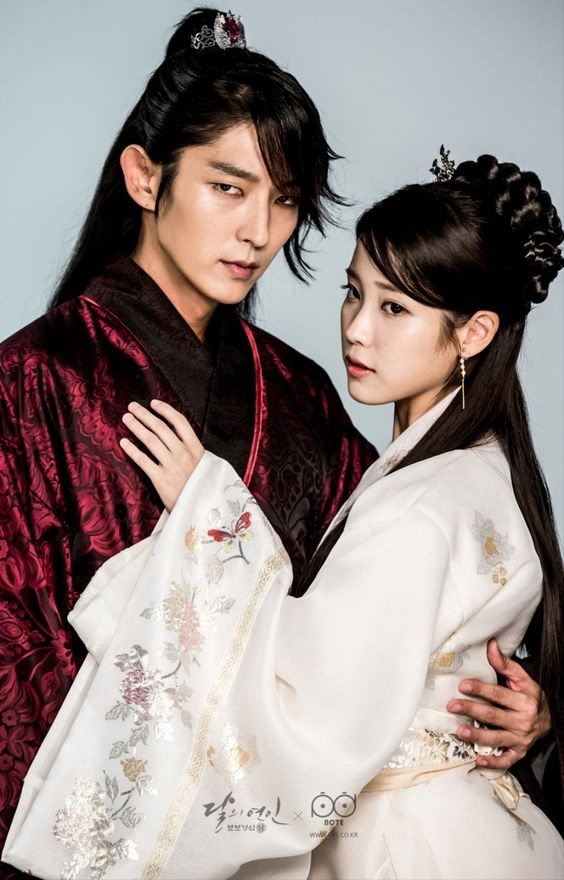 If you're still missing the adventure and have not yet seen the original that SHR was adapted from, check out the Scarlet Heart page here on MDL.
---
What are your thoughts on the SoSoo OTP meeting in the future? How did you want the Moon Lovers: Scarlet Heart Ryeo to end?