Hello everyone! I'm a bit late (by a whole year lol), but here is the list of the highest-grossing Asian films of 2015 (according to the official sources). If you haven't watched them yet, make sure to check them out! The list for this year will be available in January of 2017. 
Do not forget to also take a look at:
*Note: animated films have been excluded on purpose.
---
JAPAN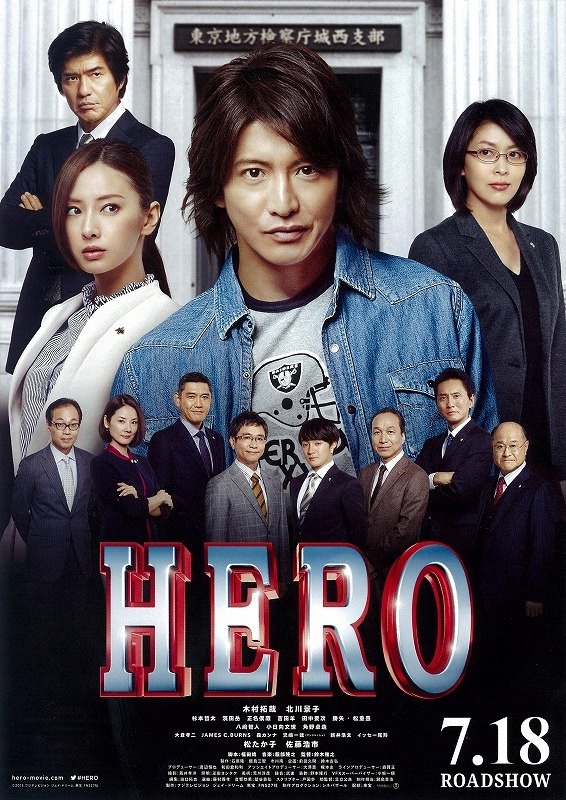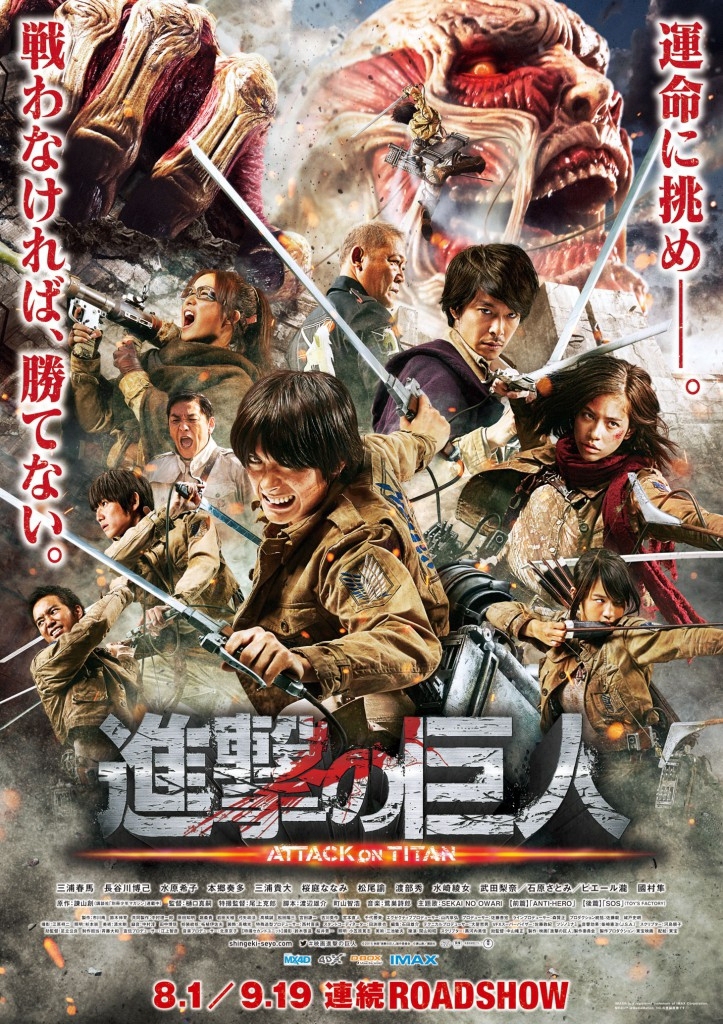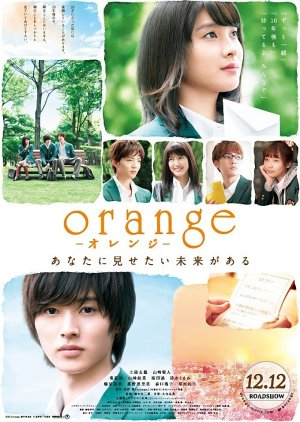 Hero is the film sequel of the highly popular law drama starring the legendary Kimura Takuya. The film follows him as he takes charge of a mysterious case related to a foreign embassy. ($37,473,829)
Attack on Titan is the first film released in 2015, the second being End Of The World following only a month after. Based on one of the most famous manga series in the world, the film was a commercial success even though people had started criticizing it before it was even released. ($25,786,343)
Orange - One day, Takamiya Naho receives a letter written to herself from ten  years in the future. As Naho reads on, the letter recites the exact  events of the day, including the transfer of a new student into her  class named Naruse Kakeru. ($26,261,536)
---
CHINA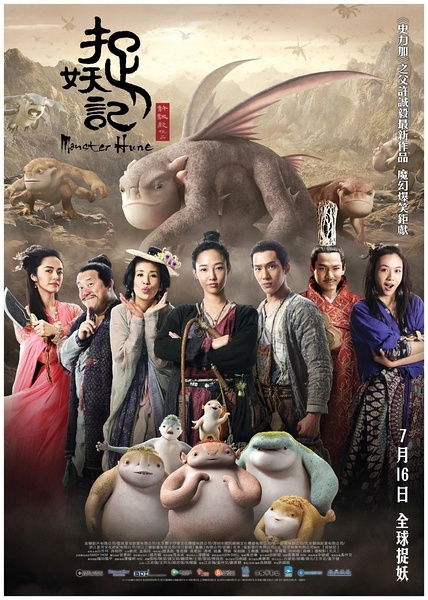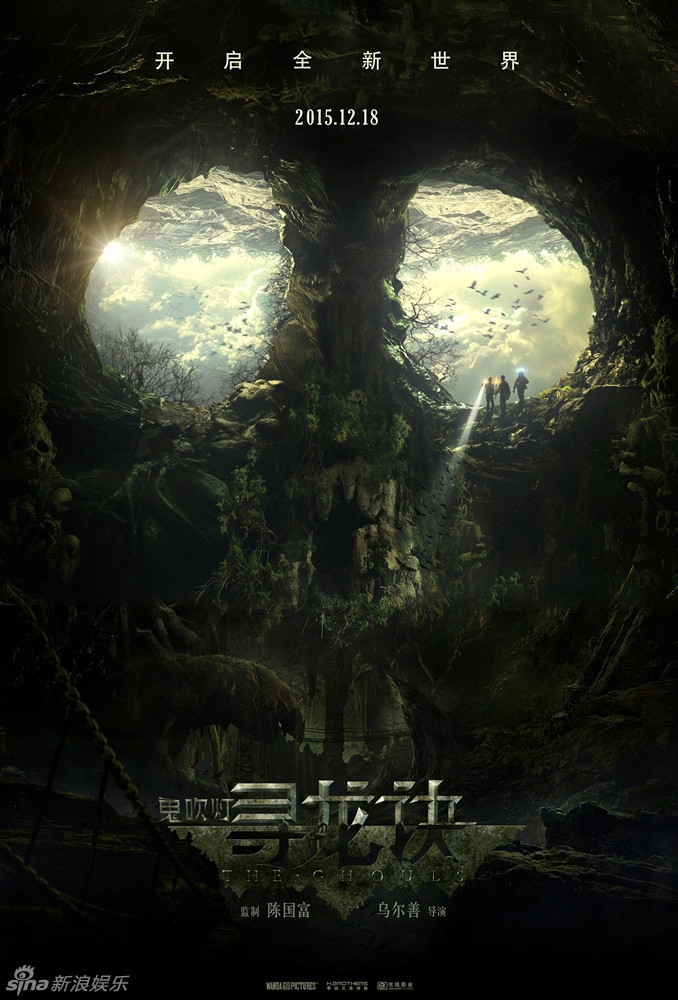 Monster Hunt is a very popular adventure film with animated elements about monster hunters. ($381,860,000)
The Ghouls is an action-packed film about tomb raiders and supernatural things that attack them. ($255,747,040)
Lost in Hong Kong is a comedy packed with action about a middle-aged man Xu Lai who goes on vacation to Hong Kong with his wife, but gets accompanied by her younger brother and falls into a series of mishaps with him. The film broke several box offices in China. ($253,590,000)
---
HONG KONG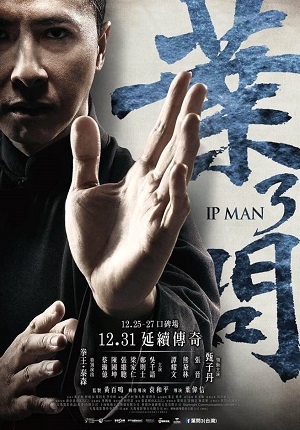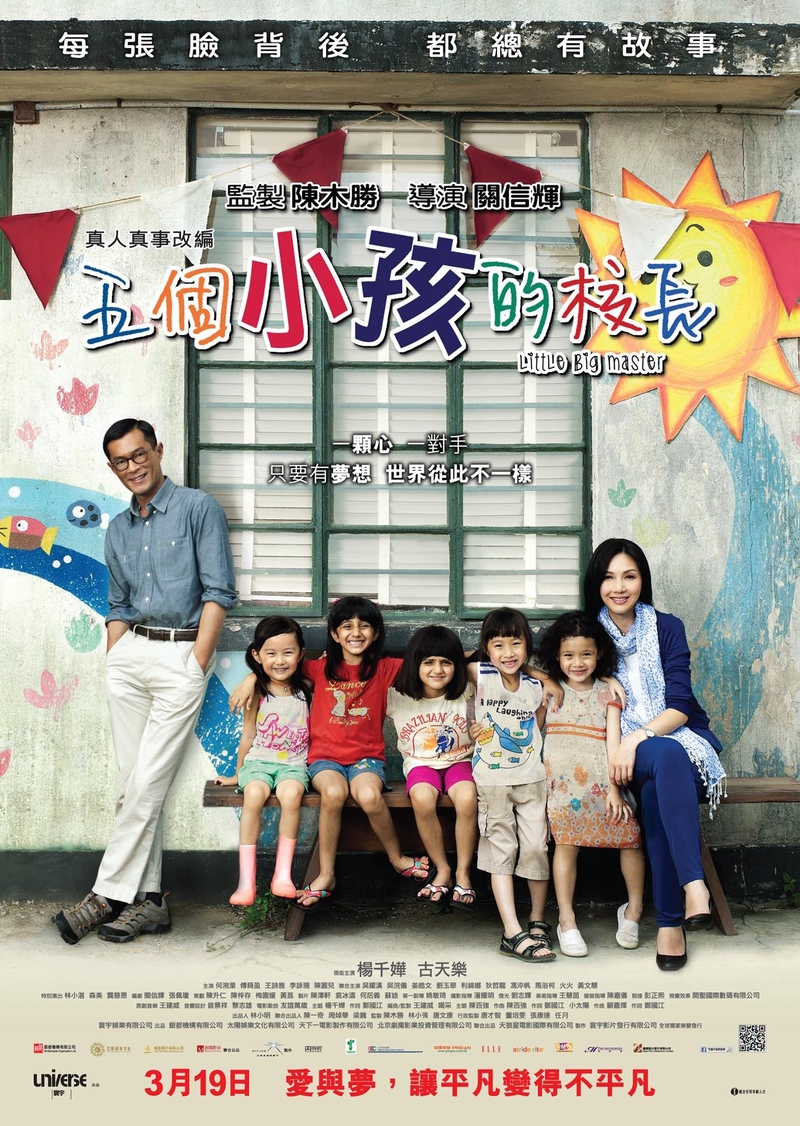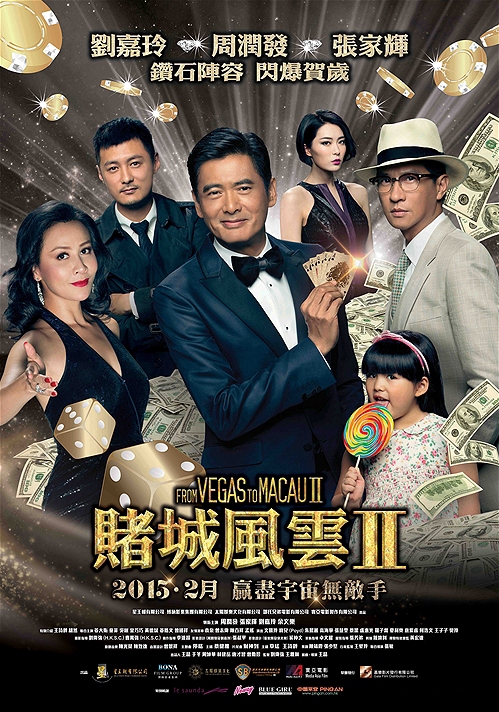 Ip Man 3 is the sequel to the martial arts franchise about the legendary master Ip Man. ($7,842,871)
Little Big Master is a heartwarming story about a married couple that starts taking care of five poor kindergarten students and become part of their lives. ($6,028,090)
From Vegas to Macau II is the sequel to the popular comedy and crime film about two con-men, starring the legendary Chow Yun Fat. ($3,663,224)
---
TAIWAN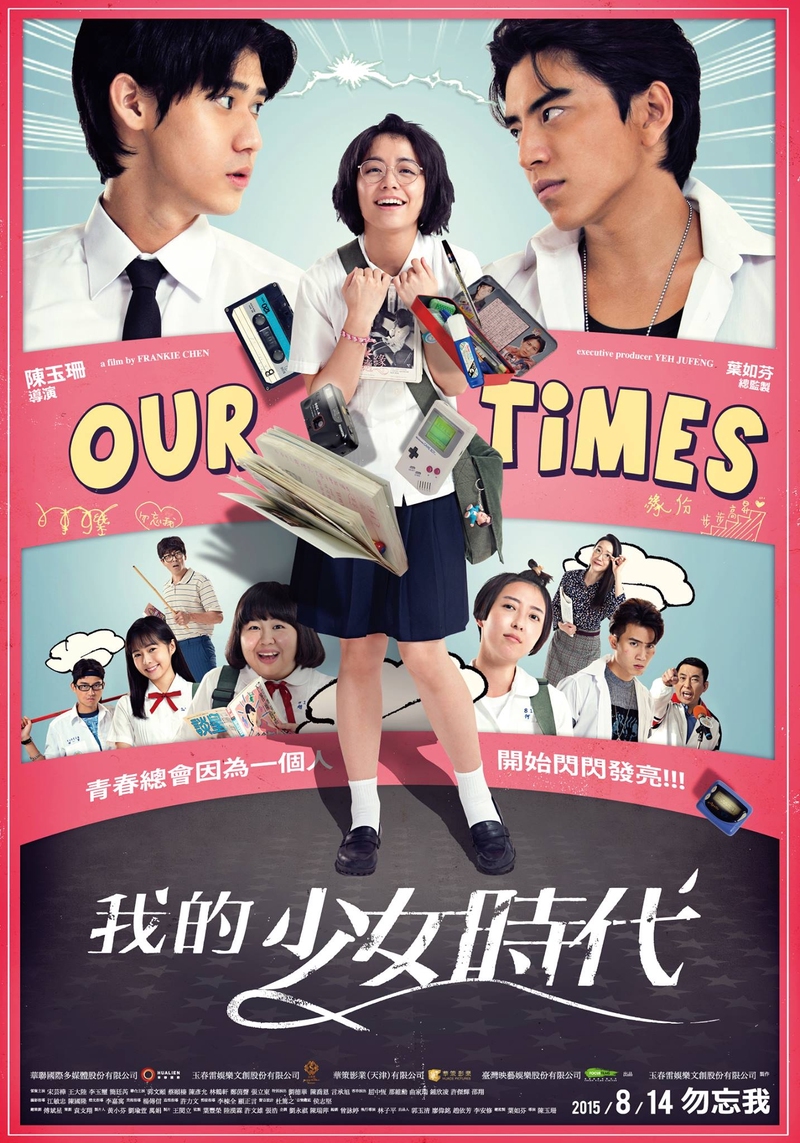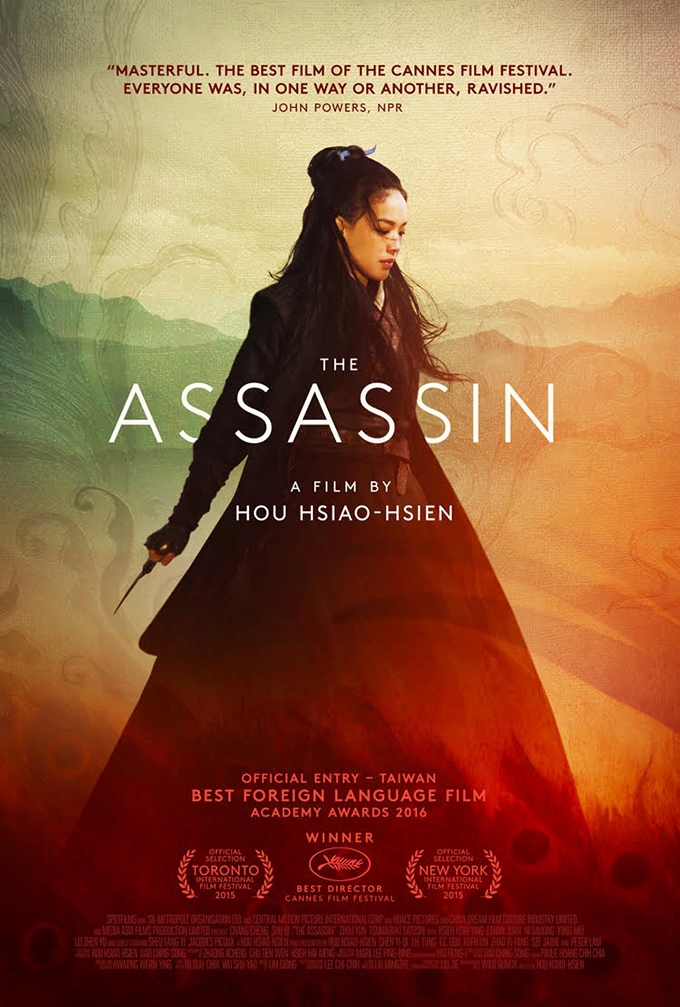 The Wonderful Wedding is a comedy about a protective father who is not happy about his daughter's wedding so he almost ends up sabotaging it in a hilarious way. ($6.30 million)
Our Times is a cute school comedy about a girl who falls in love with the popular boy but ends up being an errand girl for the school's gangster boss. ($81.5 million)
The Assassin is a Taiwan-China-Hong Kong co-production that was screened at the 2015 Cannes Film Festival. The story follows a girl who gets kidnapped and turned into a notorious assassin. ($88.5 million)
---
SOUTH KOREA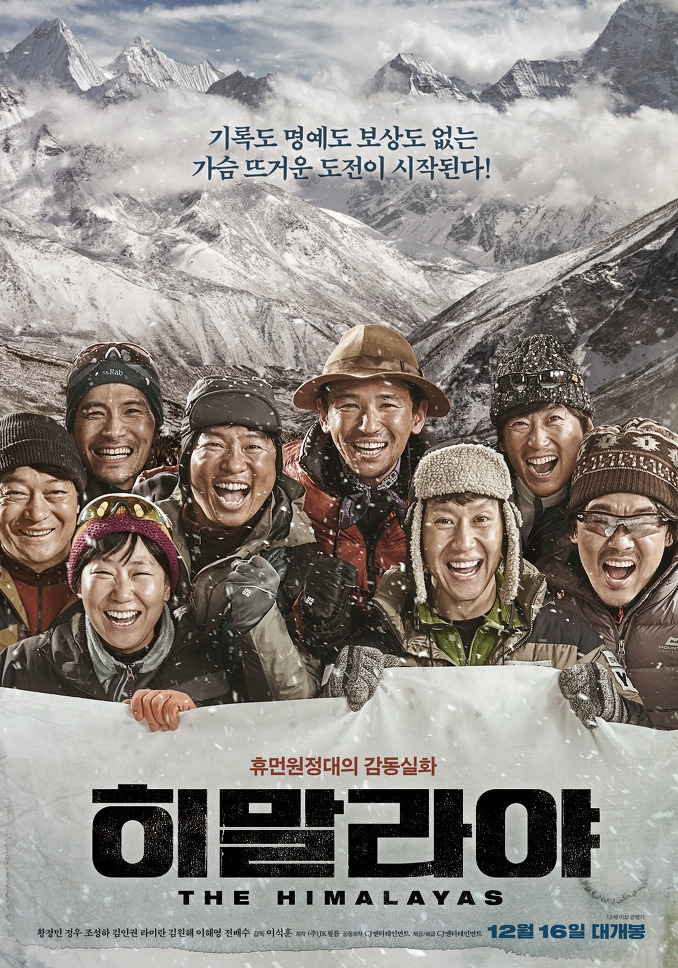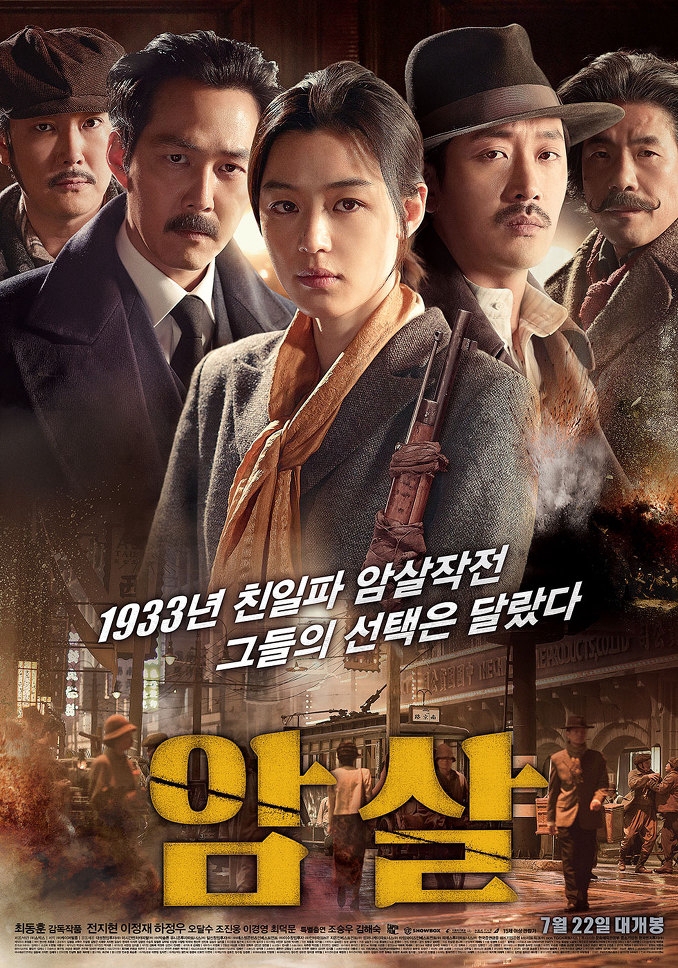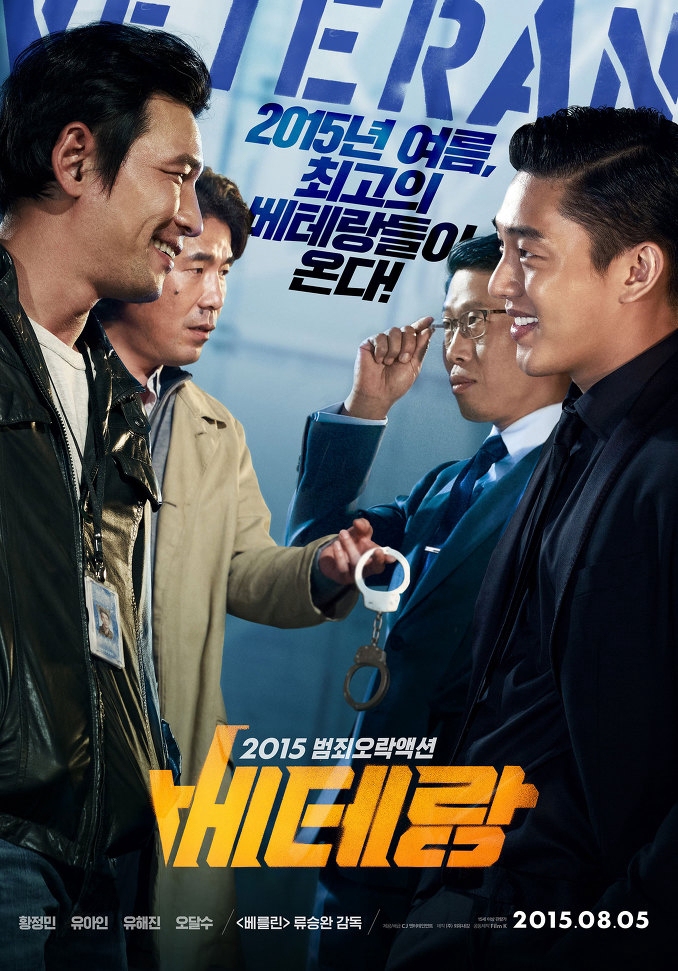 The Himalayas is a touching story of an expedition team that goes to the Himalayas in order to find their lost friend. ($49,772,226)
Assassination is a historical film about a group of people fighting for Korea's independence. ($86,915,500)
Veteran is an action crime comedy film that became the 3rd all-time highest grossing film in South Korean cinema history and it also won the Casa Asia Award at the Sitges Film Festival. ($92,838,964)
---
THAILAND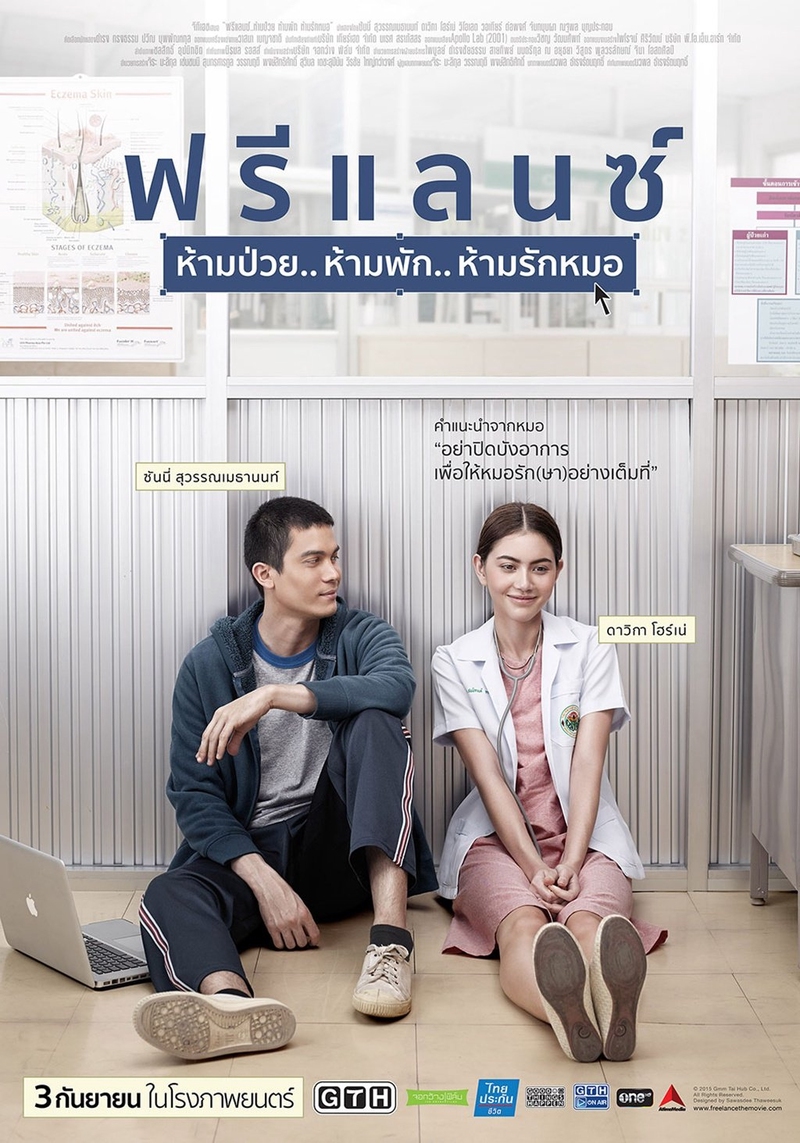 Heart Attack is a light-hearted love story between a doctor and graphic designer. 
May Who? follows a high school girl with an ordinary name, May, who is able to discharge electricity when anxious.
King Naresuan VI is about King Naresuan the Great, who ruled Siam from 1590 until his death in 1605.
---
Sources: Wikipedia, BoxOfficeMojo