5 REASONS TO WATCH 'GOBLIN'
                              #1: THE CAST
tvN has done a fantastic job of making Goblin a shiny attractive package for the audience in a variety of ways, including the amazing cast. This includes the incredibly talented Gong Yoo and the lovely Kim Go Eun. Here are the rest of the major cast: -
           Gong Yoo as Kim Shin [Goblin]                                        Kim Go Eun as Ji Eun Tak
             Yoo In Na as Kim Sun / Sunny                          Lee Dong Wook as Wang Yeo [Angel of Death]
                                                  Yook Sung Jae as Yoo Deok Hwa
                  #2: THE CINEMATOGRAPHY:
The visuals of this drama are colorful and beautiful. Each episode is done in a way that will give you movie vibes. It's quite a treat for the eyes.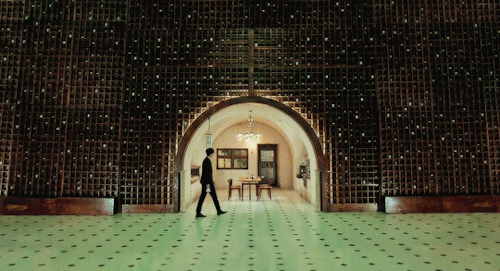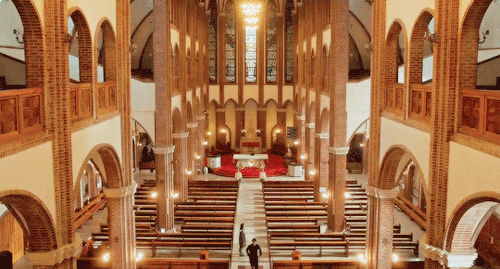 #3: THE BROMANCE
Who doesn't love a good bromance in a drama? But here the bromance is not just good, it's great. Watching the love/hate relationship between Goblin & the Grim Reaper will make you forget about the main couple and have you cheering for them instead. Just kidding... maybe.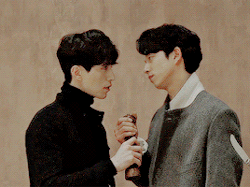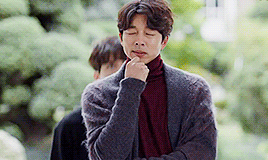 #4: THE MYSTERY
Almost every character in the drama is shrouded with mystery, may it be the king, the queen or the old (/hot) lady. With their past a big question mark, it will have you coming up with your own theories about who the character actually is.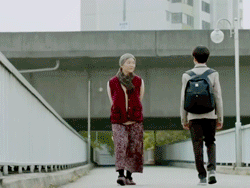 #5: THE ROMANCE
Saving the best for the last, we have the romance. Ah, the romance. Here, we have two major couples to satisfy our ever-so-love-hungry hearts. Sure, the Goblin's romance will be probably the main focus, but that doesn't make our secondary couple any less exciting. The interactions between the couples are cute and sweet. It will definitely have you hungering for more.
---
So hurry up and start watching, if you're not already!!