Well here we go, another year of drama watching! Now we're wrapping things up and
prepping for the new year and for new shows to air!
What were your favourite dramas this year? And what are you looking forward to in 2017?
Do you have any drama resolutions? Like "I won't watch Love Triangles for 3 months", or "No more amnesia or medical dramas on my PTW List"? Hehe!
Personally, I am looking forward to more gender benders and hope there will at least be a couple in 2017. I'm also interested for the upcoming arranged marriage drama: Mermaid's Prince based on the webcomic Cat and Dog.
I hope your drama watching of 2016 was one of enjoyment, filled with surprising, heart-warming and new stories of various genres.
If you're like me and you'll have multiple windows going for following; sites, dramas, and forums (and in my case 'forum creeping').  Wishing you kindest regards for 2017.
Alright! Let's get this party started: Here is a YouTube selection, of some fabulous tracks from some of 2016 stand out Dramas to countdown your last hour to 2017 if you're here spending New Year's with us on MDL! 1 hour's worth or just a smidge over to ring in the New Year!
---
*YouTube videos featured are from some official channels as well as fan channels. Songs are not ranked in any particular order, enjoy!
---
Song #15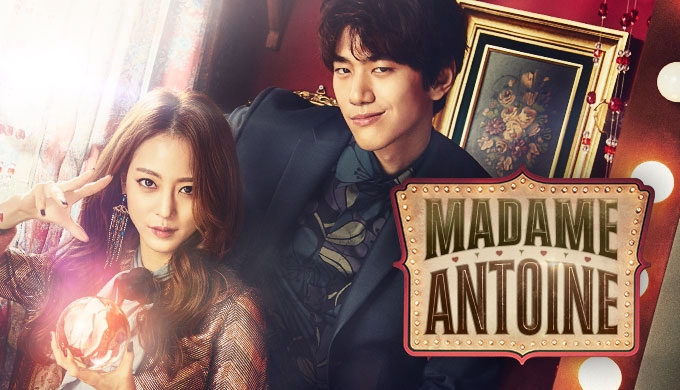 Song: Swing Magic
Artist: Roo
---
Song: #14

Song: Feel Alive
Artist: ToppDogg
---
Song: #13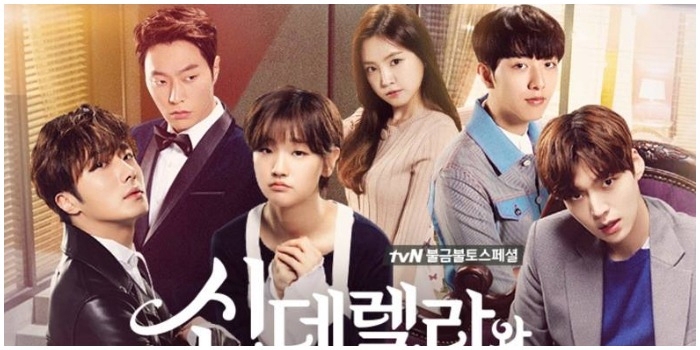 Song: For You
Artist: BTOB
---
Song: #12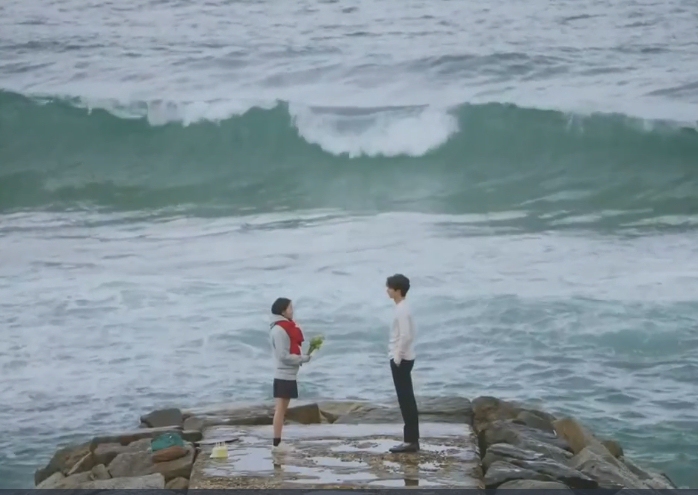 Song: Stay With Me
Artist: Chanyeol & PUNCH
---
Song: #11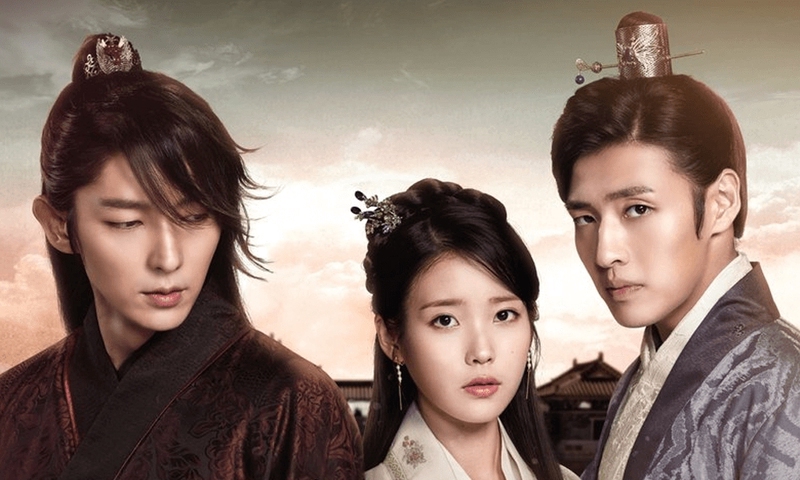 Song: Say Yes
Artist: Loco, Punch
---
Song: #10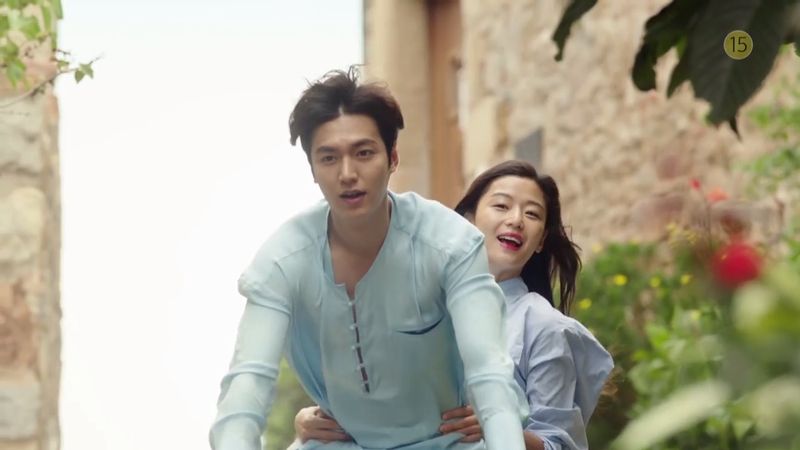 Song: Lean On You
Artist: Jung Yup
---
Song: #09

Song: Catch Me
Artist: Se Hoon, Yi Ryung
---
Song: #08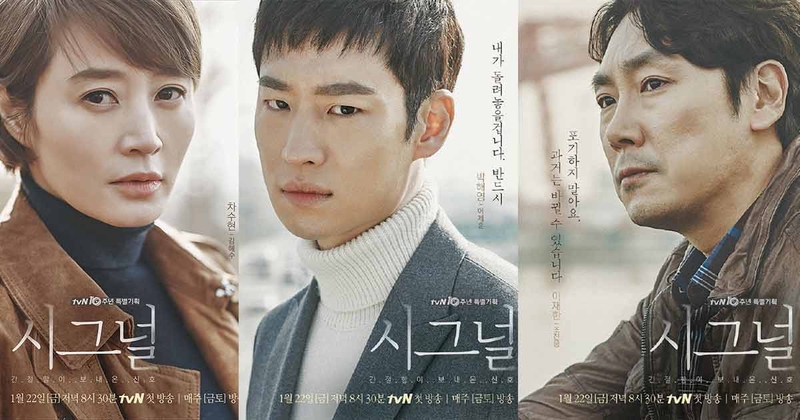 Song: I Will Forget You
Artist: Cha Sik Jung
---
Song #07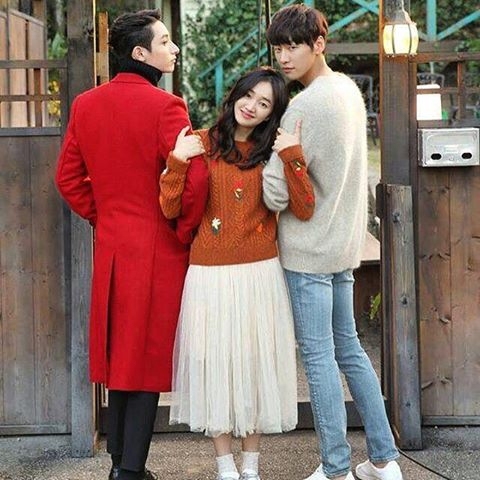 Song: I Want You
Artist: ZoPD, JeA
---
Song #06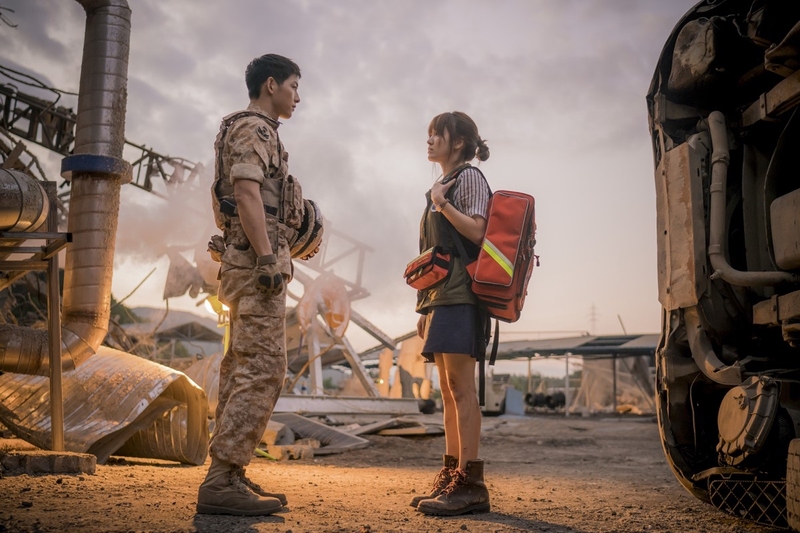 Song: You Are My Everything
Artist: Gummy
---
Song #05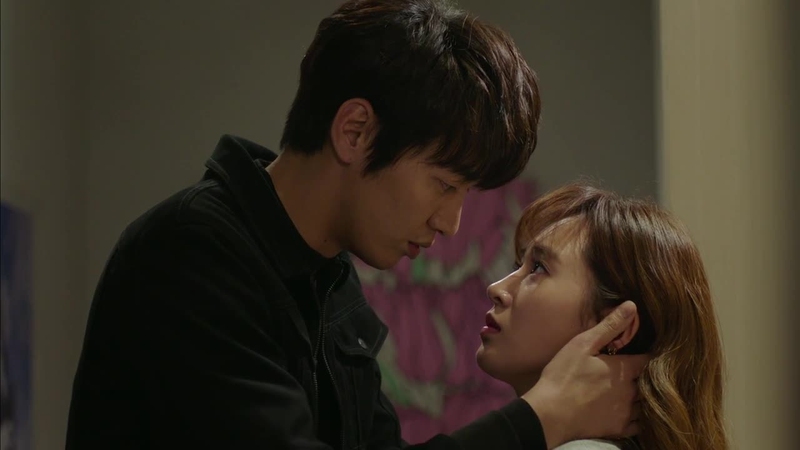 Song: Star Candy
Artist: Various with Kim Young Kwan
---
Song #04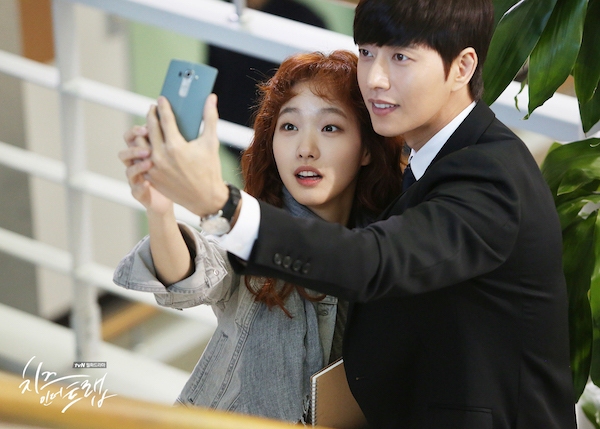 Song: I am Love
Artist: Tearliner
---
Song #03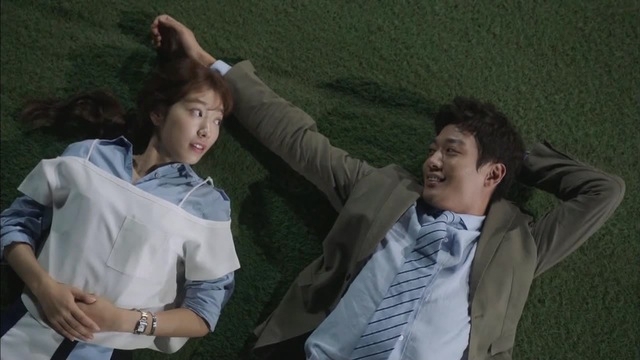 Song: It's Love
Artist: Jung Yup
---
Song #02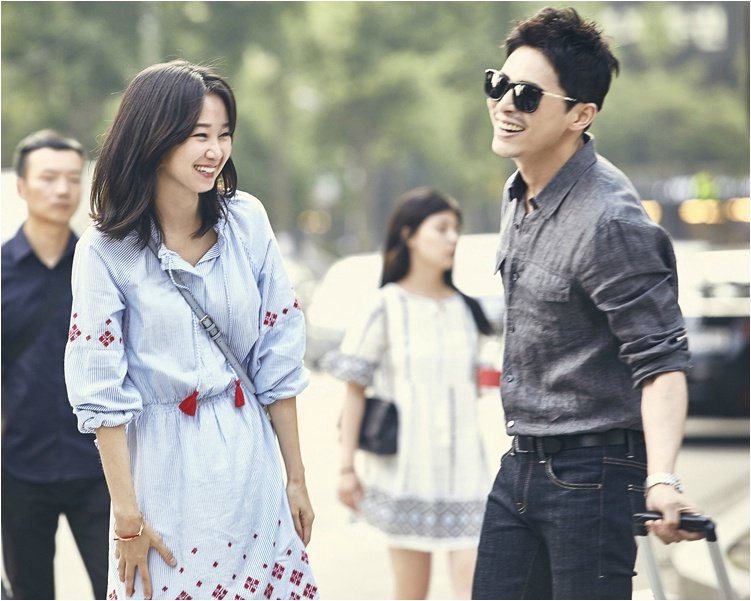 Song: Did you come in a UFO?
Artist: Heize x Ko Young Bae
---
Song #01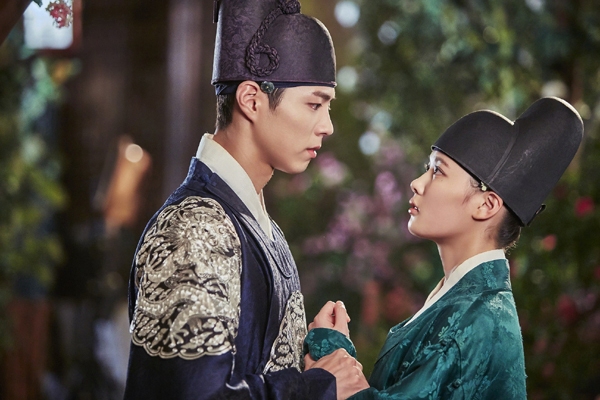 Song: Melting
Artist: K.Will
---