5 Korean Dramas To Be Excited About
This Winter!
2016 has been wonderful for us, but time to move on and say goodbye!
Here are 5 Kdramas that I just can't wait to watch in 2017 ♥
---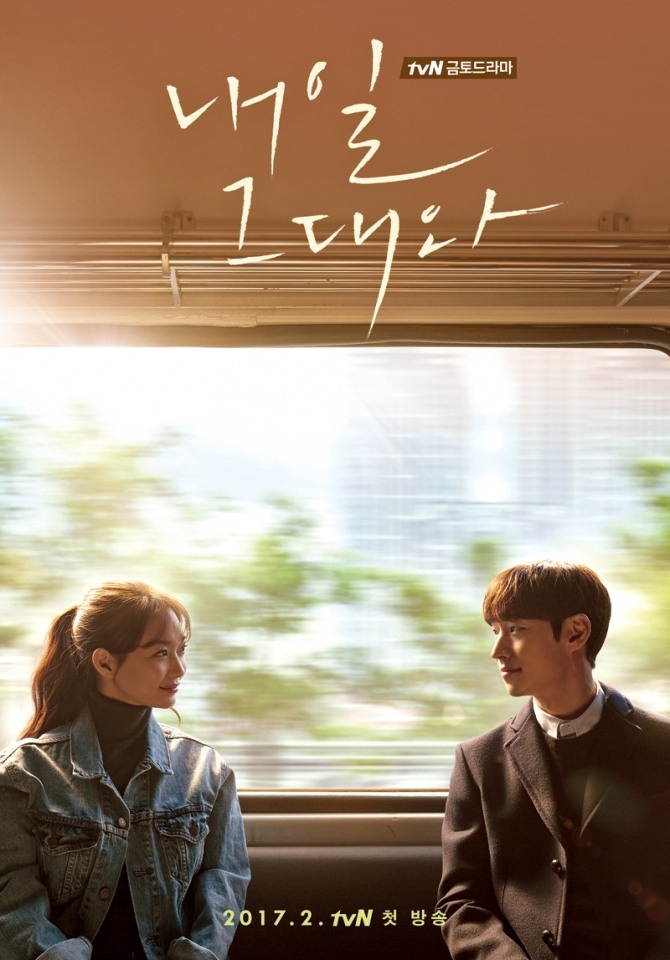 Main cast: Lee Je Hoon, Shin Min Ah
Lee Je Hoon had done well in Signal and now we get to see him in a romance drama! Plus he's pairing with Shin Min Ah. Things can't be any better. This drama will be a time travel romance whereby Yoo So Joon (Lee Je Hoon) tries to change his unhappy future because of his fake marriage with Song Ma Rin (Shin Min Ah).
Airing: Feb 3 on tvN | Friday and Saturday at 20:00 (08:00 Korean time)
Teaser:
---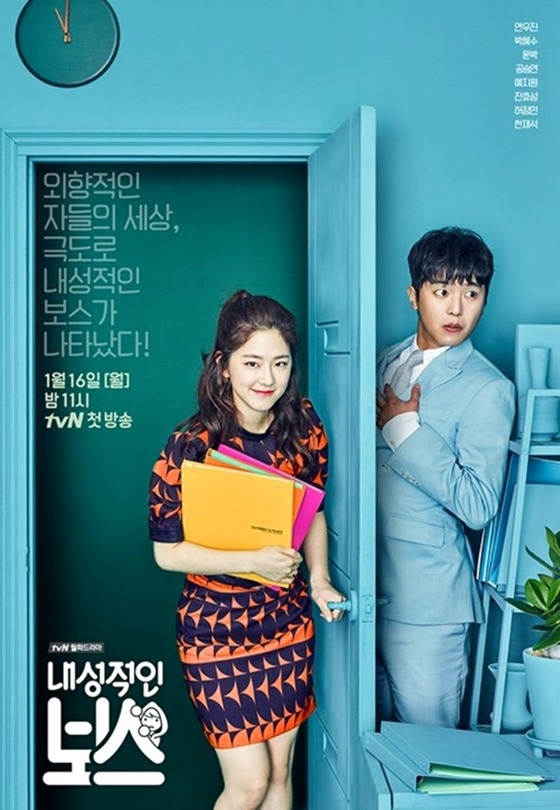 Main cast: Yeon Woo Jin, Park Hye Soo
Another tvN drama! I am glad our Yeon Woo Jin is back to a romcom drama. And I am excited to see Park Hye Soo performance after her role in Age of Youth. This time, she is playing an extrovert and Yeon Woo Jin will be the overly shy boss. Man, I can already imagine how funny this will be.
Airing: Jan 16 on tvN | Monday and Tuesday at 23:00 (11pm Korean time)
Teaser:
---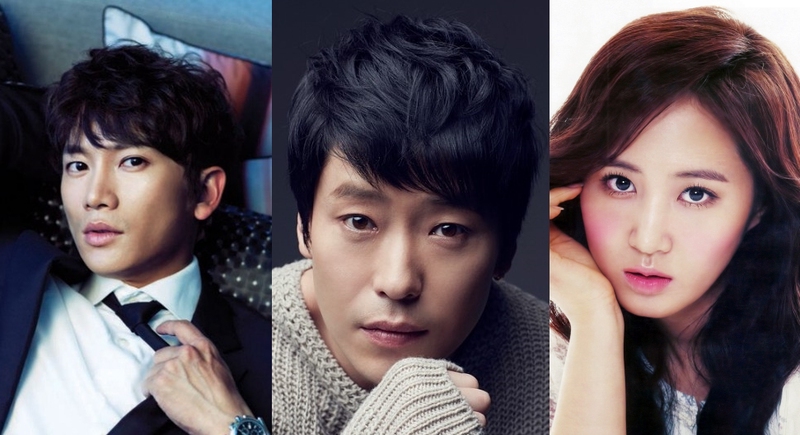 Main cast: Ji Sung, Uhm Ki Joon, Kwon Yuri
I followed this drama ever since they offered lead role to Ji Sung. Finally! We can see him in a more serious character. Moreover, Uhm Ki Joon as villain is just perfect. Ji Sung will play as an amnesiac prosecutor who is convicted on death row. I am intrigued to see how he struggle to clear his name while trying to recall his identity.
Airing: Jan 23 on SBS | Monday and Tuesday at 22:00 (10pm Korean time)
Teaser:
---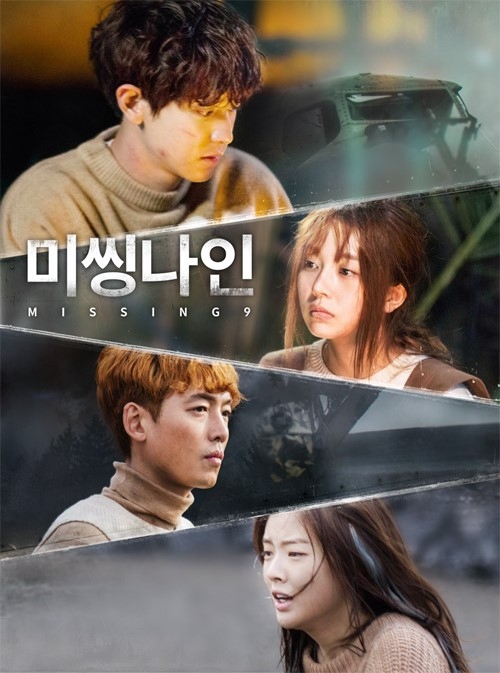 Main cast: Jung Kyung Ho, Baek Jin Hee, Choi Tae Joon, Lee Seo Bin, and five others.
I am loving the cast and the plot sounds unique and interesting. So, a plane crash happens and nine individuals have no choice but to survive on the deserted island. As they struggle being alive, they get to learn the true value of love.
Airing: Jan on MBC | Wednesday and Thursday at 22:00 (10pm Korean time)
Trailer:
---
Main cast: Jang Hyuk, Lee Ha Na
The poster and trailer hooked me into wanting to watch it. Who wouldn't anyway after seeing Jang Hyuk in an action drama? This drama revolves around 112 call centre and crimes.
Airing: Jan 14 on OCN | Saturday and Sunday at 20:00 (8pm Korean time)
Teaser:
---
Other upcoming Kdramas that you might be interested are: Chief Kim, Strong Woman Do Bong Soon,  Traitor Hong Gil Dong, Whisper, Tunnel, You Are Too Much, Perfect Wife, Saimdang, Light's Diary, Ruby Ruby Love.
Share which dramas you are most excited about this Winter!