Everyone celebrated Valentine's Day a few days ago, except for us, sad single people. (Damn you, Cupid!) But don't be sad, friends, because we always have our Drama Boyfriends! And aren't those even better than the real ones? ...Well, maybe, maybe not. But they sure are damn fine!
Jokes aside, here are five male leads who would make the perfect boyfriend.
Since this article is about (almost) perfect boyfriends, the mean/jerk male leads, with or without a golden heart, won't be making an appearance here.
-
Kim Yeol is one of the most charming male leads to ever grace our screens. He's supposed to be the enemy of the female lead, yet he smiles every time he sees her. Despite the rivalry between their clubs, he never treats her with arrogance. He's a gentleman through and through. Not to mention his smile...*swoon*
-
Aside from being a handsome Army Captain, he's also charming to boot! He's the kind of person who is frank about everything. If he has feelings for you, he's not the type to shy away from them but rather holds on to them and will eventually make you fall in love with him.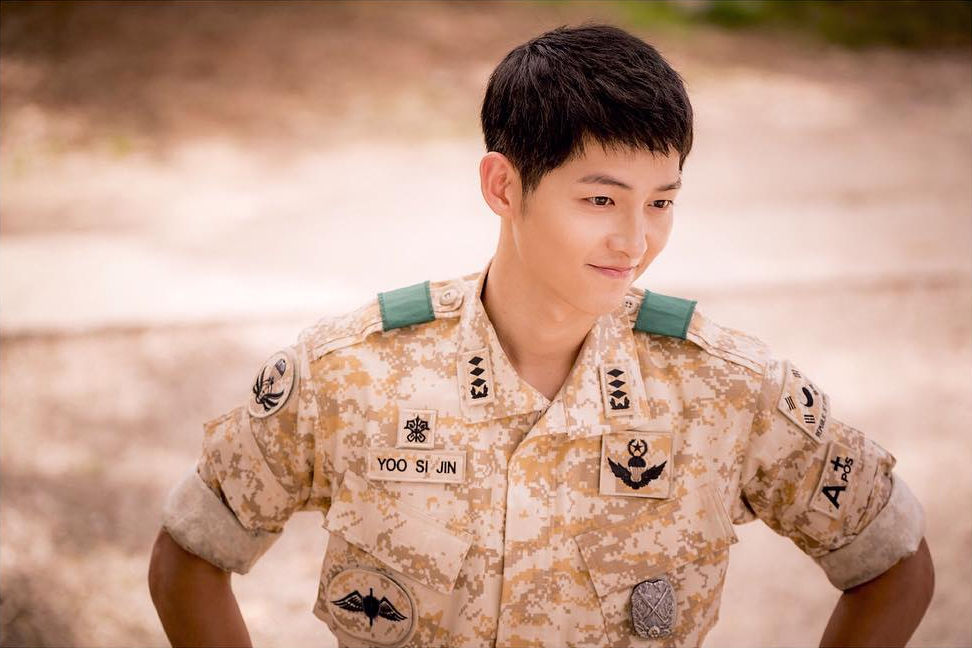 -
A guy who doesn't judge someone by their outer appearance sounds too good to be true, right? Well, P'Suea is just that kind of guy. Not only does he not judge a book by its cover, he's the kind of person to just accept you for who you are, and that's every girl's dream, isn't it?
-
A lot of people out there have that one person who's kind of a friend and kind of more than a friend. Jung Joon Hyeong is that childhood friend who you probably never imagined yourself getting with, but he turns out to be the man of your dreams. He knows your good and your bad sides, and still cares about you. He can be quite mischievous at times but that's just one of his many charms!
-
Xiao Nai is the epitome of a Perfect Boyfriend! And that is in no way an exaggeration. He's attractive, he's smart, he's popular...and the list goes on and on. He's the guy you won't be able to say no to. And who would want to say no to him anyway?
---
Honorable Mentions: Kim Boong Do (Queen In Hyun's Man); Crown Prince Hyo Myeong (Love In The Moonlight); Louie (Shopping King Louie)
---
Who would you pick as your Drama Boyfriend? If they are not on the list, make sure to comment!
P.S. Picking just five male leads for this was quite a task! Originally the list was about 15 people long, but after crossing off a lot of names, I tried to condense it. A lot of potential boyfriends got lost in this process. T_T