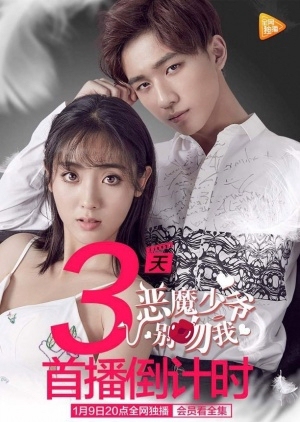 Here are some glorious reasons why you should check out this fun school drama:
The title itself is very sellable to romance genre fans and that promo poster does give insight to a story where we can expect predictability but also enjoy as a light drama.
Starring Li Hong Yi as Master Devil Han Qi Lu and feisty female lead Xing Fair as the cute and determined Chu Xia.
Reason #5 Opposites Attract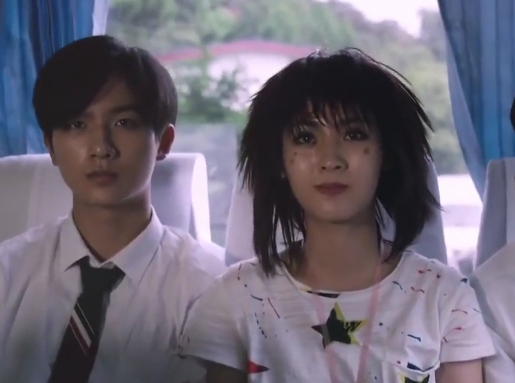 Here we start out with an alt fashion looking style when she first meets him, whereas he is a tidy, handsome rich boy. They couldn't be more different and both have their strengths.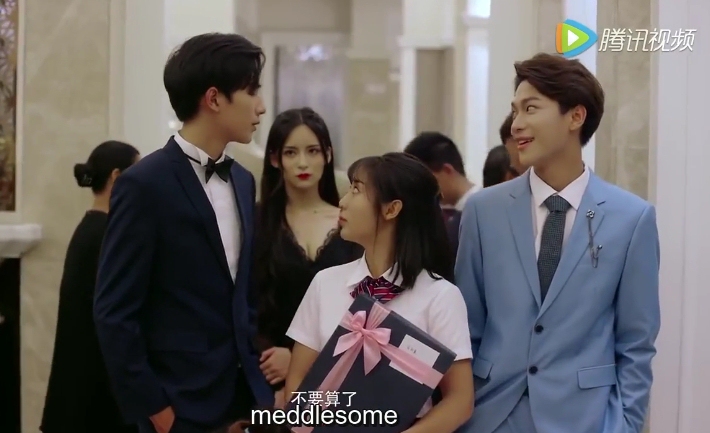 And it's through the understanding of each other that the attraction and romance will start to blossom and unfold through this story.
---
Reason #4 Forced Living Situation
After Chu Xia's mother, unfortunately, passes away, Qi Lu's mom gets custody of her thus resulting in a slightly forced living situation. At first Qi Lu is hostile and annoyed, but as they spend more time forced together he starts to like her, but his nature keeps him cold and not ready to make his feelings known to her. However, he comes to her rescue at school from bullies, rumours and other nonsense on more than one occasion. But he does introduce Chu Xia to the other students as his maid stirring up some more conflict between the two.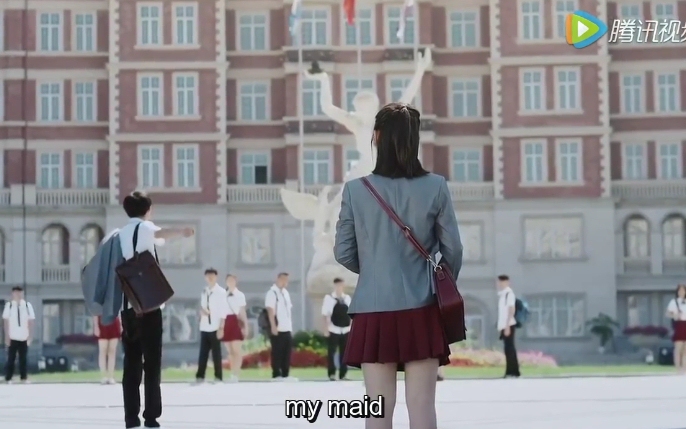 The 'home living situation' provides for all kinds of fun at home moments between the leads including moments outside of the home that can build up with romance!
A Haunted House Ghost sneaks up on them!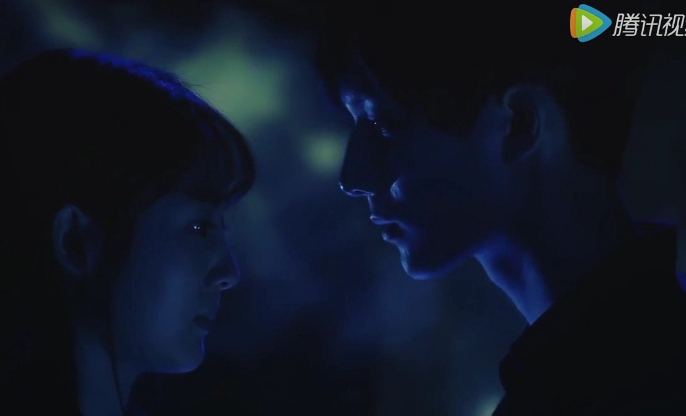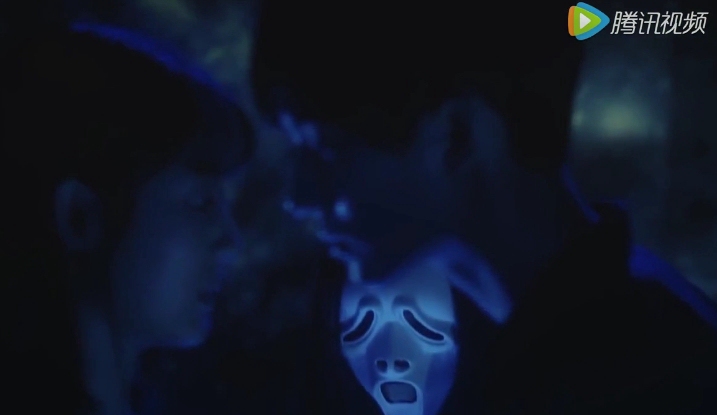 ---
Reason #3 Male Lead's Mom
OMG!! It's almost unheard of in dramaland to have a mom who openly supports an underdog female lead of modest means to match up with her wealthy son, but here she is, eccentric, loving and really warm-hearted.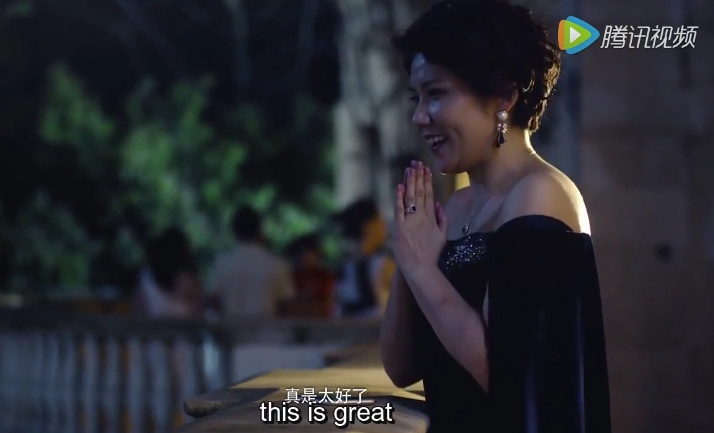 So much so, she hides out by the door on more than one occasion hoping they will 'get it on'. Her 'Be safe' is random and leaves you feeling...whoa this mom is encouraging these leads to... how can I put it lightly... to hook up and get married.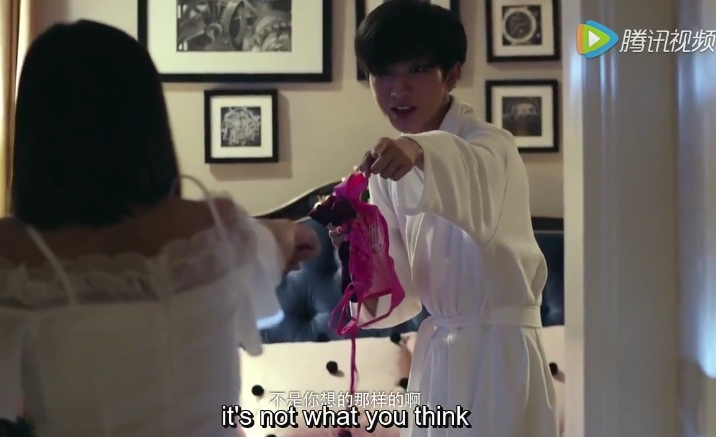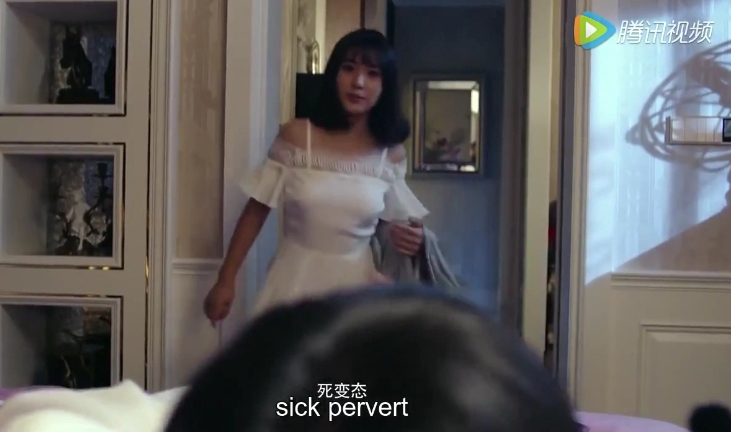 Oh Oh! Mom just walked in!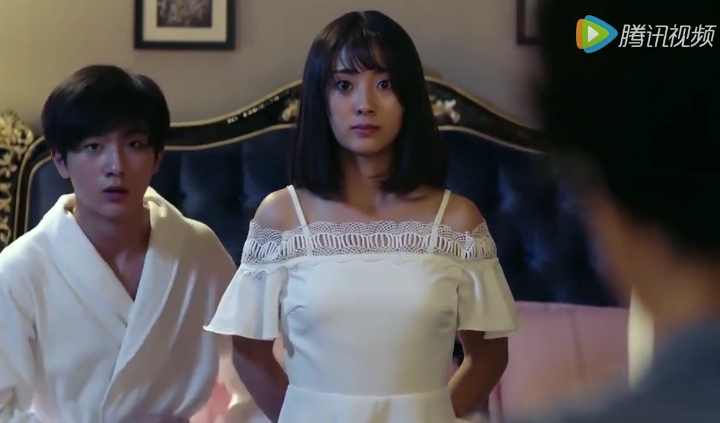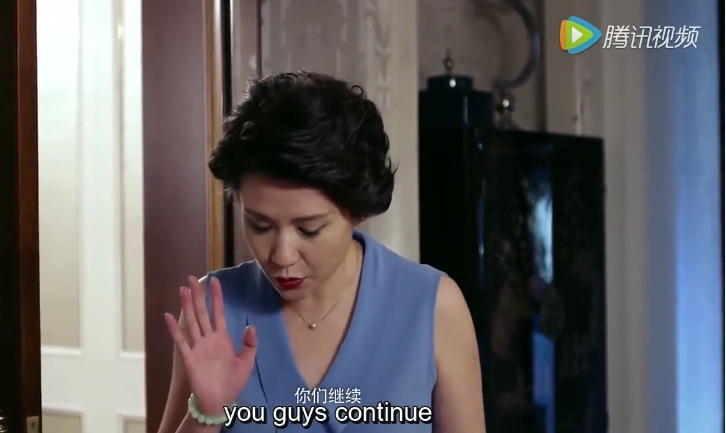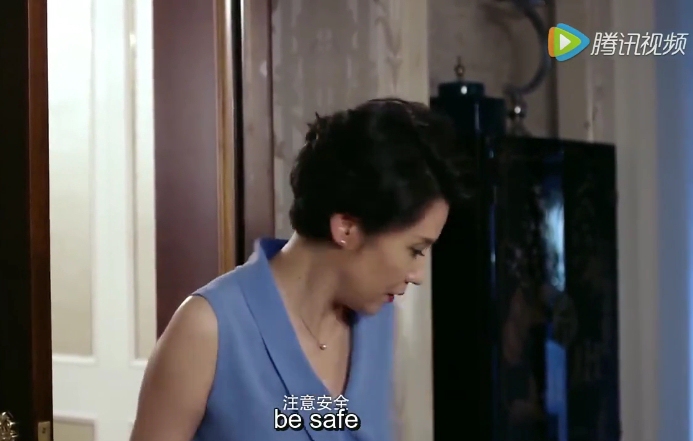 Oh hi Mom, lol! Just crouching on the floor while listening at the door...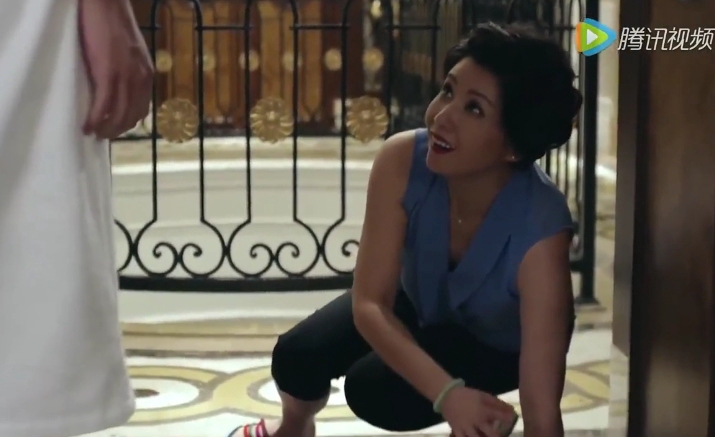 However, they are still in school!! And most of the moments his mom walks in on are purely accidental but oh so compromising in appearance.
---
Reason #2 Good looking guys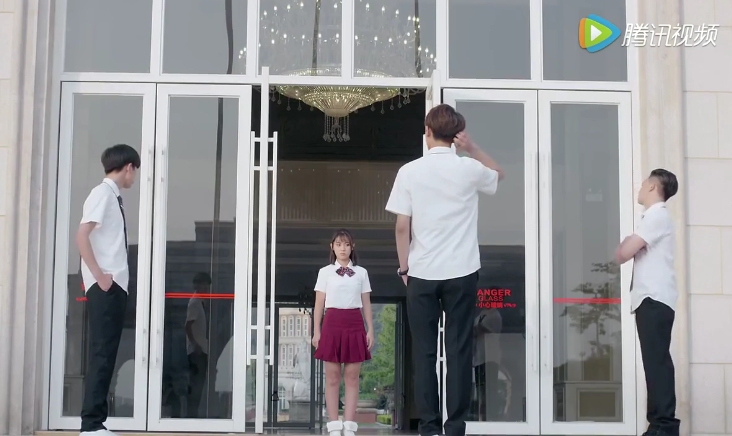 There is definitely some eye candy in this drama, the guys that are in Chu Xia's circle are cute and they are attracted to her, but confessions have yet to be heard.
But with so many opportune moments, who will say it first?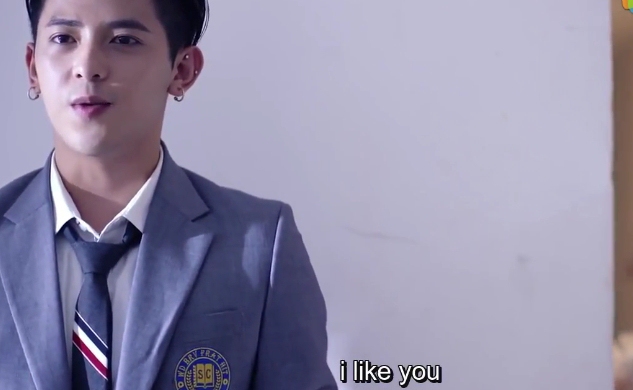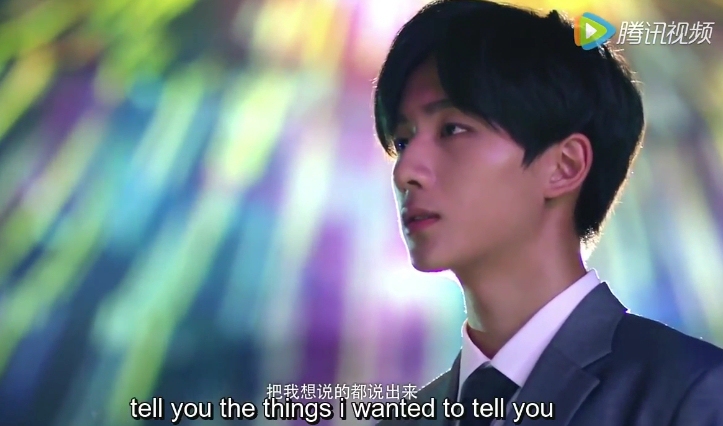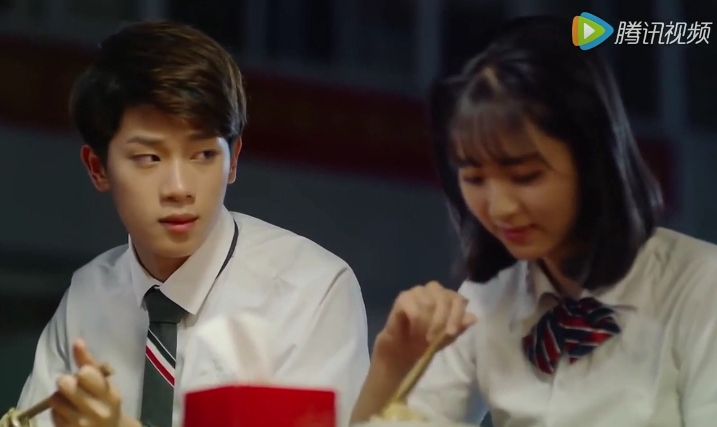 ---
Reason #1  A School Drama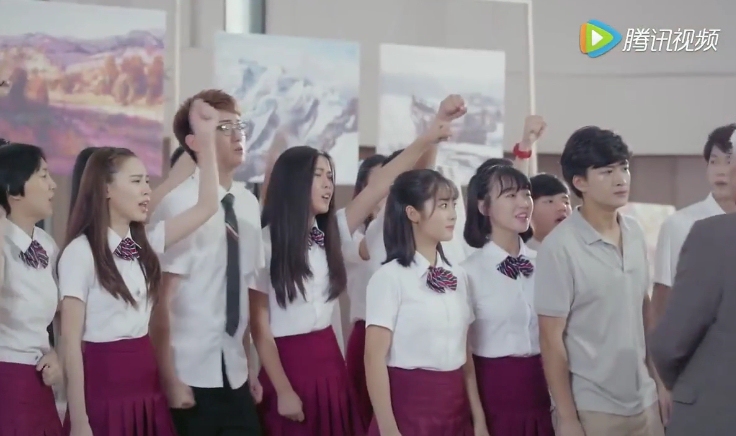 School dramas are indeed fun, sentimental, and filled with a variety of character personalities. It's through Chu Xia's journey that we get to follow her as she faces it all in her new school. From rivals to bullies who go out of their way to torment her and even teachers who don't understand her.
A clear message viewers can pick up on is that our female lead is empowering and strong in her own right. She can hold her own and does not back down from a challenge.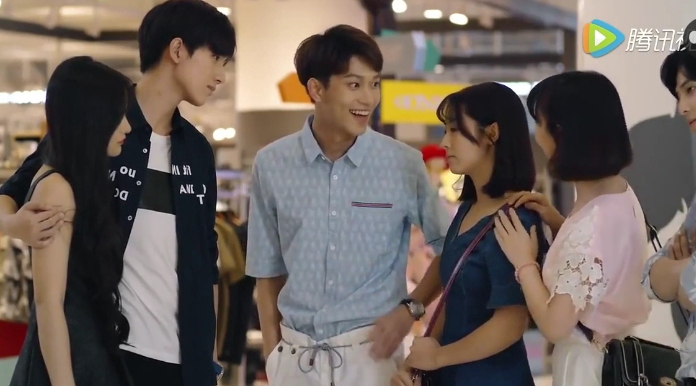 The spirit of youth and school shenanigans abound in this drama. If school genre is one of your favourites, definitely give this a shot!! Also, there is Master Devil Do Not Kiss Me 2 (2017), the continued sequel.
With a well-established cast of young characters, this 2017 Chinese Drama is not to be missed!