I gotta say that K-Dramas and C-Dramas are very good at casting child actors and actresses in roles that melt your hearts and bring out those "Awww" moments from viewers.
So here are six child actors that have warmed our hearts and gave us unforgettable performances.
Lee Bom in Thank You
Lee Bom (Seo Shin Ae) remains one of the most memorable and inspiring roles played by a child actor in my K-Drama treasure troves. This little darling made me smile, laugh, and cry throughout this beautiful masterpiece of a show about unconditional love and second chances. Here, social misfits triumph over prejudice and ignorance. Paired with veteran actress Gong Hyo Jin, the mother-daughter act was uplifting, effortless and breathtaking. A must watch.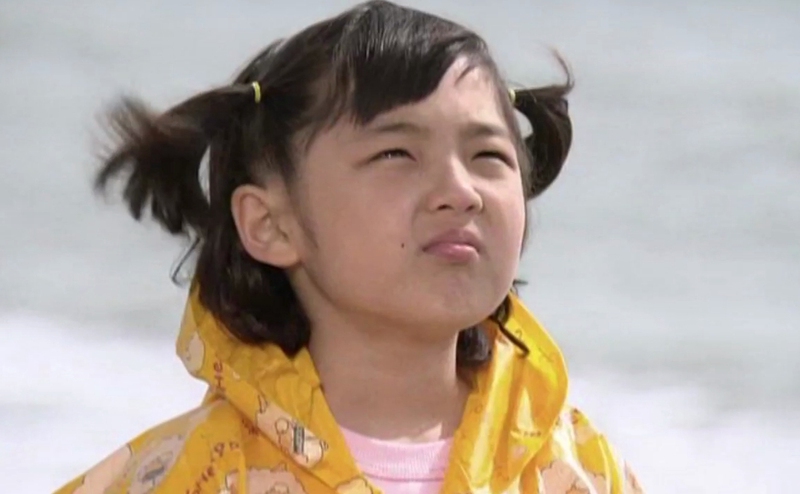 Cha Eun Sung in Marriage Contract
Cha Eun Sung (Shin Rin Ah) in Marriage Contract won me over and made me cry buckets of tears. She's literally the star of the show. This little girl is more than just cute, she's a phenomenal actress. Not only can she play bratty roles, she can emote vulnerability, too. Many child actors excel at cute and melancholy roles but Shin Rin Ah can do so much more. What a talent! Definitely, one to watch out for.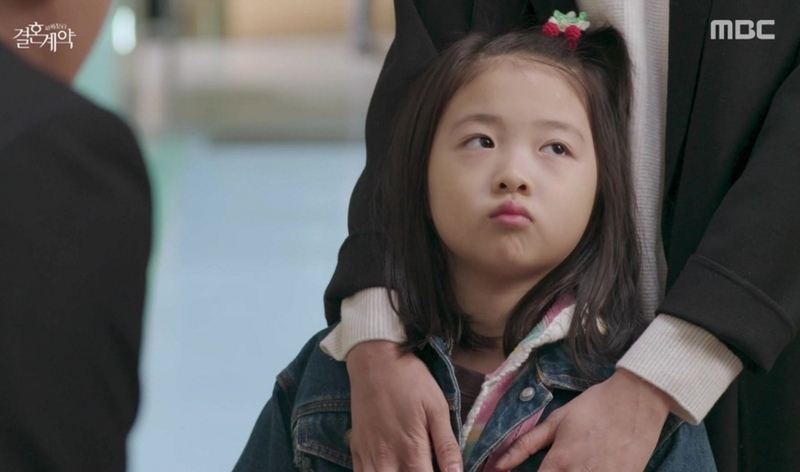 Dokgo Woo Joo in I have a Lover
Adorable Woo Joo (Kim Ha Yoo) stole our hearts as Kim Hyun Joo's on-screen daughter in this thriller filled rollercoaster of a 50-episode drama ride. Little Woo Joo's chemistry with all the characters on the show is spot on. She manages to make the stiff Dr. Min (Lee Jae Yoon) smile and is no pushover for the evil husband-and-wife duo. Her carefree demeanor delivers cuteness without being cheesy. An electrifying little lady with a big heart.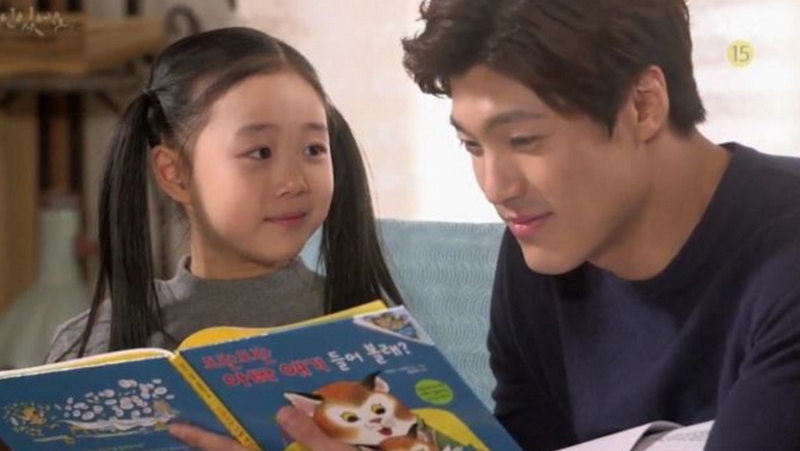 Zhang Le Tong in Because of You
In the recently concluded C-Drama remake of the K-Drama, Jang Bori is Here, little cutie Le Tong (Wang Ting Wen) stands out among a stellar cast of actors and actresses in this angst-filled family drama revolving around power struggles, birth secrets, amnesia, questionable deaths and spine-tingling romance. The script and dialogue may seem mature for someone at this tender age but Wang Ting Wen delivers her performance with confidence, endearing herself to everyone with her earnest desire to find a father and to see her mother happily settled. What a darling!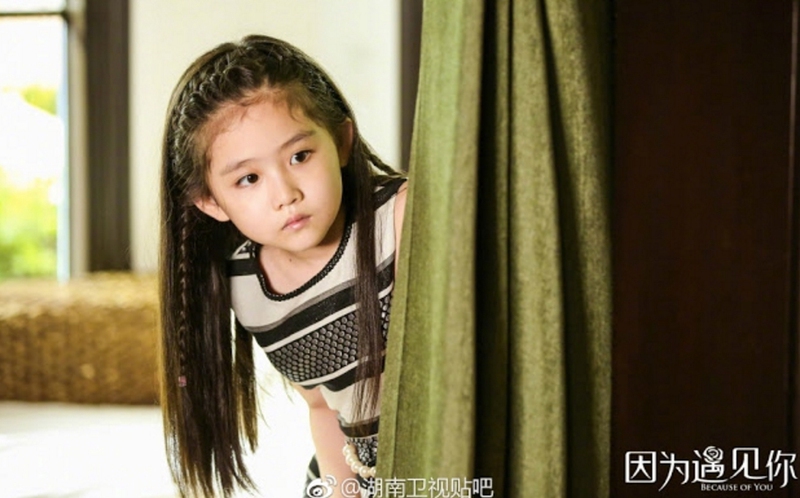 Tong Tong in Loving, Never Forgetting
The show that made me cry as much as Tong Liya's character! For all mothers out there, your heart will break every time Tong Tong (Wang Yin Tong) gets yanked away from the only maternal love he knows. The mother-son bonding is surreal. Despite the annoying dubbing that is common in C-Dramas, Tong Tong's chemistry with his aloof father, Zhong Mou (Jerry Yan), is equally bewitching and gives me all the feels that can only exist between parent and child. Heartwrenching but sweet.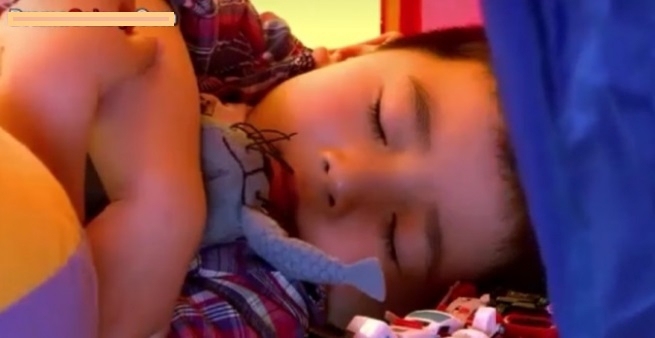 Baby Gook in Emergency Couple
No acting required here. Chalk it up to Mother Nature and instinctive baby responses to stimuli from his surroundings. Baby Gook (Kwon Joon Young) brings us so much joy and laughter with his cute baby expressions, his eyes sparkling with anticipation or dismay at the commotion around him. Simply hilarious and endearing.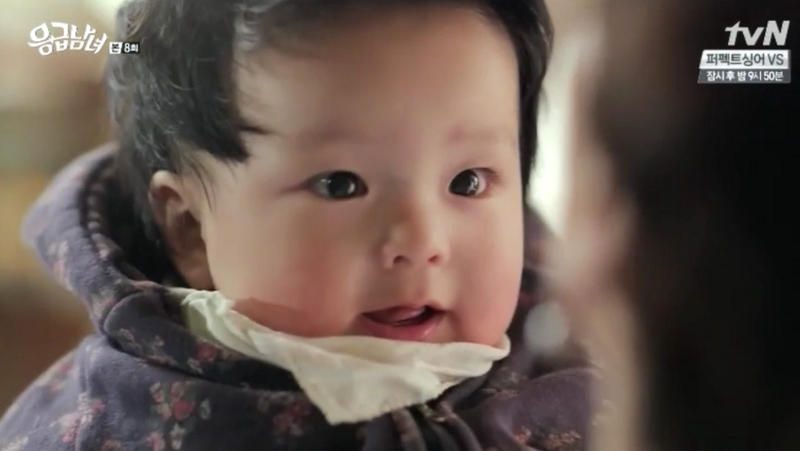 Give these shows a try! If nothing else, you will walk away with a smile, a laugh, a tear or two, and a throwback to the innocence of days gone by.