Mandatory military service in South Korea applies to males between the ages of 18 and 35, who have to enlist before their 35th birthday. Basic military service lasts for 21 months, while marines serve for 23 months, and air force for 24 months.
This year many famous Korean celebrities are leaving us for this reason, and we won't be able to watch them on TV until late 2018 or 2019. Sad, right? Without further ado, here's the list of Oppas who are enlisting in the military this year!
---
          Jang Geun Suk                           Hwang Kwang Hee                        Kim Soo Hyun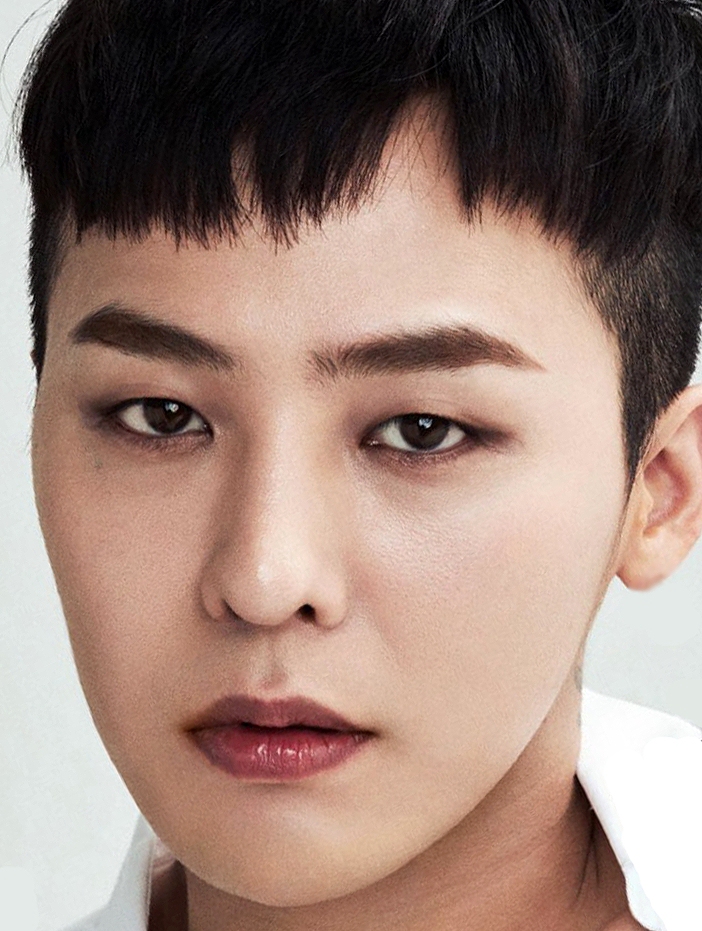 Yoo Ah In                                   Im Seul Ong                               G-Dragon
                      Taeyang                                      Kim Sung Kyu                      Kim Hyung Jun

---
Which actors are you going to miss the most?
To the fans who feel upset by the news... don't worry, time flies by and they'll be back!
Thanks for reading!
---