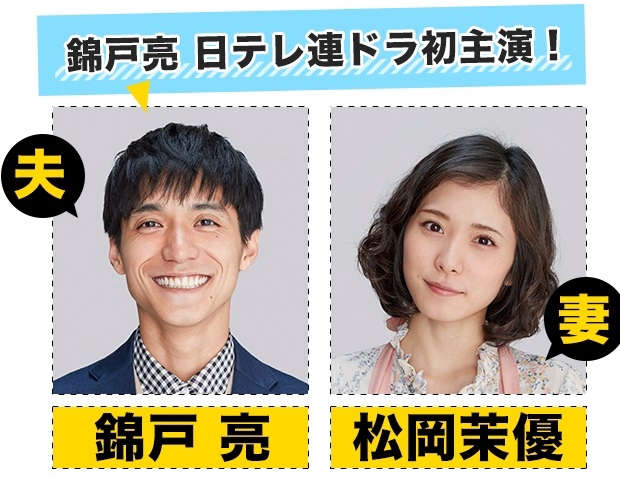 It has been announced that Nishikido Ryo and Matsuoka Mayu will be playing a married couple in an upcoming summer drama called Uchi no Otto wa Shigoto ga Dekinai (My Husband Cannot Work.)
The main character is Kobayashi Tsukasa (Nishikido Ryo). On the surface Kobayashi seems to have it all. High income, good looks, and a young pretty wife. However, what Kobayashi's wife Sayaka (Matsuoka Mayu) doesn't realize is that Kobayashi is pretty terrible at what he does. Many of his co-workers see him as a huge burden. Even his junior co-workers poke fun at and bully him over his constant mistakes.

Sayaka really admires her husband, so Kobayasha tries his best to hide the situation from her. Things don't get better which leads to Kobayashi considering quitting, but Sayaka finds out she's pregnant. With his job being the primary source of income he's stuck in a bind.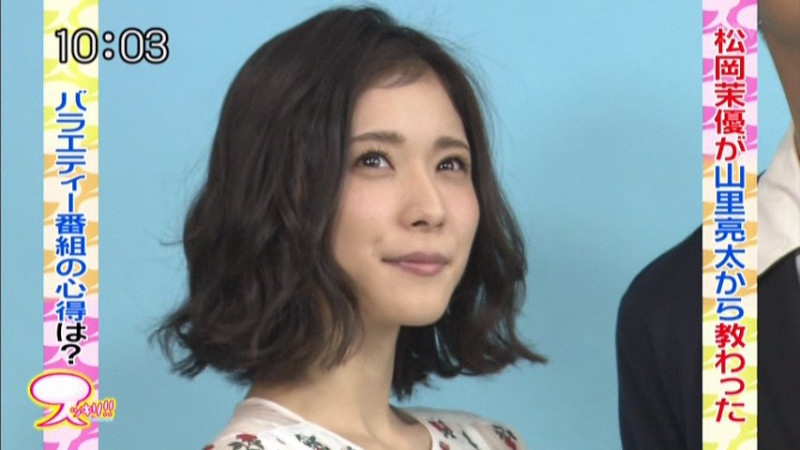 The drama's release date is set for the end of July. No trailer or teaser has been released yet.
---
What do you think about this upcoming drama? Is it on your list?
---
Sources: Twitter, Arama, DoramaWorld