Edit: Game has started here https://mydramalist.com/article/2017/09/02/game-live-drama-guessing-game
---
Hi MDL'ers,
We're having another MyDramaList Live Drama Game this Saturday at 1:00PM
Concept of the Game:
We will post a picture or part of a picture of an Asian Drama/Film/Actor. The first user to post the correct answer will win a point. The second user will get half a point. Whoever reaches 10 points first wins. Sounds easy enough, right? 
  Here is an example: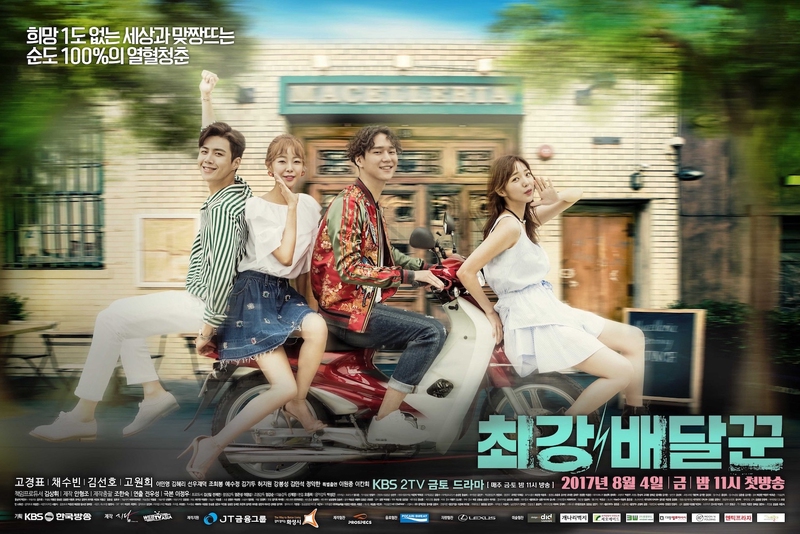 Then the first user to post Strongest Deliveryman (which is the name of this drama) in the comments would win 1 point. The second user would get half a point. 
Start Date/Time:
    Saturday, September 2nd at 10:30 AM PST time ( Click here to see what time that would be in your country.)
Prizes:
    Grand Prize -   A Classic Bokksu Subscription Box (A $39 value!)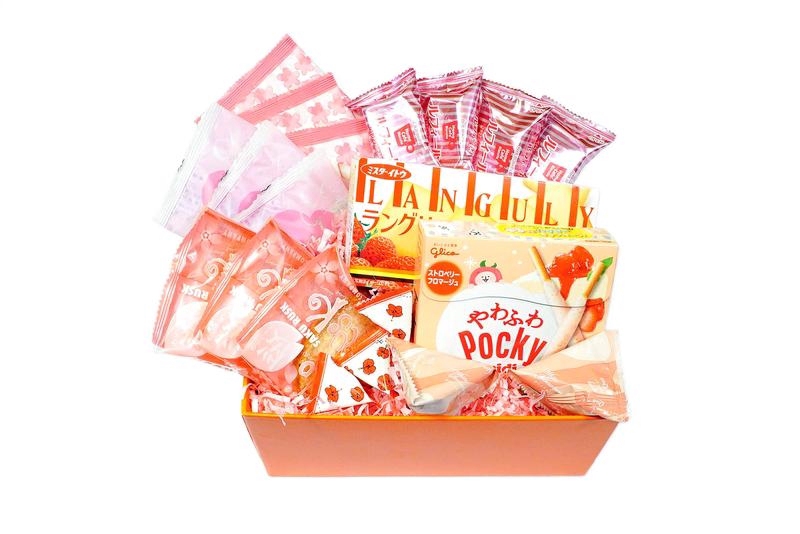 May the most drama loving user win!