We all know casting idols in dramas is often either a major hit or a major miss depending on the idol, the likableness of the character they play and the difficulty of the role. The parts they are cast in tend to fall flat and their acting abilities can be questionable at times. However, the idols in this list are idols who I think have proven themselves to have promising futures in acting (if they want to pursue it) and whose characters have stolen our hearts.
(I've limited this list to Korean idols because I'm not very familiar with idols from other Asian countries.)
---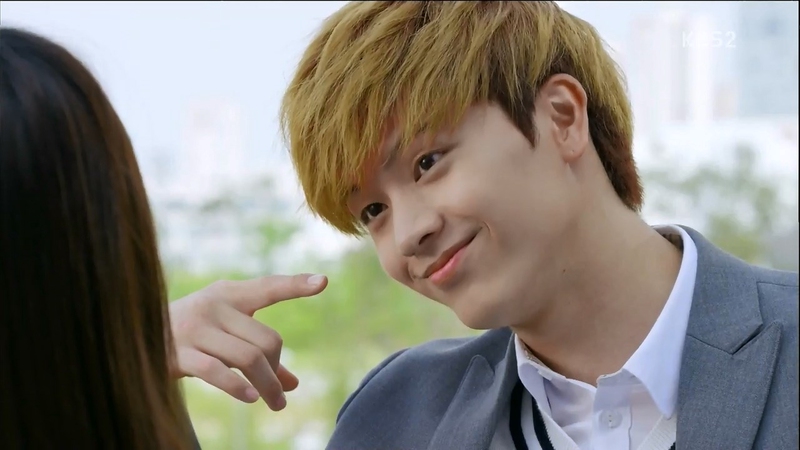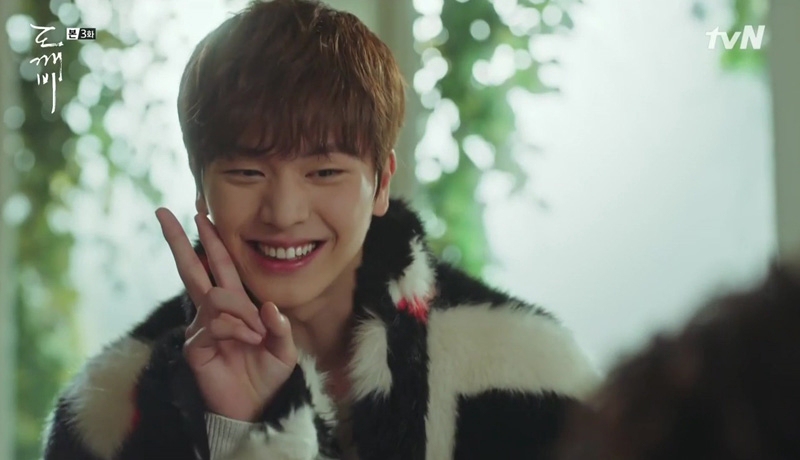 Kpop Group: BTOB
Where You've Seen Him:  Plus Nine Boys, The Village: Achiara's Secret,  Who Are You: School 2015,  Goblin
Sung Jae may not be considered up and coming by some because he has been acting in guest roles since 2013 and scored his first main role back in 2014, however, I think that his last two roles have really solidified his position as an idol actor to keep an eye on.
Sung Jae stole all of our hearts and caused some major second-lead syndrome as the misunderstood and mistreated Gong Tae Kwang in School 2015. And most recently, he made us laugh endlessly as the spoiled rich boy (who may be more than meets the eye) in Goblin. I've seen many Kdrama reviewers say how pleasantly surprised they were by how well Sungjae acted in Goblin. I can't wait to see which roles he'll take on next!
---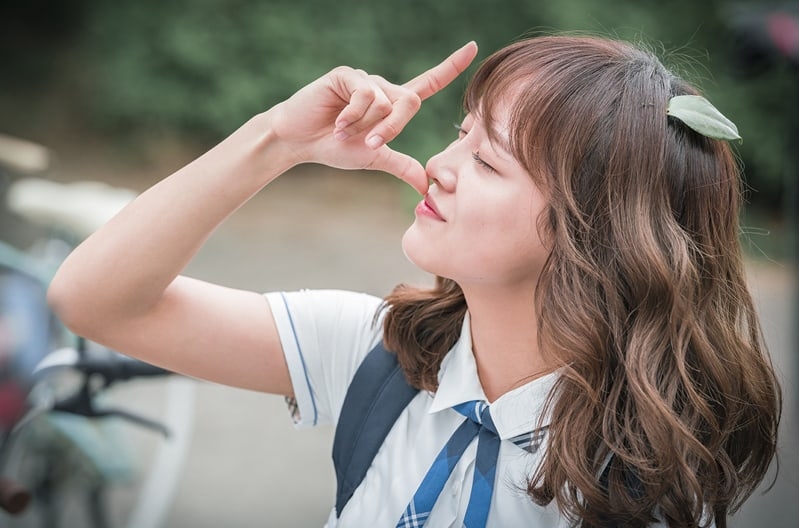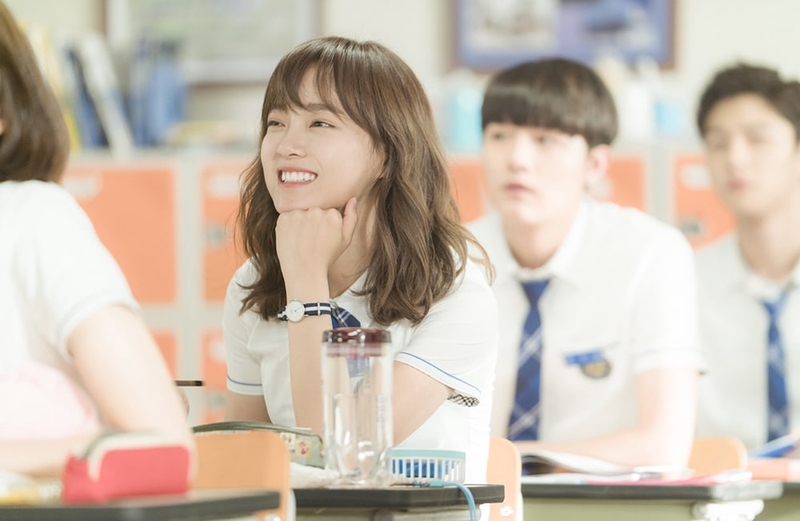 Kpop Group: Gugudan
Where You've Seen Her:  School 2017
I'm not gonna lie… I was extremely hesitant when I saw that Se Jung had been cast as the lead role in School 2017. It is her very first acting role and School is an extremely iconic series. I wasn't sure how well she would perform, especially acting opposite someone six years her senior and with a few years of experience on him. I was surprised by how much I fell in love with Se Jung's character Eun Ho and how refreshing her portrayal has been. Her acting skills have exceeded my expectations plenty, and although she's not perfect, she's doing an incredible job considering it's her first role! I hope to see her in more dramas in the future and I'm interested to see how much she will improve if she continues to act.
---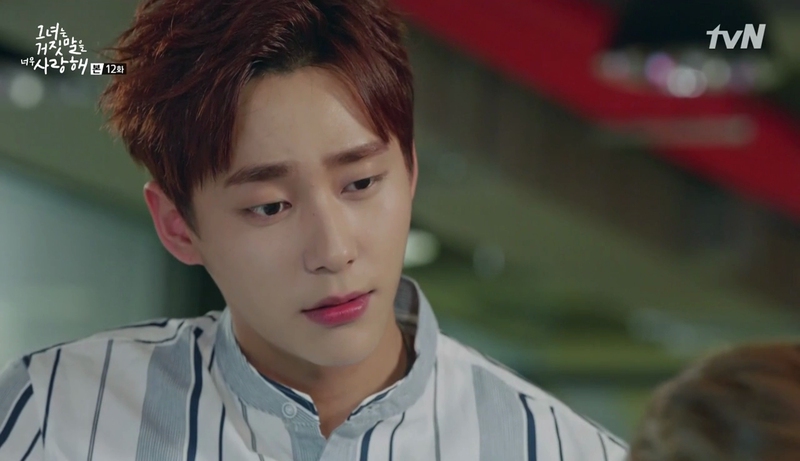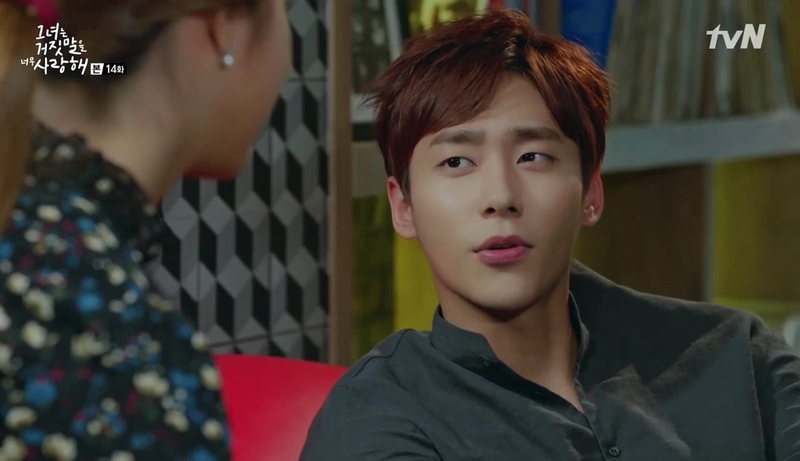 Kpop Group: Uniq
Where You've Seen Him: Magical Space-Time (China), The Liar and His Lover
Upcoming Roles: Live Up To Your Name, Dr. Heo
I think it's safe to say that Sung Joo was a scene stealer in The Liar and His Lover. His character Shi Hyun stole all of our hearts from the very first episode and everyone was rooting for his sweet romance with Soo Yeon! It was not a role that had a lot of depth but the character had some surprisingly emotional scenes which I think Sung Joo handled very well.
Coming from a lesser-known group, I don't know if many people knew that Sung Joo would be considered an idol actor, but I think playing the role of a band member was good for him since he got to bring some of his own experiences as an idol group member into the role. I'm not sure if I'll be watching his upcoming drama but I hope he will continue to impress people and steal scenes! I love to see him getting so much love and attention.
---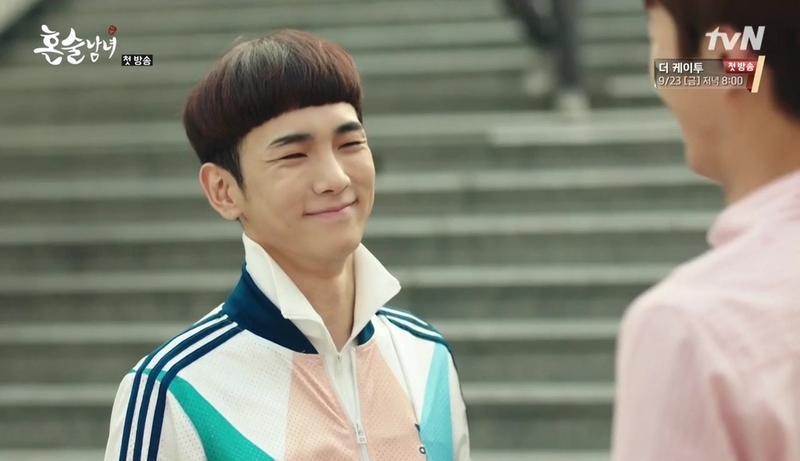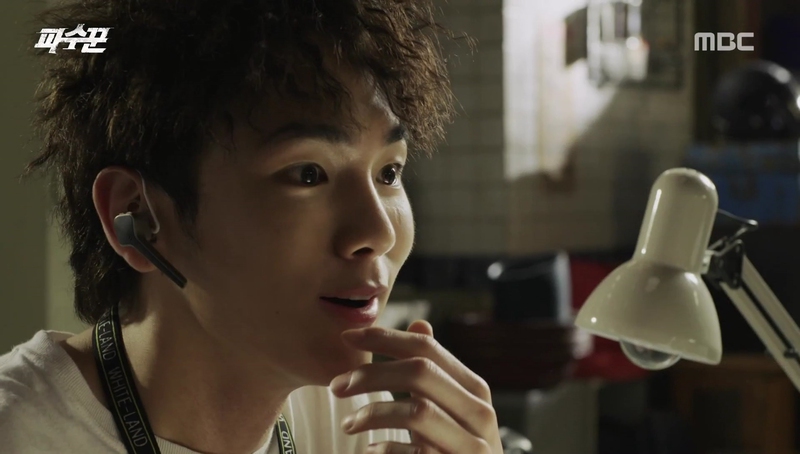 Kpop Group: SHINee
Where You've Seen Him: Drinking Solo, The Guardians
Key has had a couple of guest roles over the years, but his first major supporting role came in 2016 with Drinking Solo. I didn't end up watching the drama, but it seemed like his character provided some great comic relief.
Although still a source of comedic relief, his role as Kyung Soo in The Guardians was much more serious and I think Key really stepped up to the challenge. I loved Kyung Soo from the very beginning and think he was a huge contributing factor to the amazing team dynamic we all fell in love with when it comes to the guardian squad. I like the choice of roles he's chosen to take on so far and I hope I'll continue to see more of him in the future. I also wonder which Shinee member will jump onto the acting bandwagon next!
---
What did you think of these idols in their acting roles? Let me know in the comments below! Feel free to share some of your own favourite idol actors as well.