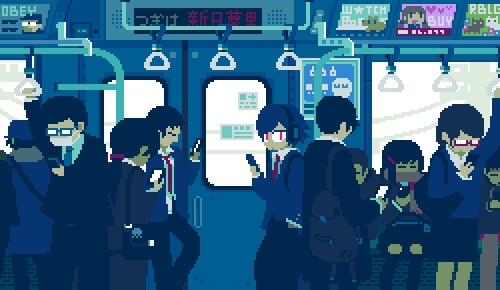 A collection of movies with youth and friendship vibes, and my opinion about each artwork. Note that in this list have a major strong female lead influences and a special highlight to the soundtracks.                       Some of them are definitely worth watching with your friends. 
---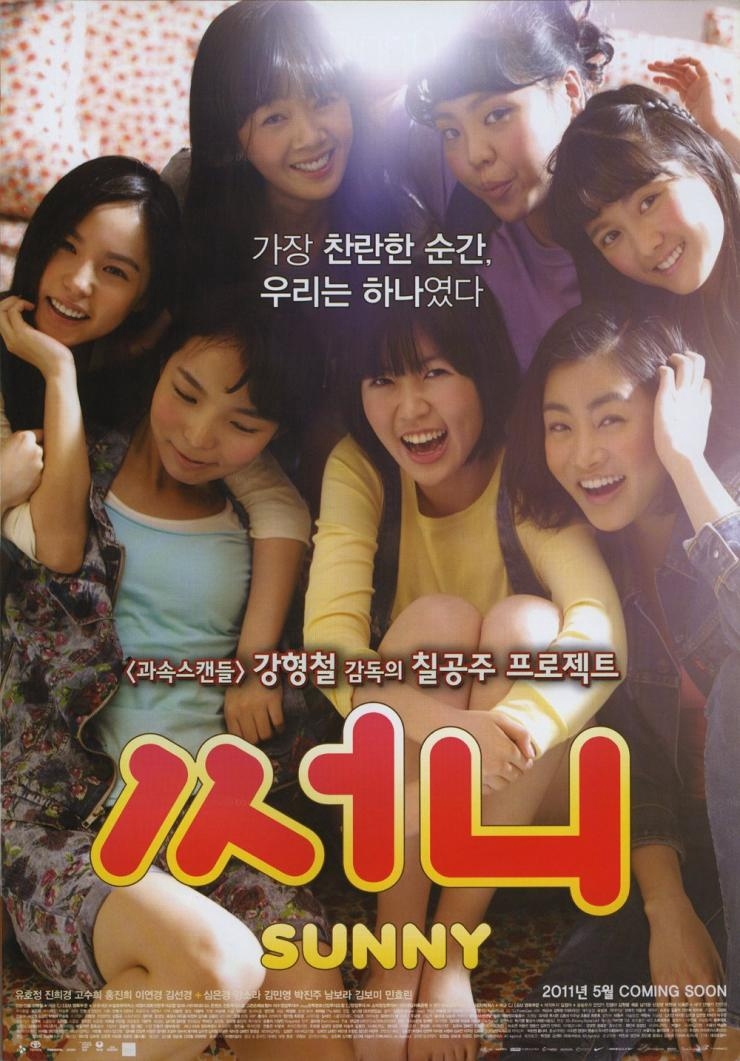 Synopsis: Na Mi is the new girl at school who one day is laughed at by the school bullies. Just then, a group of girls jump in to help. They are Chun Hwa, the most righteous girl in Jindeok Girl's High, unattractive Jang Mi who is obsessed with big eyes, Jin Hee the cursing queen, literature-loving girl Geum Ok and her monstrous powers, peculiar Bok Hee, who dreams of winning the beauty pageant, and cold, arrogant Suji. Na Mi joins them to form group 'SUNNY', promising each other they will stay together forever. But a sudden accident tears them apart. 25 years later, married and living with a fine husband and a beautiful daughter, Na Mi still feels something lacks from her life. 
One day, she runs into Chun Hwa and feeling joy from the encounter she decides to find other members of SUNNY. Then Na Mi begins her search for her old friends remembering the dazzling friendship of the time she finds herself at the happiest moment of her life.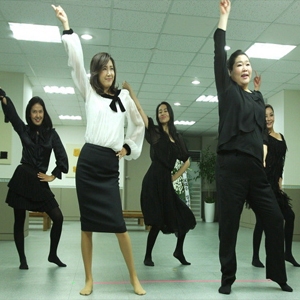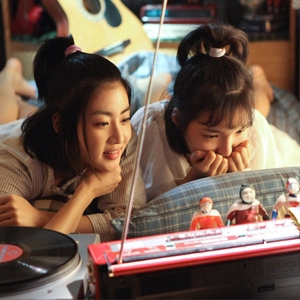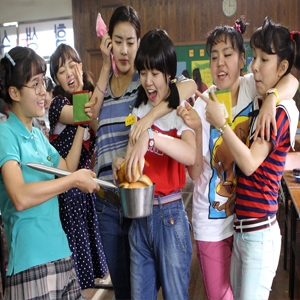 My Opinion: This movie is certainly one of my favourites ''dramadys'', it's hilarious and we can feel a really good mix of feelings going on in this one. A group of friends with different personalities trying to survive the high school together. Okay, not too original and maybe a little bit cliche, but still a perfect comedy with fragments of drama. The storyline is pretty simple and the acting of the girls are really great, mainly Kang So Ra (from Incomplete Life aka Misaeng) and Shim Eun Kyung (from Miss Granny). 
The photography is pretty good exploring the 80's in Korea, The Soundtrack is simply amazing, with elements of 70's like ''Sunny'' by Boney M which is the theme song and 80's like ''Reality'' by Richard Sanderson. Also have a few hidden easter eggs of 80's movies like Laboum, Sixteen Candles and The Breakfast club. If you like an 80's vibe and friendship, this movie is definitely your cup of tea!
---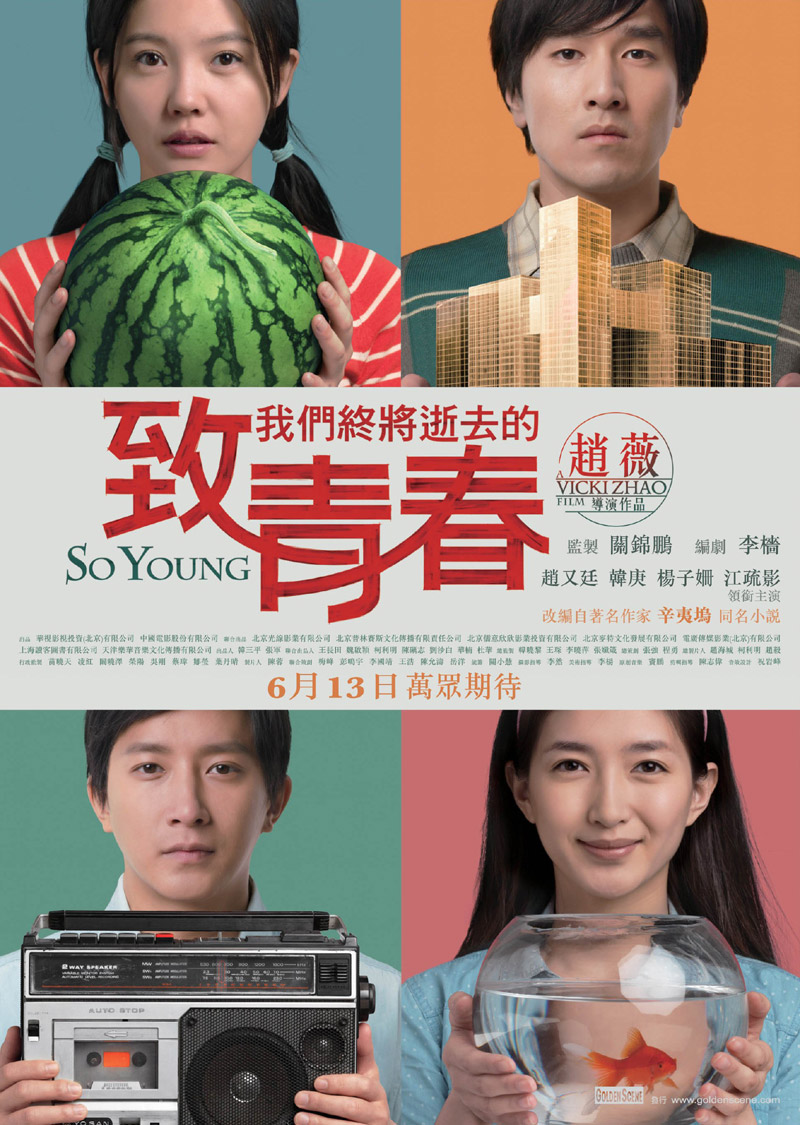 Synopsis: Yang Zi Shan is a brand new girl at college. She quickly makes friends with her roommates and together they pass through the challenges and trials of the university life. Later, she becomes enemy with the cold and smart Chen Xiao Zheng, but she ends up falling for him.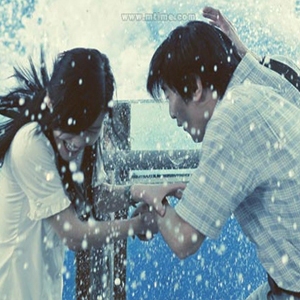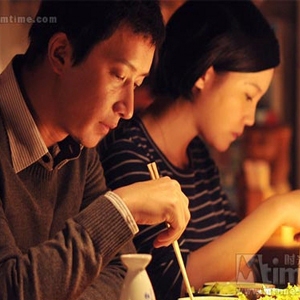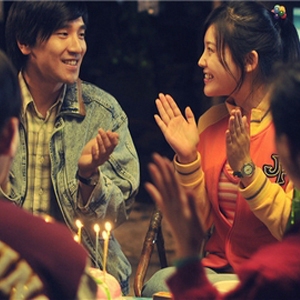 My Opinion: A lot of things happens in this movie. It has 2 parts, the part of the college that is hilarious and energetic, and the part of the adult's life, that is more dramatic and serious. I really liked the development of the characters, interesting thing is that the story is not focused only on the two mains characters, but the supporting roles as well. introducing different characters and their relationships and dynamics. 
Also, it reminds me a lot of Age of Youth mainly for the group of the girls sharing the dorm room and have a lot of adventures together and also Misaeng. In this movie, we are given a taste of college dorm and campus life in China which is way different than Korea and Japan. The writing can be fast and maybe you will not enjoy as much as me, but it's a nice movie in all and has a really interesting dynamic of Chinese cinematography.
---
 Also known as Pure Love
Synopsis: On a live music radio show, people reminiscing about their first love as they listen to love stories. During a live broadcast, a radio DJ receives a letter that shares stories from a fishing village 23 years ago. Through the letter, the first love and friendships of five friends during the summer are revealed.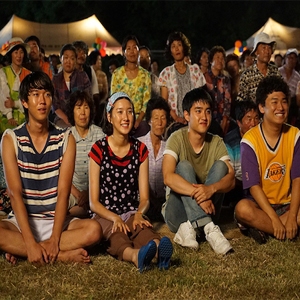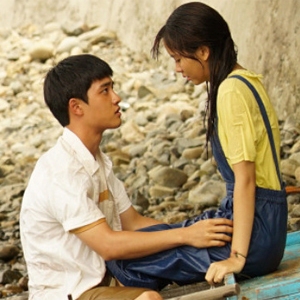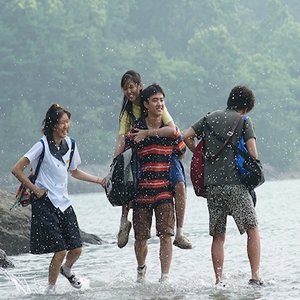 My Opinion: This is a very touching movie about friends and first love. The movie brings you happy and sad moments of a summer filled with adventures of people with a true friendship. Do Kyung Soo and Kim So Hyun did a really good job playing the two main roles, we can certainly note that they really improved. I want to give a highlight to the soundtrack featuring songs of late 80's and early 90's like ''The Water is Wide'' by Karla Bonoff and ''Take on Me'' by A-ha. 
This movie is a little bit slow and has a focus on the relationship between the two main characters but, also really deep. Maybe you will be disappointed if you are looking for something more fun, otherwise, it's a really great drama with elements of adventure. Overall, I liked it a lot and made me cry at the end.
---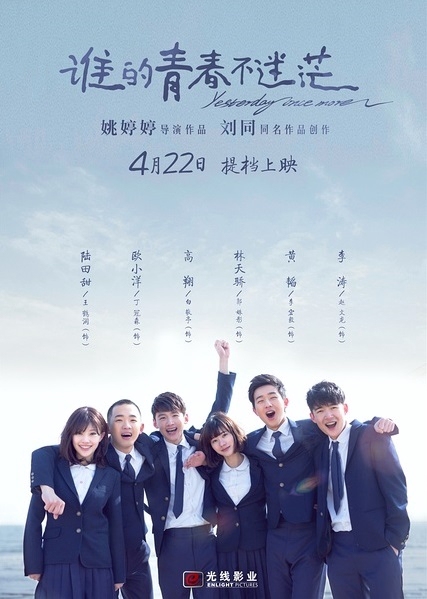 Synopsis: Lin Tian Jiao strives to be the top student in her class in order to receive financial assistance from her mother to attend a prestigious university. But Tian Jiao's life has all been in service to other people and she has neglected her own wishes. After a rare cheating incident, Tian Jiao is accidentally pulled into a relationship with Gao Xiang, She realizes that this weak student, who she's always looked down, actually has dreams. After that, Tian Jiao starts to understanding and discovering her own ambitions with the help of Gao Xiang.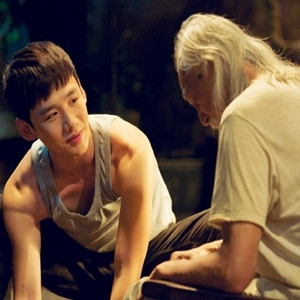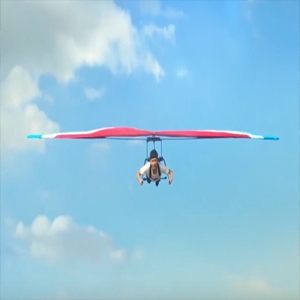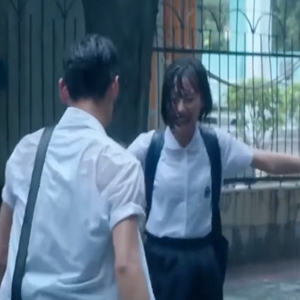 My Opinion: A great inspiring movie with a good message of following your own dreams and ambitions, not to please other people but to satisfy yourself and to feel good with the person that you are. Not too original but still important. It's a simple story but very touching. The actors were a surprise for me. It's the very first work of Guo Shu Tong, who plays Tian Jiao, and she did an excellent job, also Bai Jing Ting who reminds me a lot of 2PM's Nichkhun, he is way more known than Guo Shu and he did a great job as well. 
The movie is really good, the photography is a complete masterpiece and turns it into a unique Chinese teen movie. The ending isn't much satisfactory. but endings aren't the crucial piece to a good movie. The OST "Hey Jude" by The Beatles suits perfectly to the movie's vibe and theme. In all, I highly recommend this.
_____________________________________________________________________________________
That's all! Thank you so much for reading and I really hope that you enjoyed it!