Miracle in Cell No. 7 is a multiple award-winning, heartwarming film about a mentally impaired father who gets falsely accused of the abduction, murder, and rape of a minor.  With the help of the criminals he befriends, he does everything he can to be able to see his daughter again. It's even coveted the number 1 rated film spot on MDL.  It is now being remade into a Filipino Film which will be in theaters either at the end of this year or early 2020. 
The highly acclaimed Filipino actor Aga Muhlach (40) proudly shared [via Instagram] their shooting location and revealed that child actress Xia Vigor (10) would be the one taking on the role of his daughter.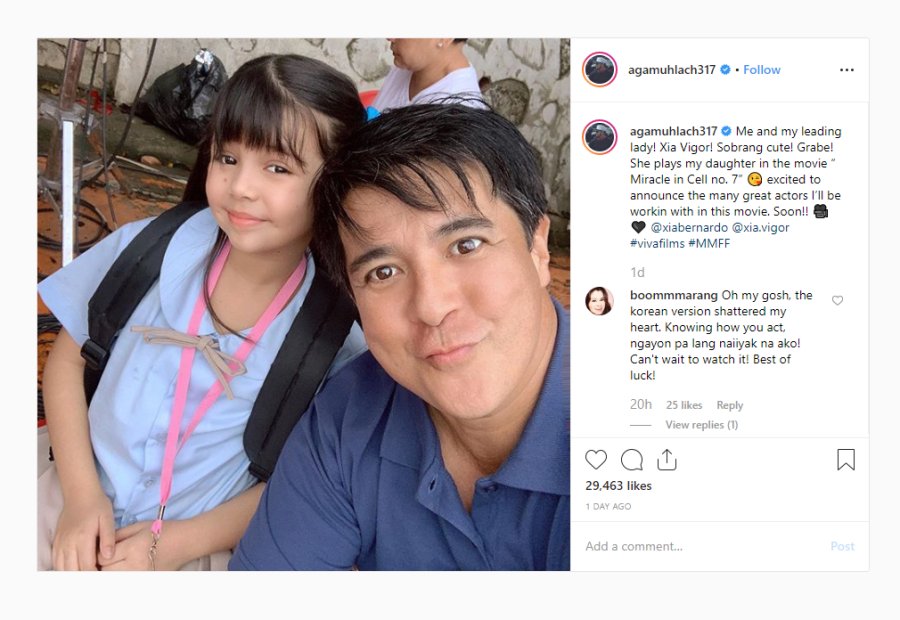 "Me and my leading lady! Xia Vigor! Super cute! She plays my daughter in the movie 'Miracle in Cell No. 7,' excited to announce the many great actors I'll be working with in this movie. Soon!!" Muhlach wrote.
Starting to get the Lee Ye Seung and Lee Yong Gu vibes here!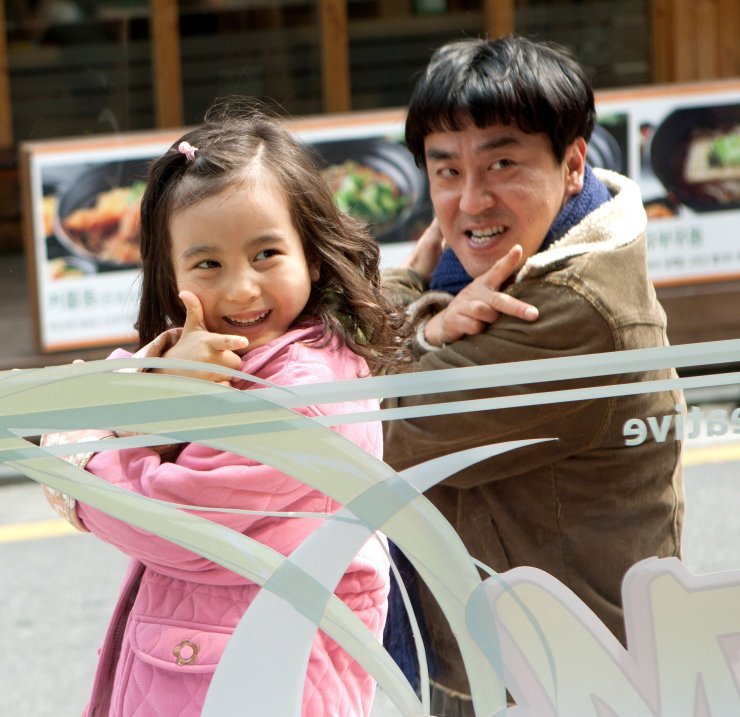 Additional casts include: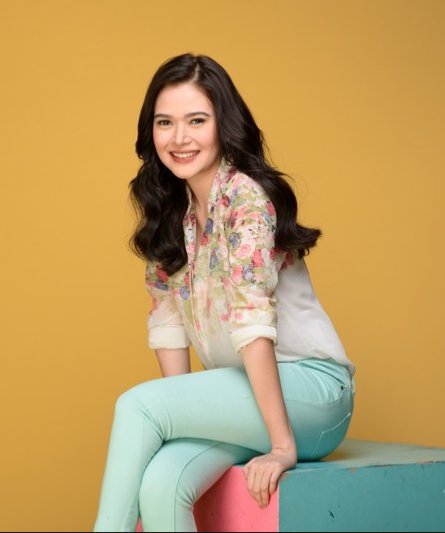 Bela Padilla
(To play the role of the adult Lee Ye Seung, formerly portrayed by actress Park Shin Hye)
Known for her acting and writing skills, she was well received for her roles in Camp Sawi (2016), Meet Me in St. Gallen (2018), and The Day After Valentine's (2018).  She also played the role of Yumi in the Filipino remake of the South Korean drama Autumn Tale (2000)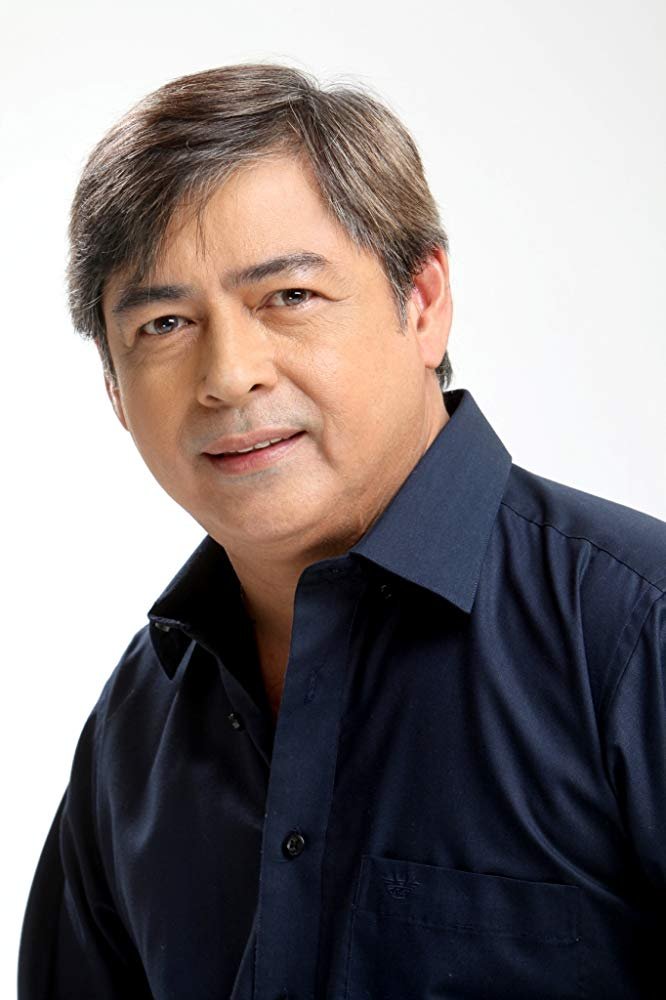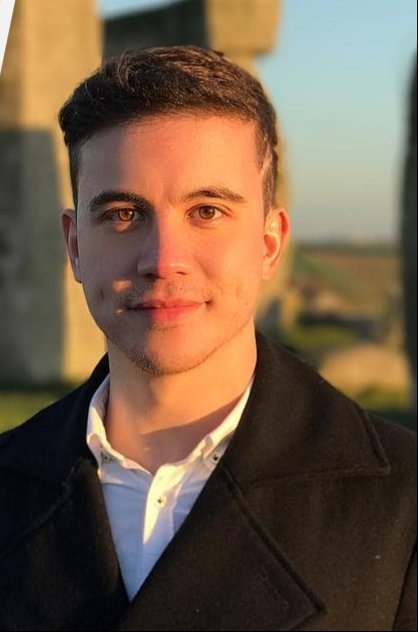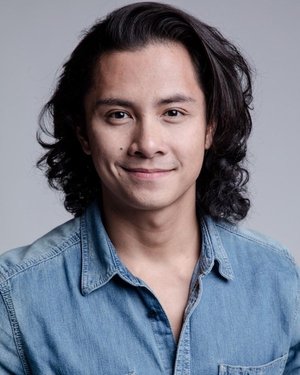 Joel Torre                                                      Arjo Atayde                                                     JC Santos
---
What are your thoughts about this remake? Is Miracle In Cell No. 7 on your list?  Leave them in the comment section below!