First of all, this is not Eternal Love a.k.a Ten Miles of Peach Blossom. I started watching this drama by mistake, since I had originally intended to watch Ten Miles of Peach Blossom. I only realized 2 episodes in that I was watching the wrong drama and I considered dropping it, but after about the 4th or 5th episode, I was hooked. I really liked this drama and so I decided to write an article since it's not as popular as Ten Miles of Peach Blossom. So here are some reasons why I think you should watch The Eternal Love.
---
1) Two souls in one body (the plot)
After Tan'er could not marry the first prince whom she loved, she tries to commit suicide and somehow, Xiao Tan travels through time to the world of Dong Yue and ends up in the body of Tan'er. The two take turns in appearing and are both in love with a different guy. It is funny to see the confusion on the people's faces when they switch because Tan'er and Xiao Tan have a very different character.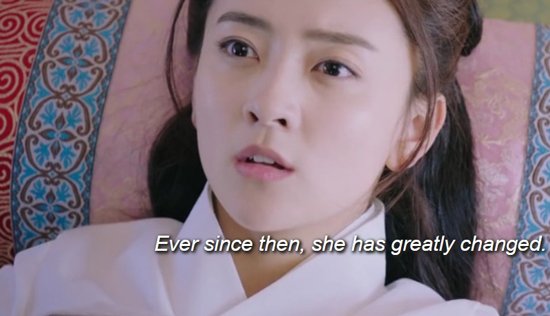 ---
2) Adorable Servant
Jing Xin is part of the reason why I loved this drama. She is just too adorable and cute! She is innocent and would do anything for her Miss and Xiao Tan and treats them as her sisters.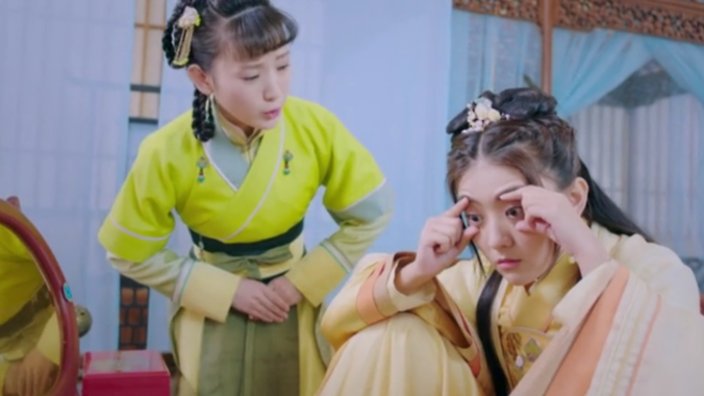 ---
3) Handsome Male Lead
Lian Cheng is very handsome and fits the role well. I think that his acting is very good and he definitely knows how to play as a prince. He may seem a bit unlikable at first, but you'll easily warm up to him.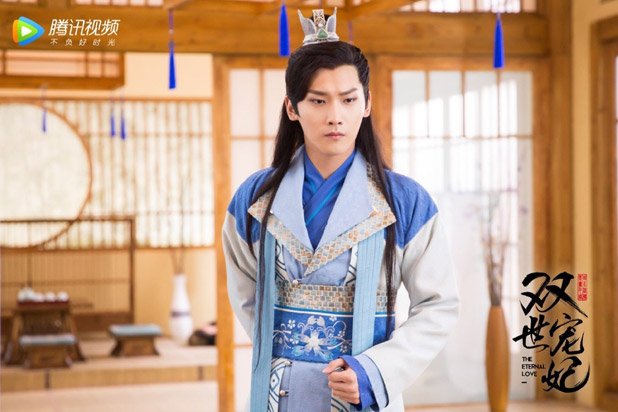 ---
4) Real Kisses
You can sense the chemistry between the two leads. What I like about this drama is the timing of the romance. They didn't fall in love immediately, but they didn't wait until half the season either. It was just perfect timing. The kisses between them seem real and even though some of them look like you paused the screen, you can find many kisses which are more realistic.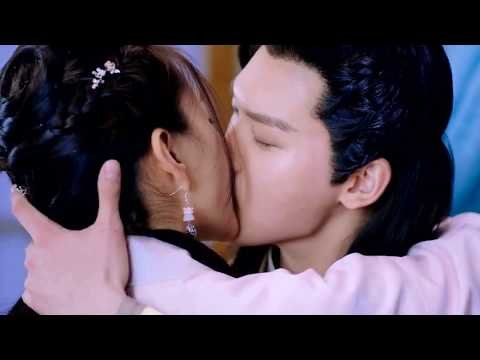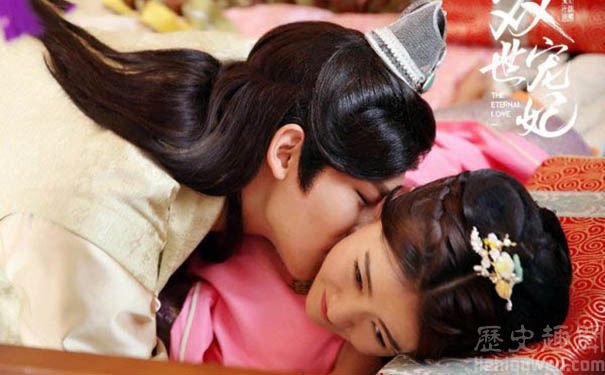 ---
5) Strong Female Lead
Tan'er is quite weak in character, but Xiao Tan is always there to help her out. Xiao Tan has a strong character and will not stand for everything. Although she may seem annoying at first, she becomes very lovable and you can sympathize with her, especially towards the end.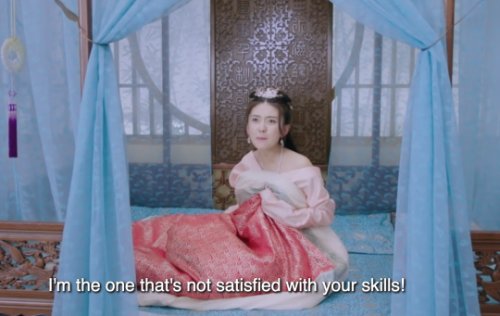 ---
6) Music
The soundtrack of this drama is so good! You can listen to songs that are recent but you can also hear the traditional style in them as well. China has some of the most beautiful-sounding traditional instruments which can be heard throughout this drama.
That basically sums it up. There are more reasons that I could add but I don't want to spoil it for you. You should really give this drama a try and if you're not satisfied with the ending don't worry, because season 2 is coming soon!