Captain Takuya is currently playing the role of Shimazaki Akira in BG: Personal Bodyguard who lives with his middle school student son. He used to work as a bodyguard, but, due to an incident, he now works as a security guard at a construction site. Hiding his past as a bodyguard, Akira begins work as a novice bodyguard in the new bodyguard division of the company he works for.
I do not speak Japanese but I watch it RAW and then watch it again with ENGLISH subs once it comes out. LOL at me.  Here are a few reasons to watch BG: Personal Bodyguard.
---
The Cast
As most may have noticed (or maybe not), every time Takuya leads a TV series he always gets the best actors with him.


The Storyline
Yes, we've seen lots of series with this kind of genre but what sets it apart is the mystery aspect of it. If you watch it, and you should, you'll understand what I'm talking about. HINT: screw
The Ratings
It seems that the Japanese people really watch it, A LOT.  The rating is a lot higher than that of Anone, Todome no Kiss or even FINAL CUT. Image from Twitter user: @non_101K23
Oh, before I forget, have you seen BG's cute LINE stickers? It's so kawaii!!
Here's the link if you want to buy them.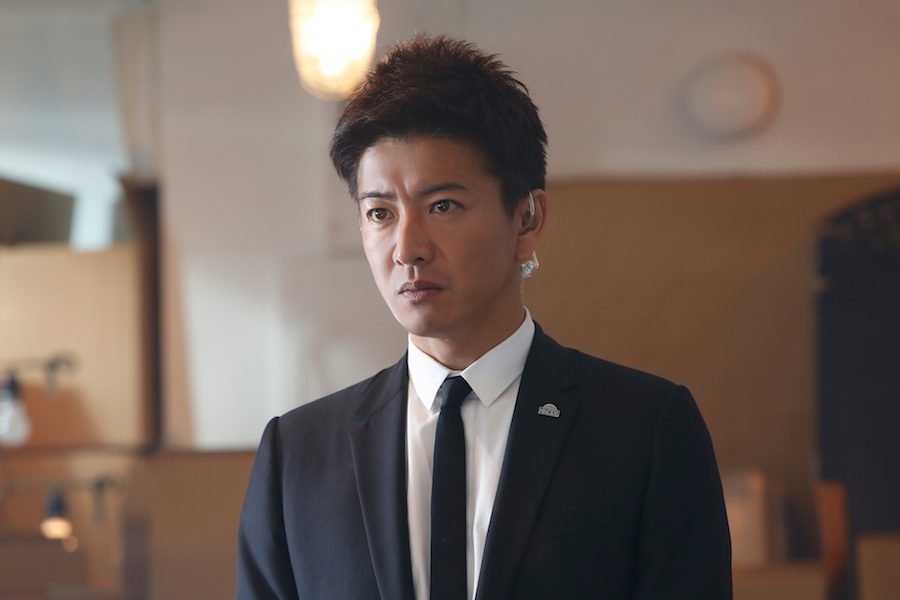 There are also updates via the official line of the series.
You can also follow the BG's official twitter account here. You can click here for other articles I have written.
---
Are you watching this drama? Do you plan to? Thanks for reading!