Credit: DramaFever
STORY
Devilish Joy starts off with Ma Sung, a cranial nerve expert, who mistakes Ki Beum, a top star, as a business partner he was supposed to sign a contract with. After realizing the mistake they part ways, only for him to find her in trouble later that day. Ma Sung saves Ki Beum and they spend the day together, falling-in-love with each other as the day goes on. Later that night, Ma Sung and Ki Beum decide to meet again, but as Ki Beum waits for him, Ma Sung overhears something he is not supposed to and ends up in a tragic accident.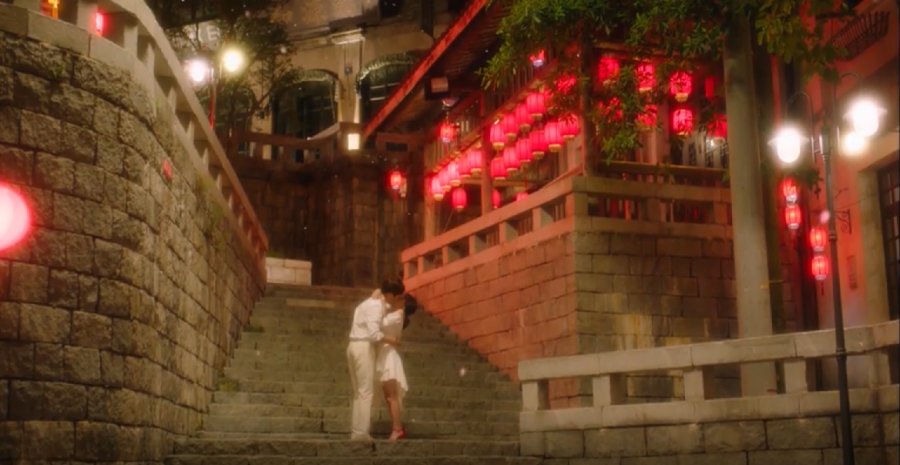 The height difference is the cutest thing! 
Three years later, Ki Beum is now a hated star with millions of anti-fans and Ma Sung has lost his memories as well as the ability to remember. When he wakes up each morning he has no recollection of the previous day. To keep track of his life, he writes in his diary every night and then memorizes his previous entries in the morning.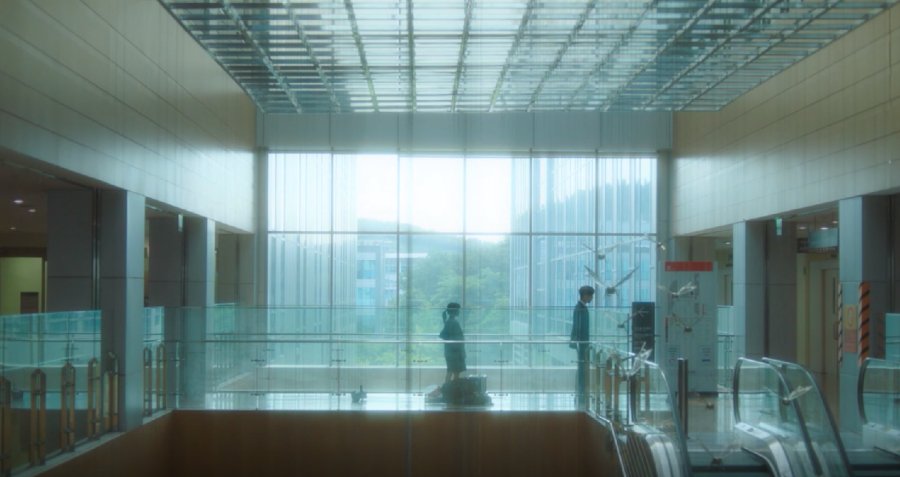 Ma Sung is so cold to her when they meet again
They happen to meet again and Ki Beum is reminded of their night and her hardships for the past three years and Ma Sung has no memories of what happened. Yet, after meeting Ki Beum again, he cannot get her out of his head and can remember only her.
CHARACTERS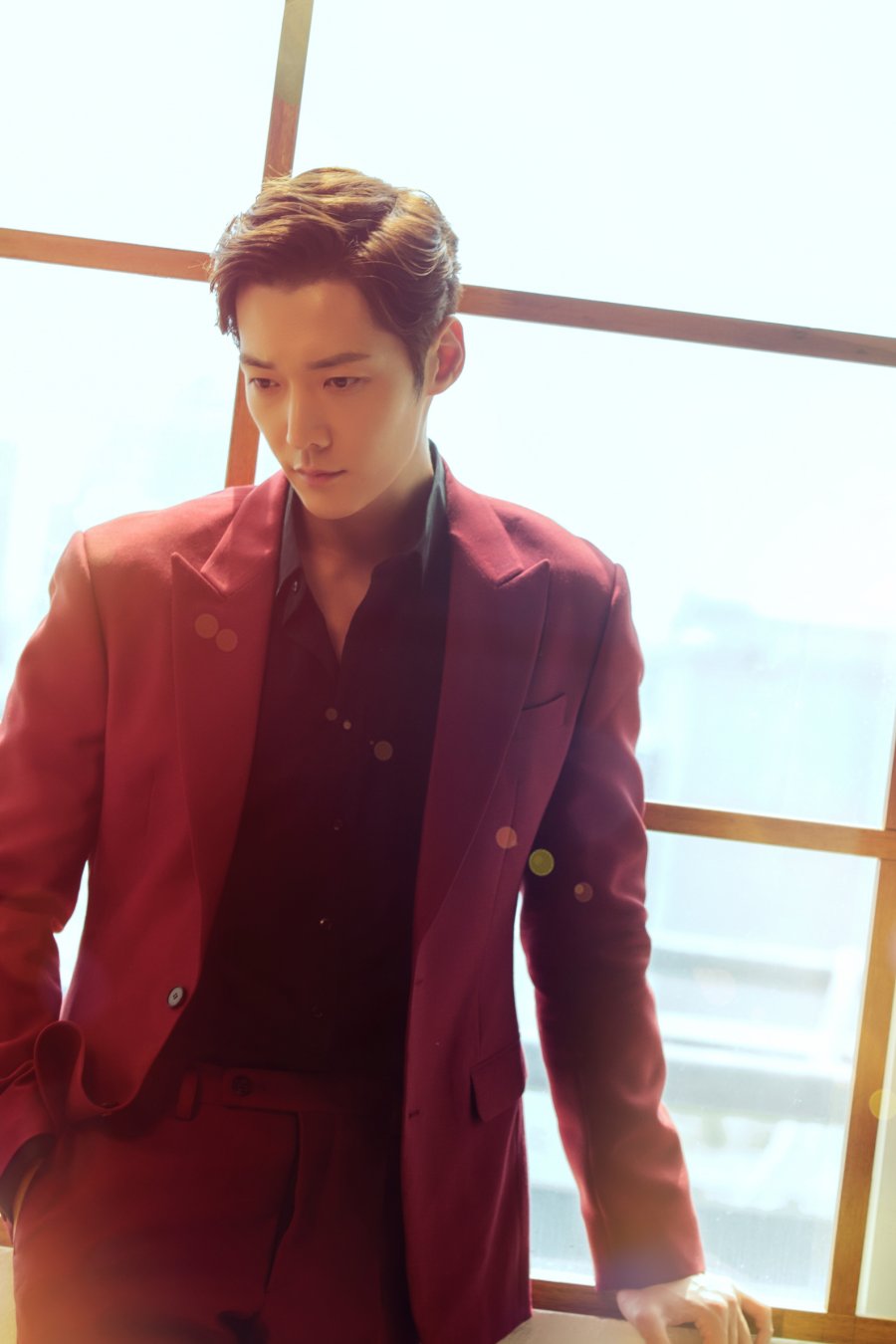 Gong Ma Sung, played by the definition of tall, dark and handsome Choi Jin Hyuk,  isn't your stereotypical rich heir. He's ambitious, humble, empathetic and has many other great qualities that you can't help but admire about him. He can get a bit angry at times, but he thinks before he acts because of his current situation with his memory. He is very cautious of the people around him while also having the fault of being too trusting of the ones who are closest to him. Underneath his 'cold and hard' exterior, Ma Sung is nothing but a bundle of puppy love and will make your heart melt with his smile and antics with Ki Beum.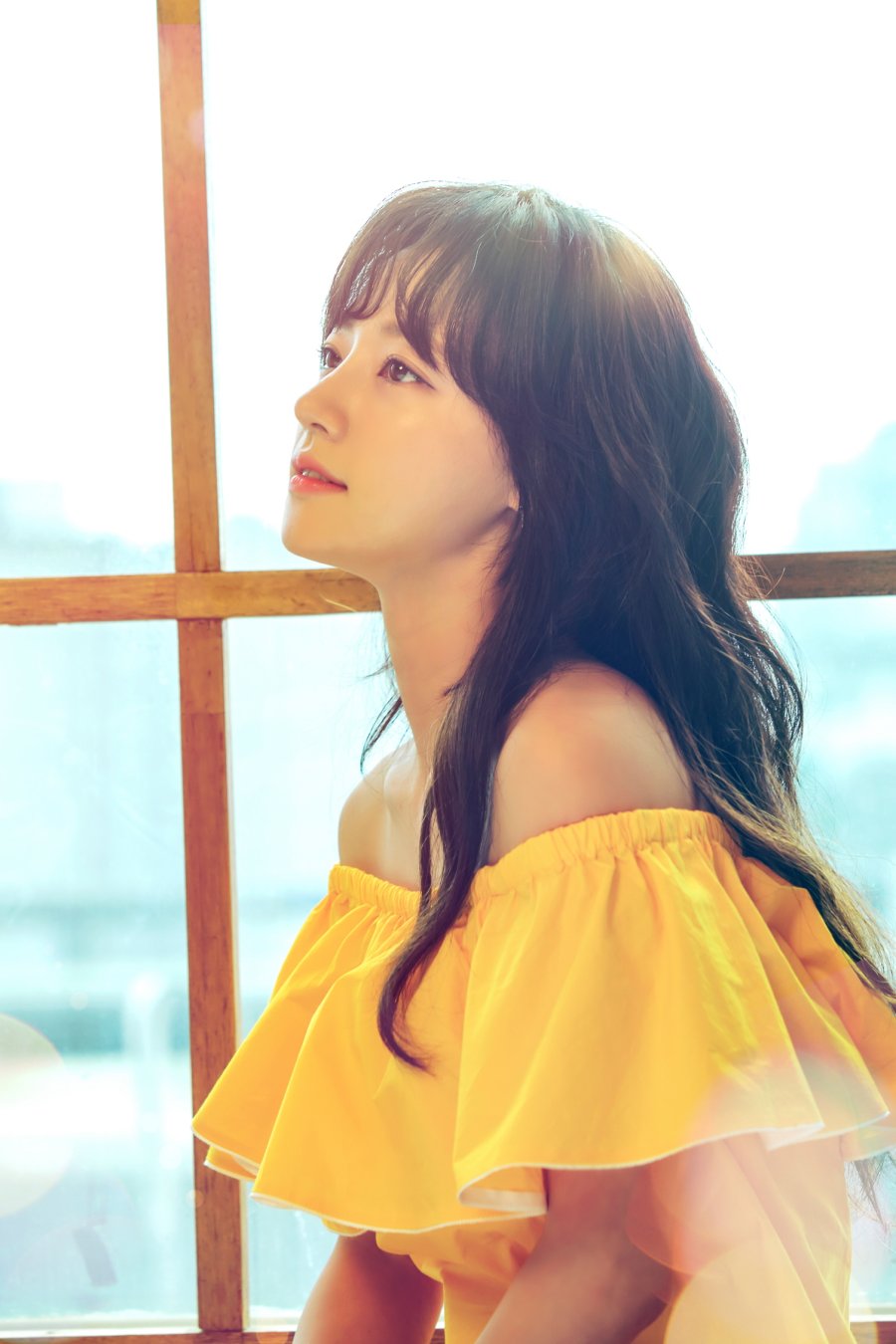 Joo Ki Beum, played by the cute, shorty Song Ha Yoon, was once a top star who works hard to support her family. She takes on odd jobs to keep food on the table, but has no passion to become a star again because of the backlash and her lack of confidence. After 3 years of ridicule, Ki Beum became guarded, but it did not make her lose her backbone, she stands up for herself and is loyal to the people who have her back. Despite everything that has happened to her, she slowly starts to let Ma Sung in her life while also being very cautious of him.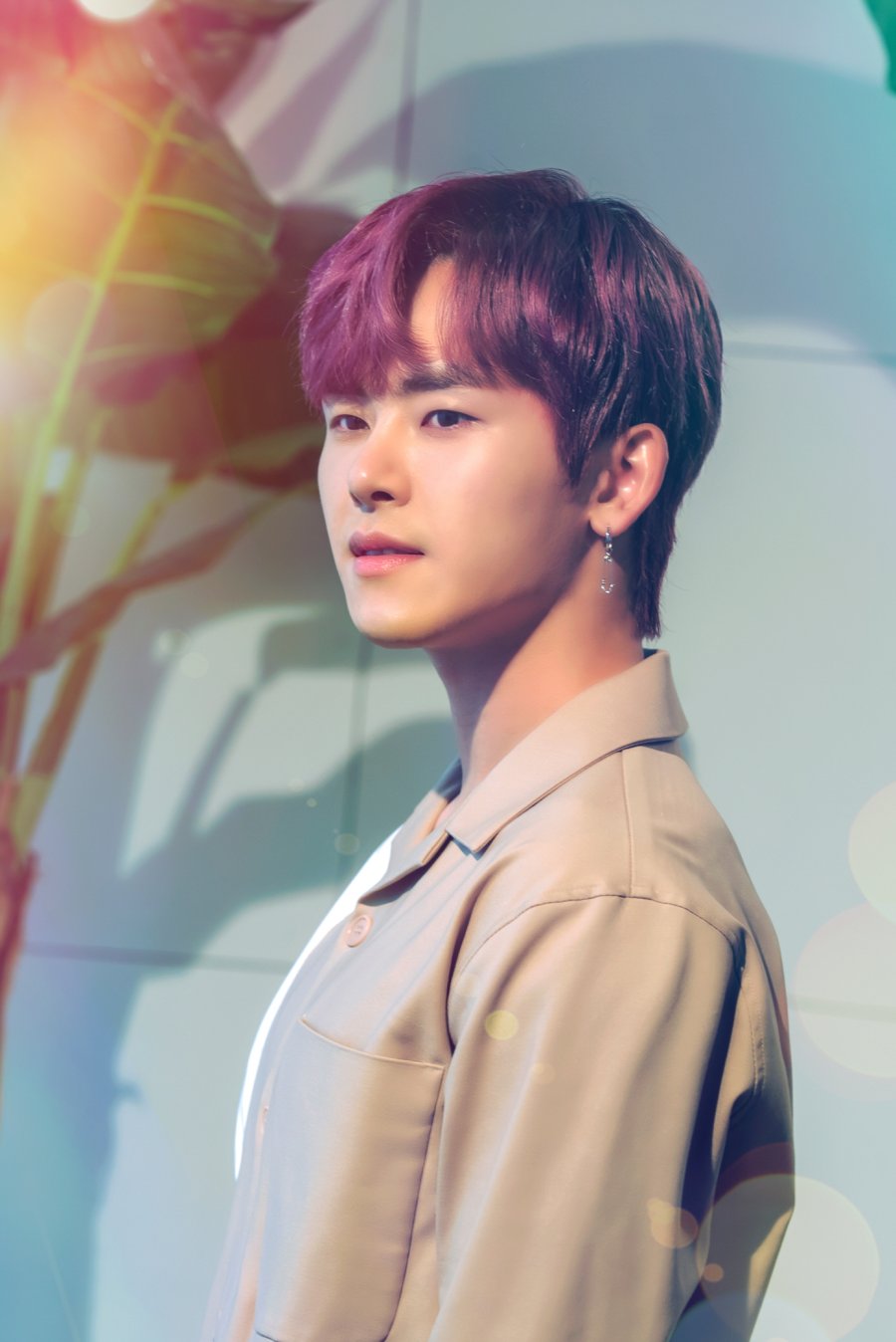 Sung Ki Joon, played by ex-Infinite member Hoya, is the cousin of Ma Sung, who is in love with Ki Beum. He has a very arrogant, playful attitude that is mostly used as comic relief. He claims to be a top star, when actually no one knows who he is and his fan club only consists of a handful of high school girls. Yet, he's very supportive of Ki Beum and wants to see her succeed again while he fights for her attention against Ma Sung.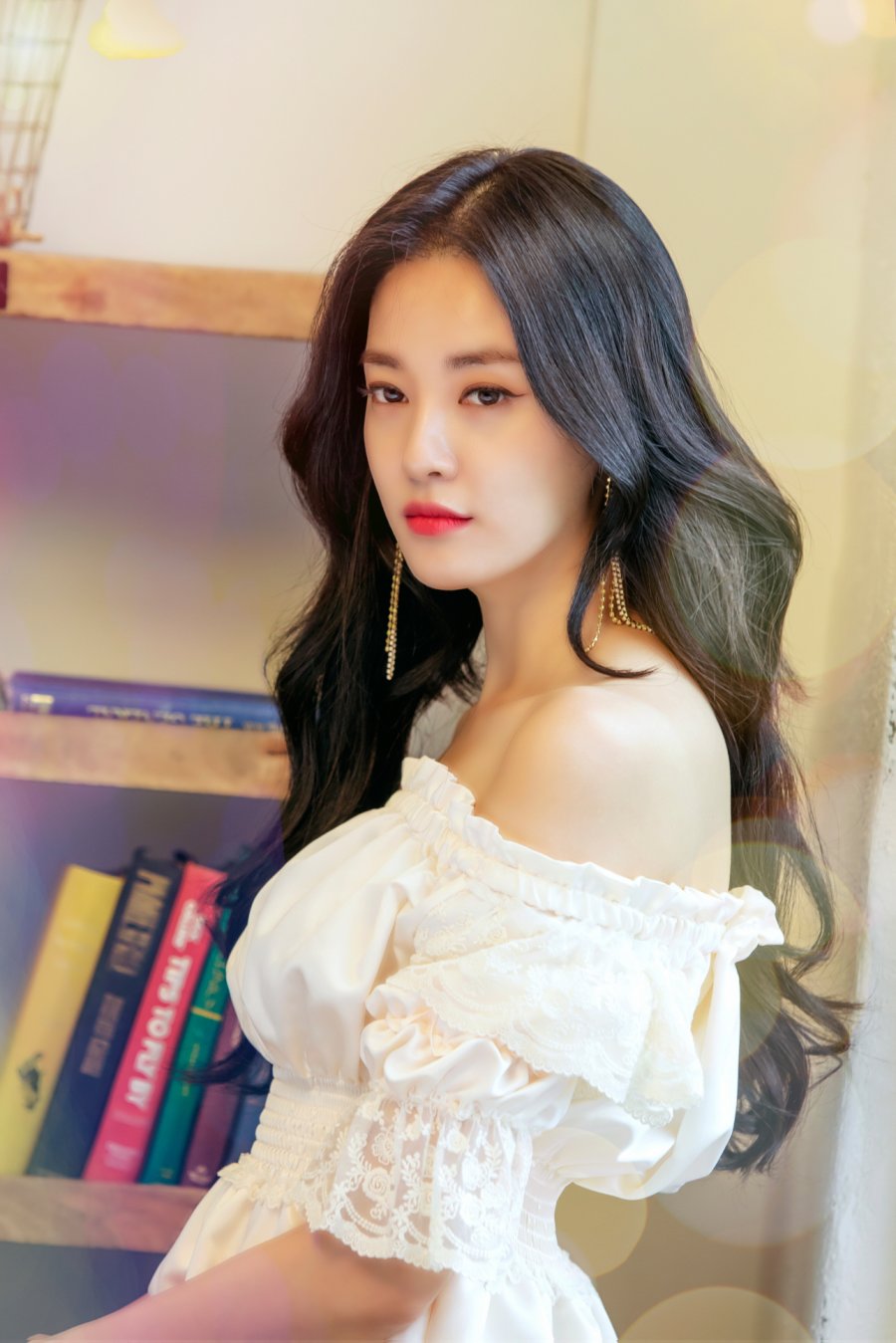 Lee Ha Im, played by ex-After School member Lee Joo Yeon, is an uptight and bossy top star. She is arrogant and it only becomes comical when she interacts with Ki Joon. She likes Ma Sung but only for superficial reasons. So far, she hates Ki Beum because of her growing confidence and demeans Ki Beum any chances she gets. Her story is slowly developing from the arrogant top star into a star who's afraid to lose it all like Ki Beum.
REASONS TO WATCH
THE CHEMISTRY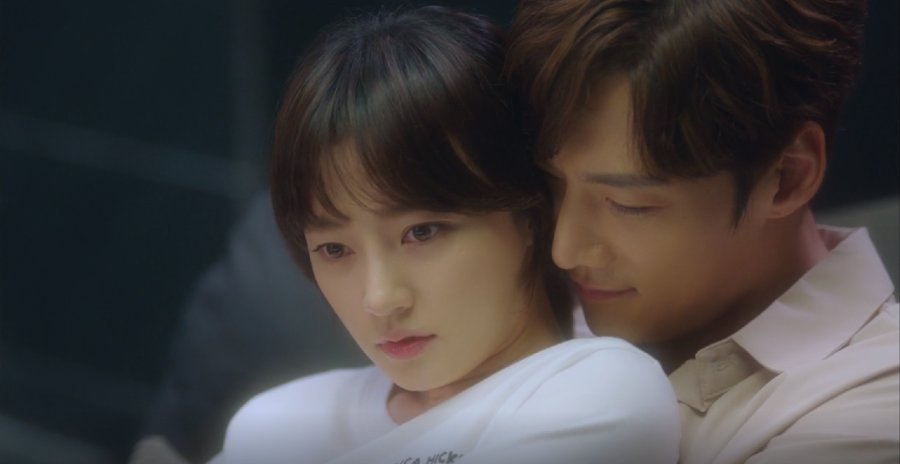 These two are just too cute!
SPUNKY FEMALE LEAD
Credit: Soompi Forum
Drunk Ki Beum is the most entertaining person! Ma Sung has his hands full with her XD. If you like female leads who stand up for themselves, and short girls who aren't afraid to yell at 186cm (6'1") tall guys, she is the female lead for you. 
CINEMATOGRAPHY/ FLUFFY FILTER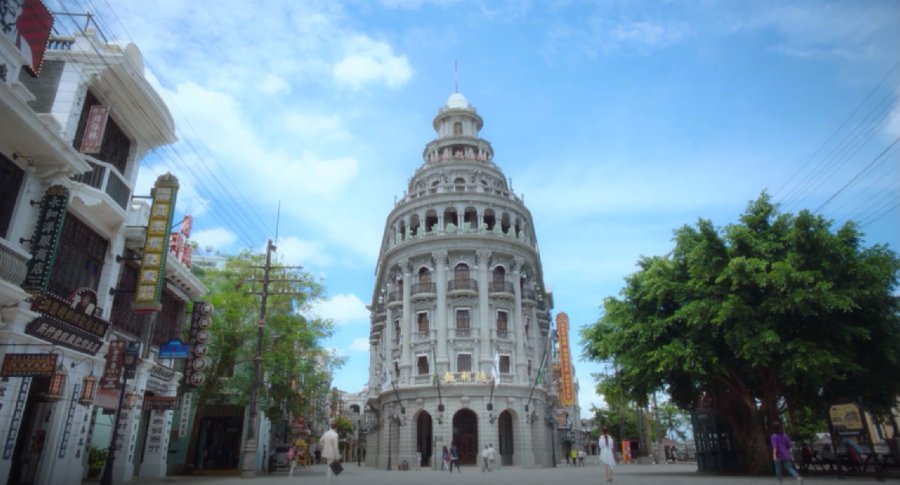 Honestly, it's not a full reason to watch... it's just really pretty to look at. The locations are very appealing to the eye and the filter they use makes a majority of the drama very romantic for the couple scenes (sometimes the filter can be a bit too much, in my opinion).
MYSTERY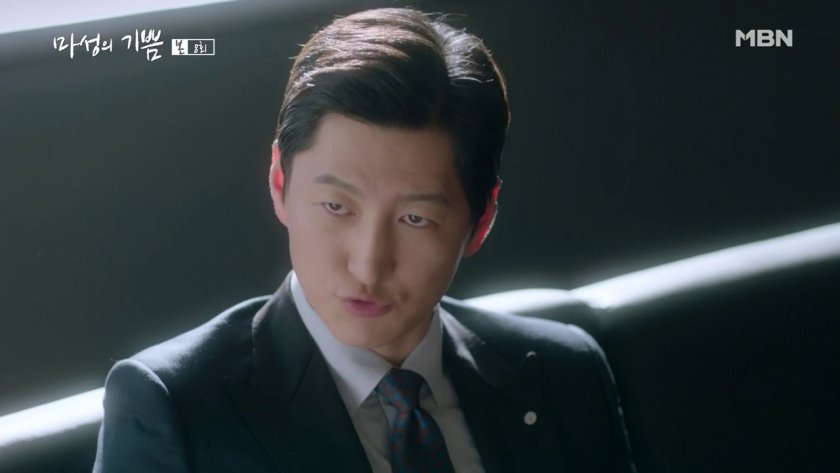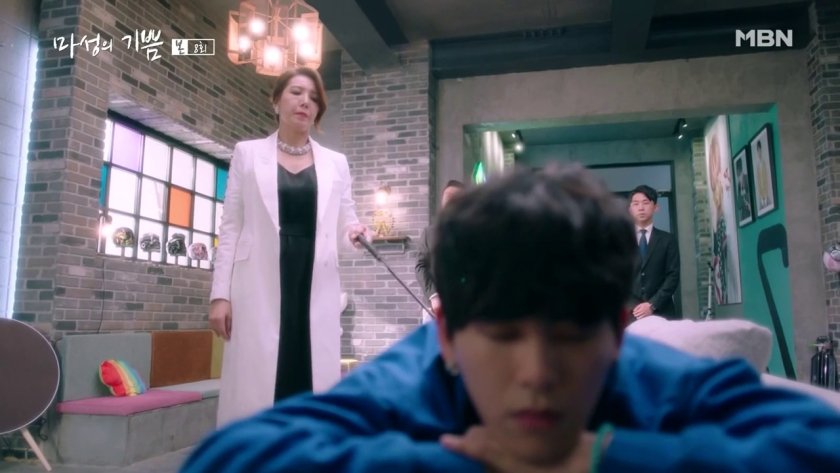 Without spoiling anything, the main two mysteries regard Ma Sung and his aunt's motives and why Ki Beum became a hated star. Just know these two are bent on ruining our main leads lives. 
---
You should watch if you're in the mood for a cute lead couple who bicker, but only want what's best for each other, some comic relief from our second lead couple, and the mystery surrounding our main leads.  
You should not watch if you don't like amnesia plot lines, and are uncomfortable with violent or degrading scenes.
---
That's it for my first CW article guys! Hope you enjoyed! 
Leave some feedback, please! 
I hope you guys enjoy this show as much as I am right now. ^^