Could this be the follow up to Ten Miles of Peach Blossoms that everyone has been hoping for? It just might be.
Enter the latest historical drama from Boss Lady Yang Mi!
Yang Mi returns with her next (hopeful) blockbuster hit - Legend of Fu Yao. One year after the end of her hugely popular drama - Ten Miles of Peach Blossoms, Yang Mi is back at it again with another lengthy (66 episodes!!) drama series. The set up for the drama is starting to follow a bit of a pattern, but here's hoping that this new endeavor is going to be a runaway hit, and not fall a bit flat like others this year (The Flame's Daughter, in my opinion.)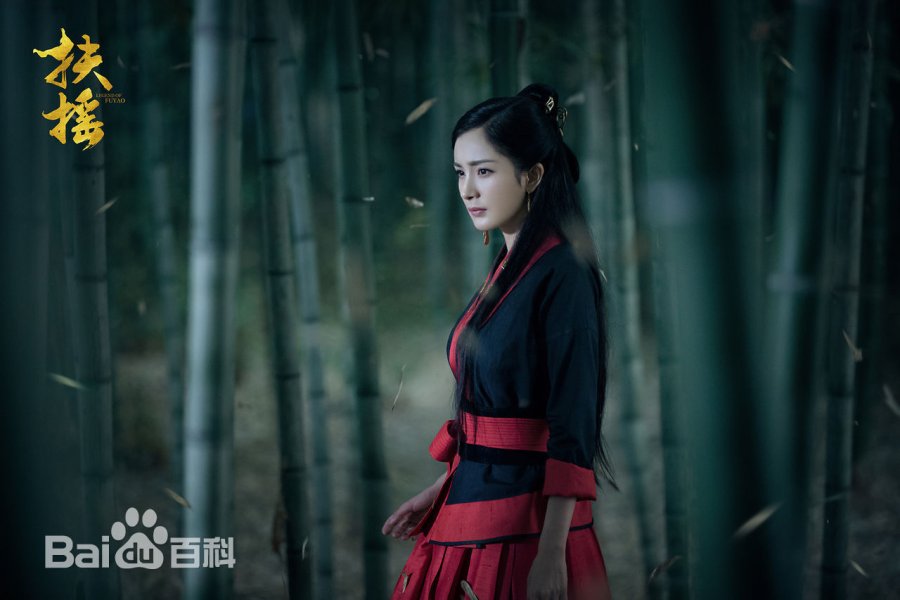 What is this drama set up that I mentioned? Whether it's a coincidence - but let's face it, it's probably a really good business strategy - Yang Mi brings us:
A hefty Wu Xia drama series that adapted from an IP novel that was popular in China
A beautiful lead actress from Yang Mi Studios
A handsome male lead (recently all Taiwan natives) who is fairly well known/beloved but is now making a splash on the mainland China TV scene
A cast of supporting characters whose faces all seem pretty familiar, but in a good way.
Clearly Boss Lady knows what she's doing - and she's doing it fairly well. This drama just began airing on June 18 in China, so it'll be going on for a good while before we can see the series in entirety. But fear not! At the very least, there are 8 episodes airing per week (2 per day Monday-Thursday), so it'll be a slow but hopefully worthy waiting game.
Why such big hopes for this drama? 
Firstly, as I mentioned earlier, the Yang Mi studio drama that was released recently - The Flame's Daughter - starring Dilraba Dilmurat and Vic Zhou - while definitely not terrible by any means, definitely didn't live up to TMOPB as I hoped it would. It was a decent drama in its own right, but there was just some parts of it that didn't make it very memorable for me as others of its type. But that's another topic of discussion. Here's hoping that this drama can be a lasting and memorable experience.
Secondly, something I don't believe many viewers are necessarily aware of, but China has released new laws in the past year that limits all major Chinese TV networks to airing only 100 EPISODES worth of "historical" dramas per YEAR. As far as I've heard, it's mainly because they don't want too many historical dramas (which often use real people/events in Chinese history) coming out that could potentially dramatize real history too much (where people might forget what really happened in the past). When you think about the fact that most Chinese dramas of this type have (on the lower end) around 50 episodes - that means Chinese TV stations have to be VERY picky about what gets aired on cable TV and what is subjected to becoming a web drama (which is actually what happened to The Flame's Daughter). So the fact that Zhejiang TV is using up ⅔ of its historical drama quota on Legend of Fu Yao - you know that they must have super high hopes for it to be a huge hit.
And now continuing on to why this drama should fall under everyone's "Plan to Watch/Currently Watching" lists.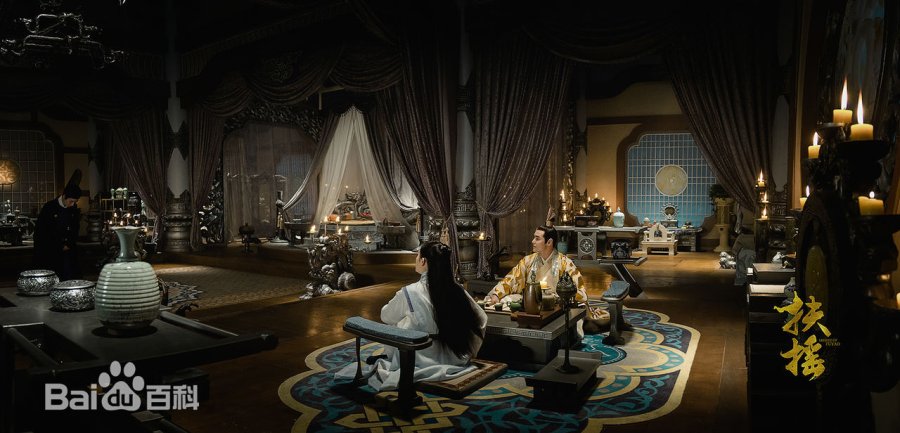 The Background
Legend of Fu Yao follows the story of Meng Fu Yao (Yang Mi) on her journey from lowly servant girl to the protector of the Five Kingdoms. Along the way she uncovers secrets about the five kingdoms, herself, and her romantic partner Zhang Sun Wu Ji (Ethan Ruan). 
While I don't know much about the actual story of Fu Yao (other than what's listed under it's MDL and Wiki pages) - what has me super hyped for this drama is the crew behind this drama.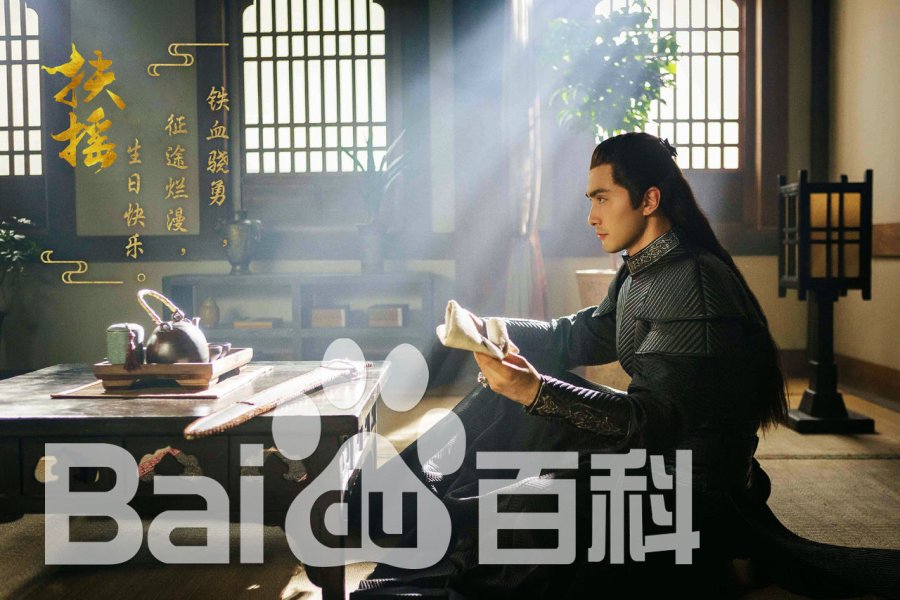 Actor wise - I'm somewhat familiar with Yang Mi from her popular dramas (TMOPB, Les Interpretes, The Negotiator, etc.) and I'm somewhat hit or miss with her at times. I think she's a decent actress, but I wouldn't say she's one of my all time favorites or most skilled. Ethan Ruan, I honestly only ever watched Fated to Love You (2008) and smaller roles such as in Hana Kimi, but I have a pretty good impression of him from FTLY as it was another super well rated drama when it premiered. Supporting actors - there's Vengo Gao (TMOPB, Les Interpretes), Huang You Ming (Boss and Me, Perfect Couple), Liu Yi Jun (Nirvana in Fire, The Disguiser, Surgeons), and a whole crew of other fairly recognizable actors/actresses.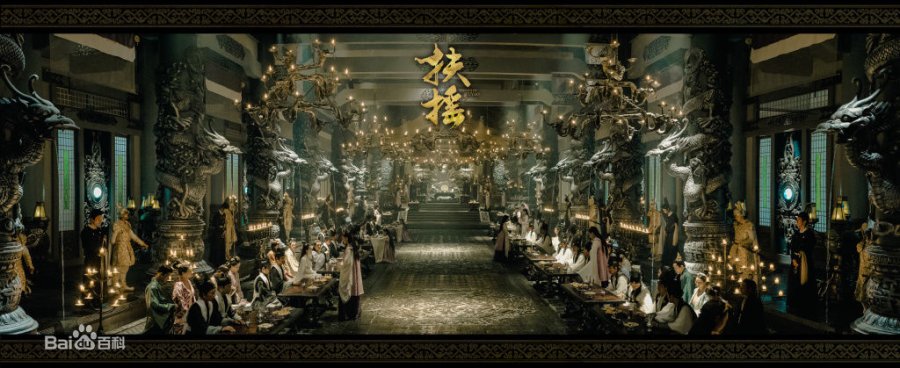 Here's some extra excitement for everyone 
"The series is produced by Linmon Pictures and directed by Magnolia Award-winner Yang Wenjun (Divorce Lawyers). Other notable cast members include martial arts choreographer Li Cai (Hero, House of Flying Daggers), art director Shao Changyong (Nirvana in Fire, The Disguiser) and two-time Golden Horse Award winner Stanley Cheung as its costume designer." - Wiki Page
These are some pretty big names in the Chinese film and TV industry all coming together for Legend of Fu  Yao, so that's definitely something to get hyped up about. From the choreographer and costume standpoint - I'm already very excited. Especially for a historical/Wu Xia drama - the costumes and scenery, choreography, and CGI are some of the biggest points that can make or break a drama.
Why I'm hooked already?
As of this article, there are four episodes out (and already subbed!) for everyone to just get their feet wet, but I'm already hooked on these first four. I'm really hoping that this drama stays consistently strong and doesn't drop off halfway through (like many Chinese dramas unfortunately do). 
Already I'm a fan of the chemistry between Yang Mi and Ethan Ruan.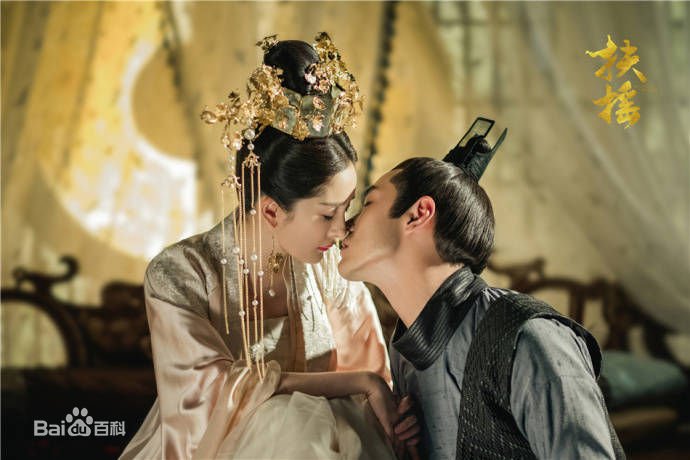 Yang Mi's Fu Yao thus far is a fairly standard naive, loyal, loving, and brave female lead. She's also very strong headed and a bit mischievous (mostly just breaking the rules because they are unfair towards "slaves" and wants a fair shot at becoming someone beyond her slave label). She has a fairly strong set of core values, though at the same time is very aware of her status in life and doesn't take things too far. 
Ethan Ruan's Zhangsun Wu Ji has a very playful/slick nature to his character. He has a very ambitious mind and so far he's shown that he'll do whatever it takes to achieve what he wants. He clearly has secrets he's hiding (you already see some mysteries building by episode 2), which of course the female lead stumbles upon - so there's a fun sense of antagonizing and also cooperating going on between the two leads.
(If this picture isn't giving you some serious Bai Qian/Ye Hua vibes, you're definitely lying to yourself.)
The relationship between the two gives me little hints of the relationship between Bai Qian and Ye Hua (TMOPB), but this is definitely not the same story or relationship. There's the cute playfulness between the two that you saw with BQ and YH that I think a lot of audience really liked, so hopefully that will play out more for this drama. I also think that this drama has done a good job setting up the relationship between the two (seeing as how that's definitely a major focal point of this drama). It already seems like it'll be a more natural progression in their relationship as compared to other dramas of it's kind.
Just in general, there are a lot of plots being set up in the first four episodes already. There's power plays being made on the imperial side of the world, there's marriage alliances being made to strength people's raises to power, there's first loves and first heartbreaks, and a lot more.
I can only hope that this drama is going to keep up the pace and be a summer blockbuster for all the fans out there.
---
Drama is currently available with subs on Viki and DramaFever! Episodes are released 2 per day Monday through Thursday. Airing from June 18, 2018 - August 13, 2018.