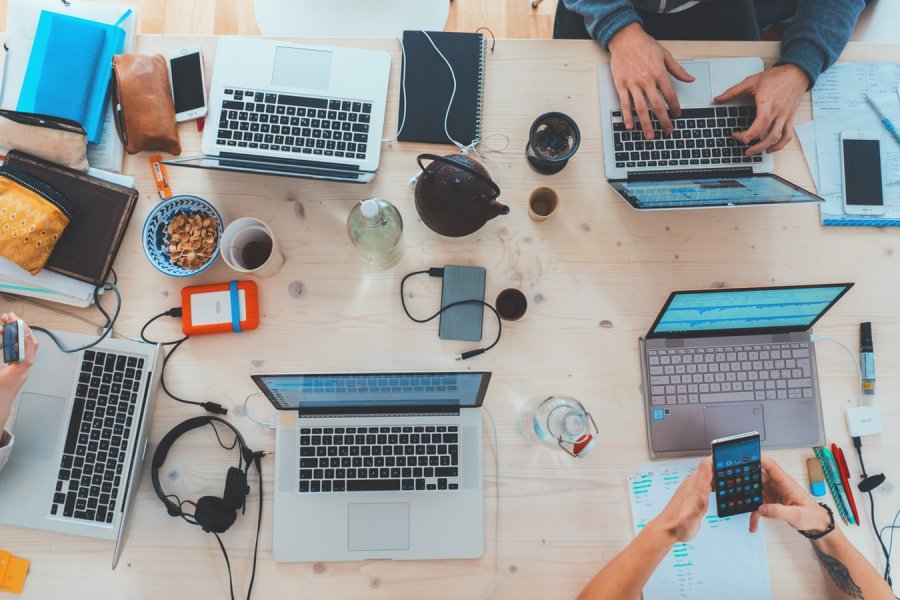 Seeking a UI/UX Designer (Remote)
It's an exciting time for us, as we continue to grow and add to our MDL team. We are currently seeking a UI/UX Designer who demonstrates the following skills and brings the following experience and qualifications:
2+ years of relevant work experience in UI/UX
Work collaboratively to map user flows, prototype interactions, and design simple, usable, and elegant user experiences
An understanding of responsive design and the ramifications of designing across devices
Passion to learn and solve complex requirements and address difficult UI challenges
Passion for delivering quality user experiences
Experience using tools such as Axure, Sketch, InVision, etc.
Influence product and developers and teams to maintain a high UX bar
Self-directed and resourceful
Familiarity with client-side frameworks such as Angular, Vue.js, React,js, etc.
Has the desire to work and thrive in a small team environment.
Lead design sprints and interact with developers and teams for design reviews
An online portfolio of work demonstrating experience creating user-centered design solutions
NICE-TO-HAVE
- Being an Asian Drama / Film fan
POSITION INFORMATION
This is a paid contract position with self-directed, flexible hours with defined deadlines. There is also an opportunity for this to become a full-time position.
This position can be 100% remote. 
HOW TO APPLY
The position is no longer available.
In the email, include the following:
Your portfolio of previous work that you've done. If you've done any UI/UX work on similar sites in the past, please note that. 
What country you're located in.