Kim Rae Won & Gong Hyo Jin reunite after 16 years in this upcoming romantic-comedy film, The Most Ordinary Romance. The two previously starred in the 2003 K-Drama Snowman.
Directed by Kim Han Gyeol, the movie is about a man named Jae Hoon, who can't move on from his ex-girlfriend, and a woman named Seon Yeong, who had an awful breakup with her boyfriend.  The two hurt souls meet and their troublesome love blooms.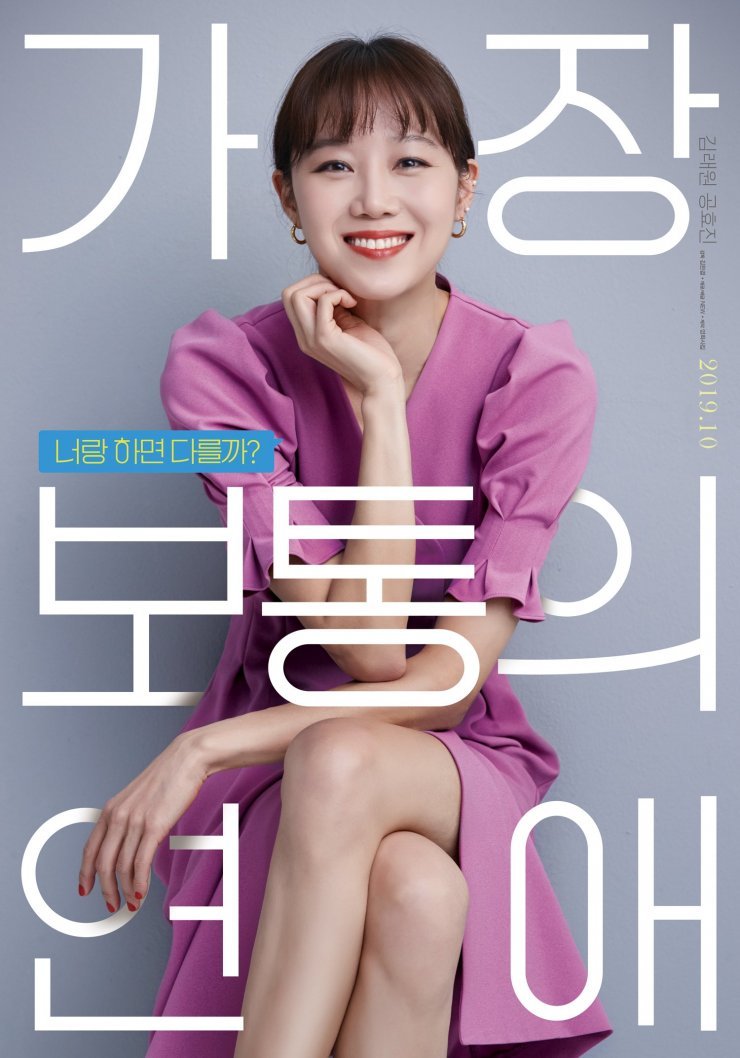 Gong Hyo Jin as Seon Yeong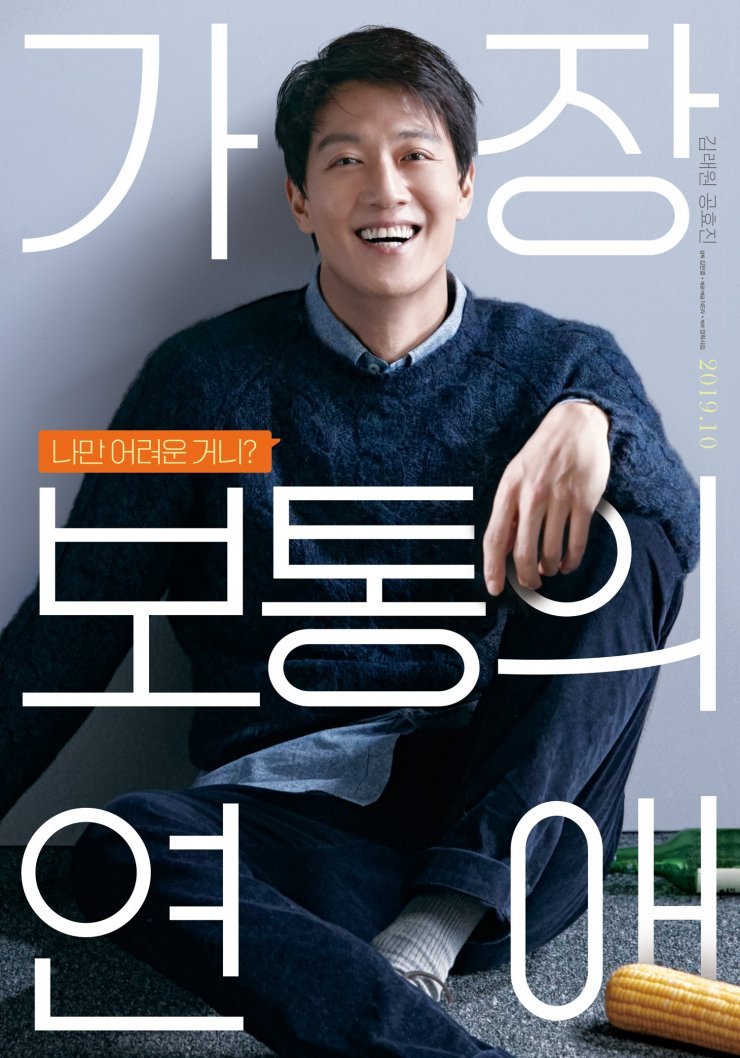 Kim Rae Won as Jae Hoon
The trailer begins with Jae Hoon getting drunk as he keeps on calling and messaging his ex-girlfriend.  The next day, remembering nothing of what he did the night before, Jae Hoon discovers his persistence through the texts he sent, leaving him mortified and in deep regret of what he had done.
Jae Hoon goes to work and gets introduced to the new employee named Seon Yeong.
Seon Yeong, fresh from a bad break-up, encounters her ex once more. Failing to realize that Jae Hoon was around, emotions pour, and Jae Hoon overhears their exchange of resentment. These two broken souls constantly bump into each other, mending their hearts as they draw viewers into a refreshing and realistic romance story that anyone who has been hurt by love can relate.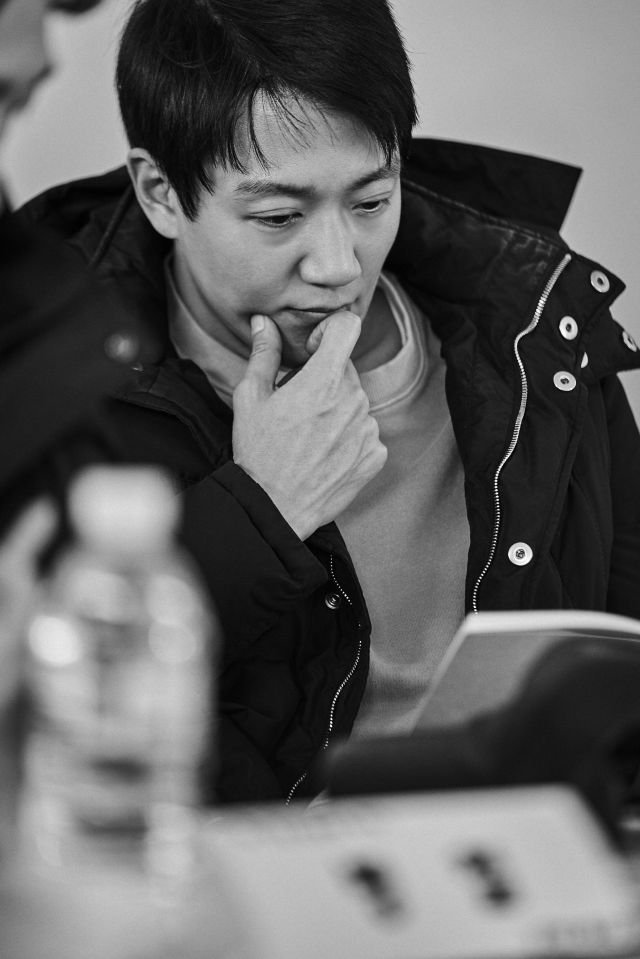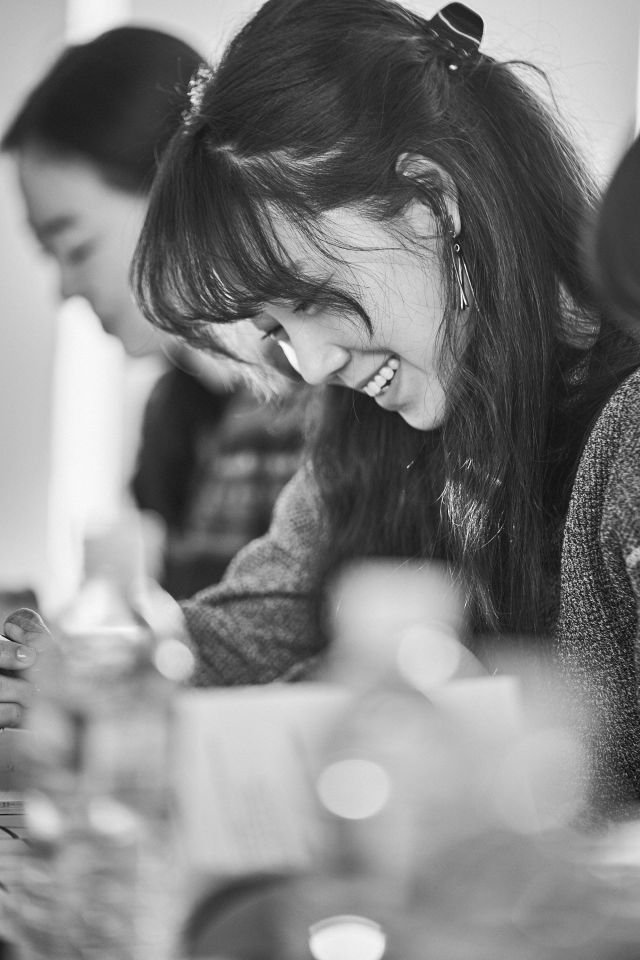 The film is reported to have a runtime of 115 minutes and is scheduled for an October 2019 release.