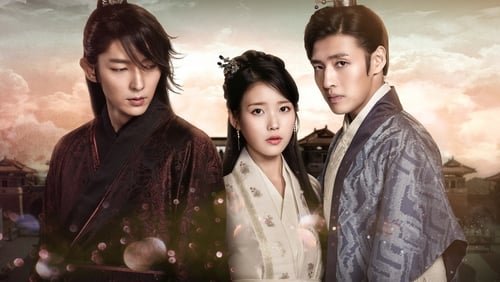 Hello Again! In 2003, The Korean drama Jewel in the Palace started the Hallyu Wave of Korean Culture being exposed internationally in other countries. According to the 2017 release by Korea Creative Content Agency the USA, 18 million Americans are watching Korean dramas through legal streaming sites. Korean dramas are also quite popular in other parts of Asia and Europe. Due to the Hallyu Wave, there are many dramas that were very popular internationally but weren't successful or had average ratings in South Korea.
Before we begin, I just wanted to say that this is based on my research. So, my apologies if the information is inaccurate.

Weightlifting Fairy Kim Bok Joo is inspired by the life of South Korean Olympic weightlifter gold-medalist Jang Mi Ran. The drama aired on MBC around the same time as the very popular drama The Legend of the Blue Sea. Due to its competition, the drama had low ratings. Although the drama didn't get much attention in South Korea it was massively popular internationally online. The setting of the drama was also inspired by US sport / University TV shows and movies making the drama appealing to an international audience.
---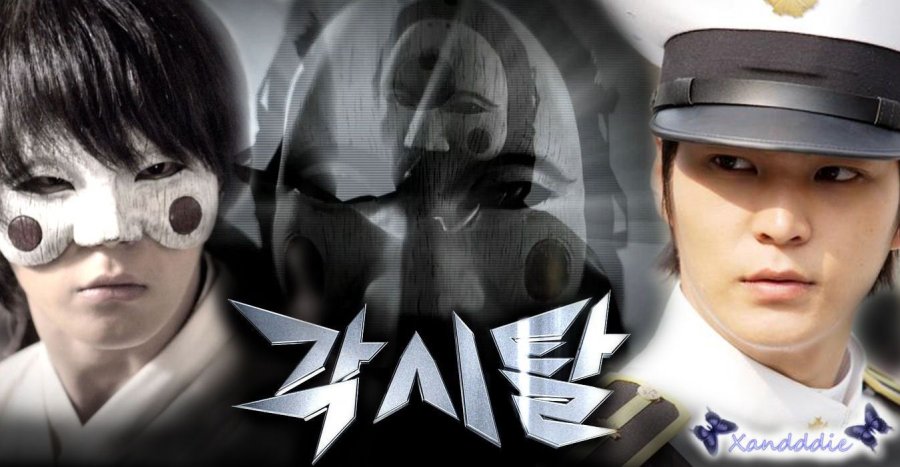 Bridal Mask was very popular internationally while it was airing back in 2012. However, the ratings in South Korea were average. Bridal Mask has very strong international fan base that many viewers claim in to be 'The Greatest Drama of All Time'.
---
---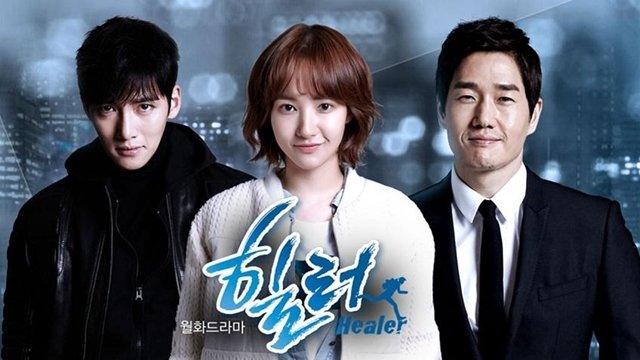 Despite the drama only having average ratings. Healer was a massive hit in China. It turned the leads into international actors. Ji Chang Wook starred in the Chinese Drama The Whirlwind Girl 2. Many Chinese viewers called Park Min Young the 'Top Hallyu Queen' and she was cast in the dramas Braveness of the Ming and Time City which unfortunately haven't aired yet due to political problems between the two countries.
---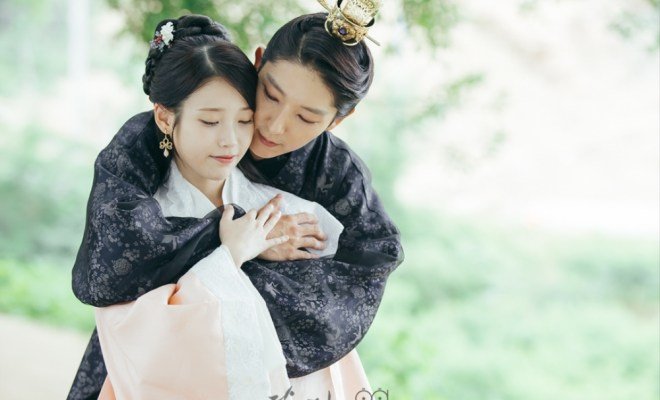 This is a remake of the Chinese Drama Scarlet Heart. Moon Lovers: Scarlet Hear Ryeo was extremely successful online with international fans. Many devoted international fans keep demanding a sequel. SBS promoted this drama a lot. With a great cast and heartbreaking storyline, the drama only had average ratings.
---
Did you like the Article?
Which drama out of the list is your favourite?
Why do you think these dramas were popular internationally?
Why do you think they weren't popular in South Korea?