As a huge fan of the Korean drama Goblin and Chinese dramas, I decided to put together a list of Chinese actors and actresses that would fit well as leads if there were a remake.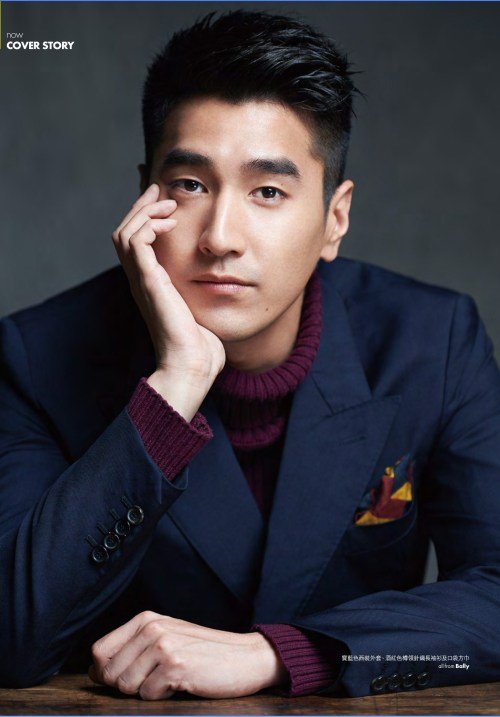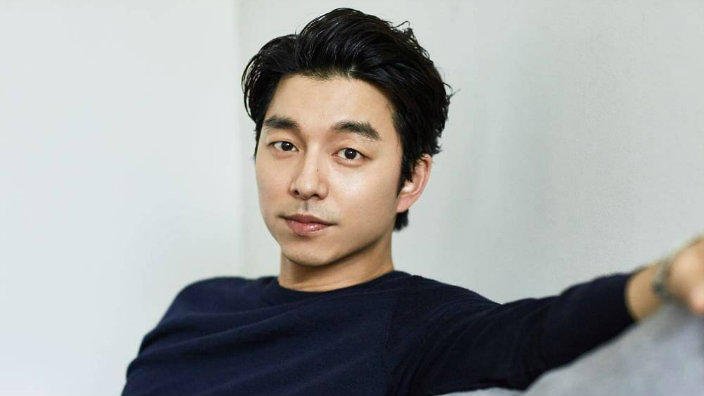 Mark Chao is a great actor and most people know him from the 2017 hit historical romance drama, Eternal Love (Ten Miles of Peach Blossom). This means he can definitely pull off the historical aspects that Gong Yoo played as Warrior Kim Shin at the beginning of the drama. 
His amazing acting and chemistry with Yang Mi in Eternal Love made us all fall for the couple. This is another reason why he would be a great pick as the main lead of Goblin. Kim Shin's character is a man deeply in love with the youthful and optimistic Ji Eun Tak. Even though Kim Shin has lived thousands of years without love and is cold at first, he quickly opens up once Eun Tak enters his life.
Mark Chao's character in Eternal Love is quite similar, as he lived for hundreds of thousands of years before, and then fell for a human woman while visiting Earth. After meeting her, he falls madly in love and would do anything and everything in his power to protect her, just like how Kim Shin protects Eun Tak throughout the series.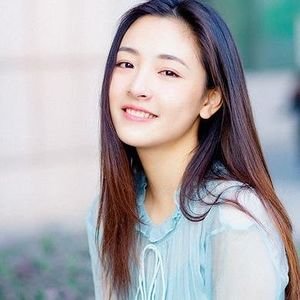 Based off of Janice Wu's previous roles in dramas such as My Amazing Boyfriend, The Brightest Star in the Sky and the currently airing drama Le Coup de Foudre, Janice is more than qualified to play Eun Tak! Moreover, since being in My Amazing Boyfriend, which was a Korean drama remake of You Who Came from the Stars, she will have no problem playing this role since it's another Korean drama remake where her love-interest has supernatural powers. 
Janice looks the part and she's quirky, cute and hilarious!
Furthermore, she has all these fun little expressions she pulls off that would add more to the comedy!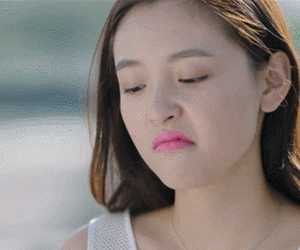 Wang Kai as Woo Bin/ Grim Reaper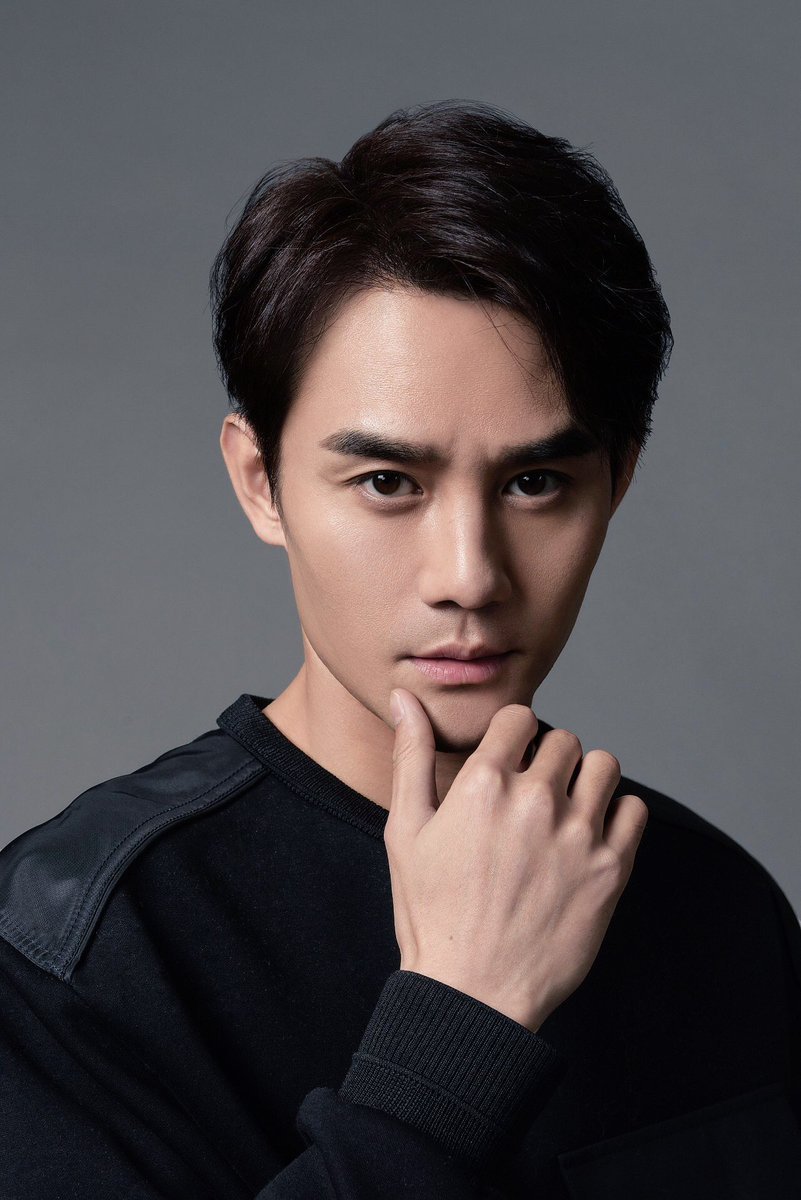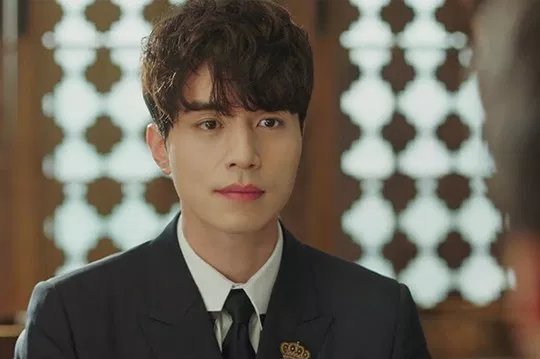 While searching for the perfect candidate for these roles I tend to find one that I've seen in previous dramas, where they are capable of acting in a similar role or character. My second approach is looking at a similar age and physical features. 
Wang Kai has played several roles in the past from more serious ones such as in When a Snail Falls in Love (which is a romance-crime drama I highly recommend) to more lighthearted and comedic roles like in Ode to Joy. It would be so fun to see him banter and argue around with Mark Chao and recreate one of my favourite bromances in Asian drama history. 
Also, can you imagine them walking slow-motion alongside each other like this? I'm getting excited just picturing it in my head!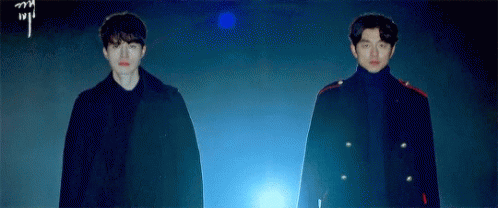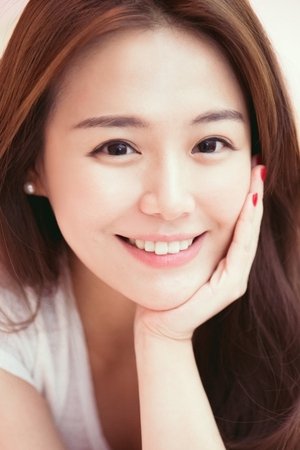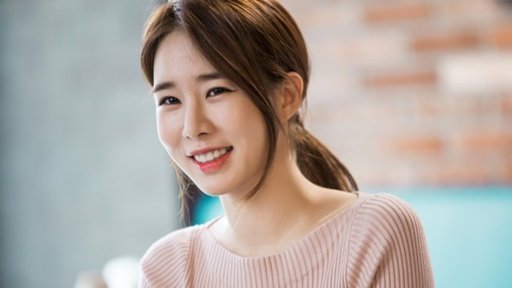 Sandra Ma has previously worked on dramas such as Love Me If You Dare and Age of Legends making her more than capable of playing Sunny. While scrolling through the MDL's databases searching for the perfect actress to play this role, the second I saw her profile picture I thought it would be a perfect fit! Her hair, smile and physical features definitely suit this role as she is resembling actress Yoo In Na in the Korean version. 
Furthermore, I think it would be fun to see her act alongside Wang Kai!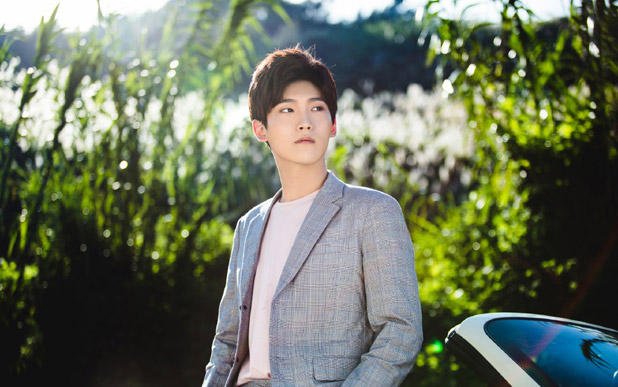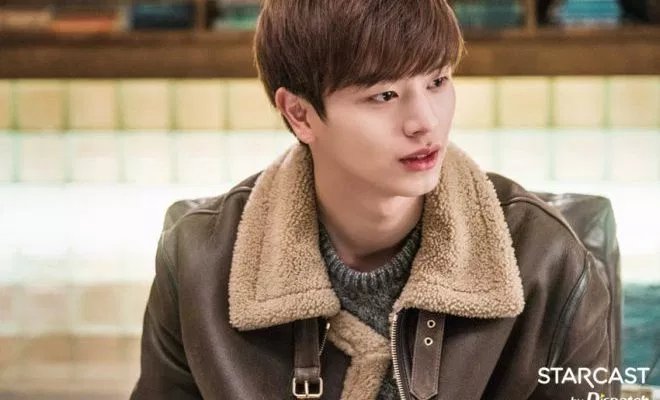 After watching The Eternal Love series, I'm convinced Xing Zhao Lin would make a great Deok Hwa! Although I have not seen him in any modern roles aside from a couple of scenes in The Eternal Love 2, I'm confident he can do well with his great acting skills. He had me laughing out loud at some parts in The Eternal Love, so he can play out some of these scenes as well: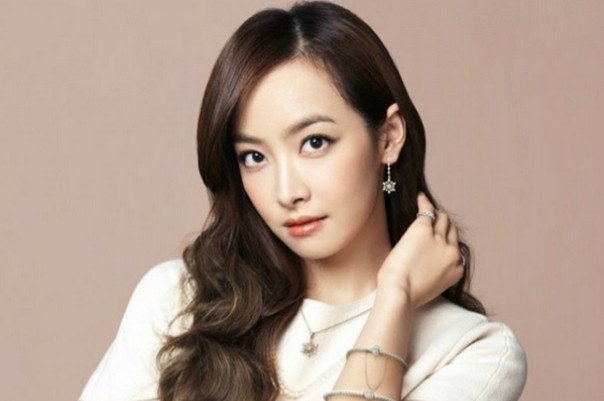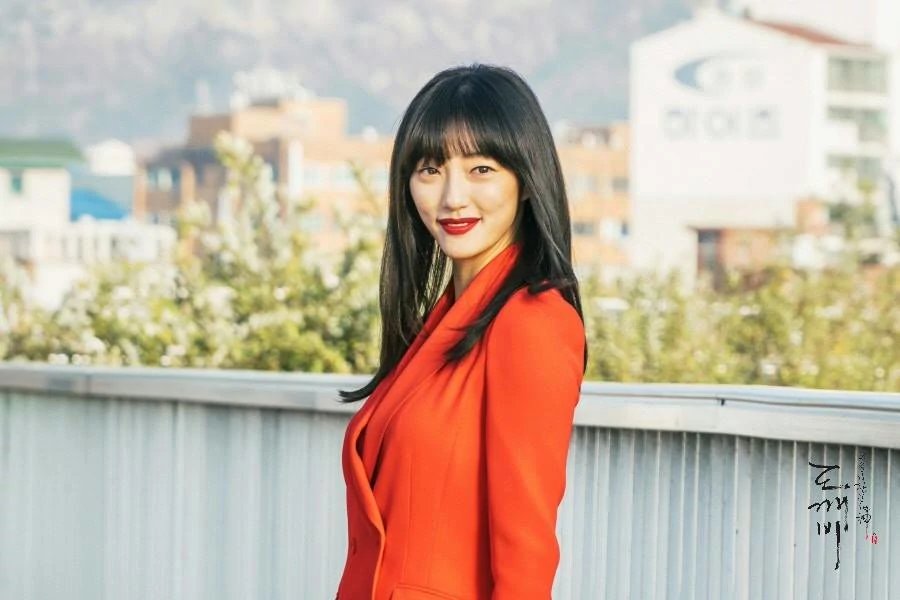 I'm going to be honest, for this role I had several people in mind at first, but after thinking about it carefully, I believe Victoria would do a great job as the Samshin Lady, mainly because she is not new to the fantasy drama. Some of her prominent roles before includes Moonshine and Valentine, and Ice Fantasy. 
Therefore, Victoria will be able to easily play the role of the mysterious Samshin Lady in Goblin.
---
Those were all my thoughts, let me know what you think in the comments below, I love making recasts articles, so let me know if you want to see more! 
Thanks for reading my article, feel free to add me as a friend on MDL!