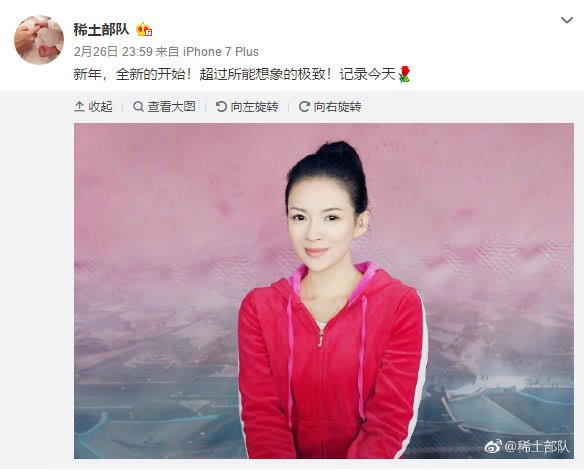 It has officially been confirmed that the legendary Chinese actress Zhang Ziyi will produce and star in her first drama ever - Emperor Phoenix!
The star of House of Flying Daggers and Crouching Tiger, Hidden Dragon is famous in her homeland for being one of the Four Dan actresses. What makes this even more interesting is the fact that Ziyi has never starred in any dramas before. It has always been assumed that she was "too good" and "too expensive" for them. However, it seems she doesn't share this opinion (anymore) because she has decided not only act in one, but also to produce it.
The rumors started spreading when she was spotted on the set of the new drama...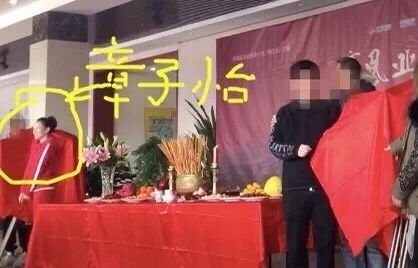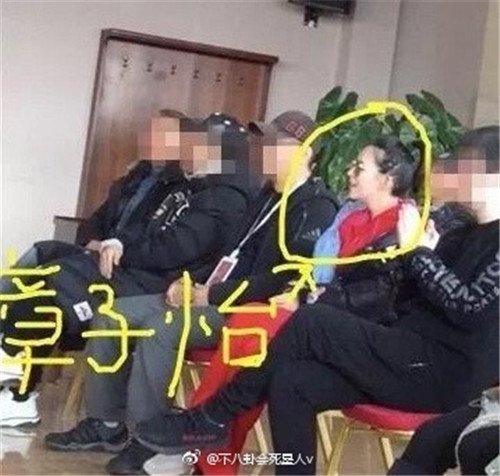 Netizens started commenting that one of the reasons why she decided to dip her feet into drama waters is probably because of financial reasons. For an actor, shooting a drama takes longer than a feature length movie. For example, a 30-episode series takes 70 to 90 days on average. Nowadays 60 episodes + dramas can take up to 3 months or so, while shooting a commercial movie usually takes only one to two months.
However, the television broadcast cycle is longer which means the actor's exposure to the public is longer and might result in new possibilities and business contracts. From the US to China, the scales in the TV series and the movie industry have begun to tilt. Even if one cannot say that the status of television has surpassed that of films, it is at least certain that more and more capital, talent, and, most importantly, viewers are moving into the television industry - one key example being Netflix. Perhaps it could also be that this has always been Ziyi's dream?
Emperor Phoenix is based on a novel and set in the imperial court. Zhou Yi Wei has been confirmed as the main male lead. The drama should start airing next year and it will have 80 episodes. 
Last year when asked during an interview whether she would star in a drama, she gave an ambiguous answer. She's also been busy in Hollywood - this year she starred in the Cloverfield Paradox, while next year she will appear in Godzilla: King of the Monsters alongside Sally Hawkins, Millie Bobby Brown and Vera Farmiga.
Would you like to see Ziyi in a drama for the first time?
---