The website is currently undergoing maintenance. Sorry for the inconvenience.
Name: Im Shi Wan
Native name: 임시완
Given name: Im Wung Jae
Also Known as: Si Wan; Im Woong Jae; Siwan; Shiwan
Nationality: South Korean
Gender: Male
Born: December 1, 1988
Age: 29
Shi Wan, birth name Im Woong Jae from Busan is a vocalist of the group ZE:A. In 2004, he made his CF debut Like the First Time. He is the bestfriend of KwangHee. He's passionate about fashion. Before his debut, he managed an online clothing shop. He's the one who came up with Level Up's concept.
He is considered as the brain of the band because he is always teaching things to the other members, and attended Engineering school in Busan. He also plays the violin. He plays the role of somebody perfect in looks, manners, and learning; an idol for all the scholars who becomes the crown prince's teacher in the kdrama, The Moon that Embraces the Sun. --Wikipedia.
Drama
Title
Rating
My Catman

Chinese Drama,

2018

, 10 eps

0.0

The King in Love

Korean Drama,

2017

, 40 eps

8.0

Incomplete Life

Korean Drama,

2014

, 20 eps

8.8

Triangle

Korean Drama,

2014

, 26 eps

Jang Dong Woo / Yoon Yang Ha

(Main Role)

7.7

The Miracle

Korean Special,

2013

, 3 eps

7.2

Looking Forward to Romance

Korean Special,

2013

, 2 eps

Jung Jin Gook

(Main Role)

7.3

Pure Love

Korean Drama,

2013

, 125 eps

Jung Woo Sung (young)

(Support Role)

7.5

Reply 1997

Korean Drama,

2012

, 16 eps

[ROTC student](Ep.4)

(Guest Role)

8.8

Standby

Korean Drama,

2012

, 113 eps

7.5

The Equator Man

Korean Drama,

2012

, 20 eps

Lee Jang Il [Young]

(Support Role)

7.5

Moon Embracing the Sun

Korean Drama,

2012

, 20 eps

Heo Yeom [Crown Prince's Teacher][Young]

(Support Role)

8.6
Movie
Title
Rating
The Merciless

8.4

One Line

7.6

A Melody To Remember

Han Sang Ryeol

(Main Role)

8.5

The Attorney

Park Jin Woo

(Support Role)

8.5

Incomplete Life: Prequel

7.6

Ronin Pop

5.8
TV Show
Articles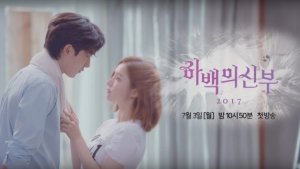 These seven Kdramas will be gracing our screens in July. Which one are you the most excited about?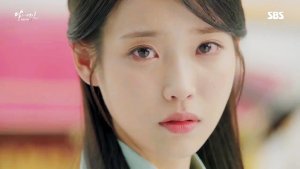 These six idols/singers gave their best shot at acting and became successful with it.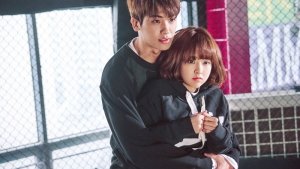 Here are 7 K-drama castings to be excited for in 2017!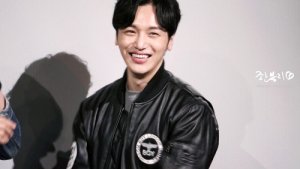 The rising talanted actor that stole my heart. Take a look at so far short, but amazing career of Byun Yo Han.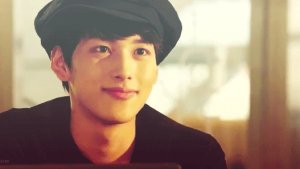 This would be about my favorite idol-actor Im Shiwan.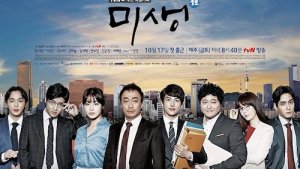 Drama Recaps

- Nov 19 2014
This drama recounts the drudgery and thankless tasks of a group of office employees. Here are some reasons to watch...