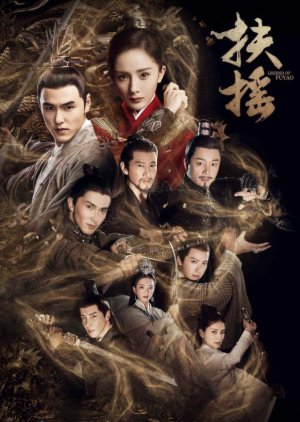 this is the amazing historical c-drama i've ever seen. the story about of 5 kingdom is very good, each kingdom has their own unique problems that are very interesting, I really like this series and is a recommended c-drama series. beside that the main role acting is very amazing, yangmi dan ethan really have a good acting and great performance in this series, not only the main role, all the support role have a good acting too for me, i'm really love this series, and their fashion is very good too for me. the music of this series is match for every scene. about the rewatch value i give 10 because I have repeated watching this series 3 times.hahaha...
so my last hope is can see ethan and yangmi can win the best actor and actress form this series. overall i give 10 for this series.
Was this review helpful to you?