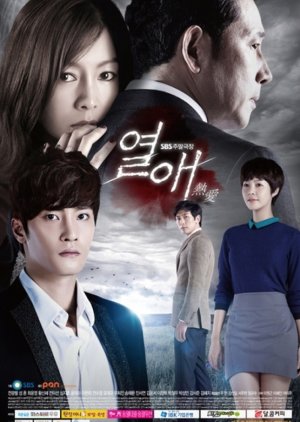 This review may contain spoilers
I see that a lot o people don't like the fact that the second lead got the girl. Im the one always pushing for the second lead because I hate seeing him get rejected repeatedly. I like that fact that she learned to love him. Yes, I know he was bad (villain) but every one deserves a second chance. I hate writing reviews as a matter of fact I saw this drama over 3 years ago but I'm still refer this drama one of my faves and watched over again at least 3 times, so I had to come put my review in, because of this drama I have fell in love with Shim Ji Ho!!!
Was this review helpful to you?