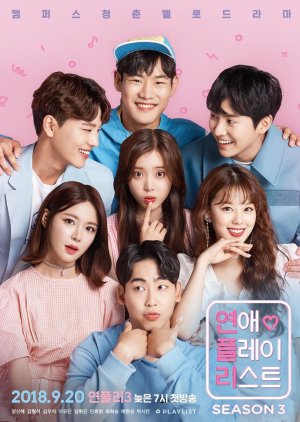 This review may contain spoilers
The main couple's on-and-off-and-on-again relationship started to get really repetitive, and to be perfectly honest I was rooting for second lead a lot more.

Now, the special episodes I loved, because NOTHING beats the friends-to-lovers trope and even though something about Pu-Reum doesn't quite sit right with me, I love Ha-Neul and I will root for his ship.

I'm also surprised about something else—I'd always thought Jae-In was the main female lead, but it's been three seasons and she doesn't have much plot. I'd definitely want to see more of her in the next season.
Was this review helpful to you?