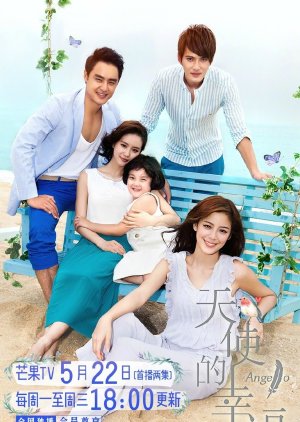 This review may contain spoilers
This is the story of a single mother, her HIV-positive daughter and a doctor who comes into their lives. Li Xiao Han is the only single mother, whose angelic girl unconsciously contracted HIV. A Jie Luo is an accomplished doctor who loses his girlfriend in terminal illness and then seeks mother and daughter to fulfill his girlfriend's dying wish. [b] Opinion: [/ b] [spoiler] [i] Cinematography is the biggest highlight, everything was very well thought out and planned. From the opening of the drama to the editing and positioning of the camera. The soundtrack is exemplary, the harmony one has with the scenes impresses. Angelo has a familiar, humanitarian tone, a drama about life. A beautiful and exciting story told through a wonderful cast. Undoubtedly a touching drama.
Was this review helpful to you?