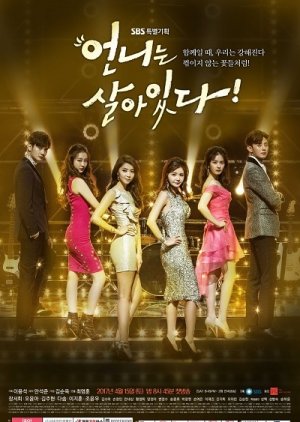 "The drama of the roller coaster."
"Sister is Alive" suffers from inconsistency throughout history. A drama that has no solidity in history, suffers with ups and downs as it relates to the attention of the viewer. It  did not start is a promising drama then takes an amazing leap in the  history of these women, but near the end begins to go downhill. A shame because the cast was beautiful and the execution exemplary. When the soundtrack is good, but could improve like the cinematography that allowed a good subtle part.
Was this review helpful to you?