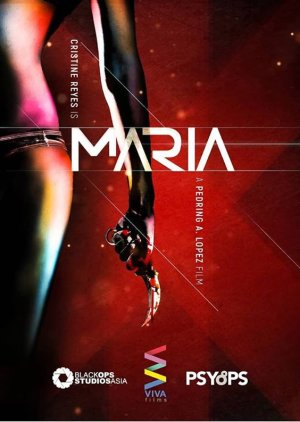 Maria (Cristine Reyes) leads a happy life with her husband and their daughter. Or at least it led. Because one day Kabel (Germaine De Leon) becomes aware of her, son of the dreaded criminal boss Ricardo de la Vega (Freddie Webb).
"Maria" tells the story of a hired killer in his past. The content is not worth mentioning, nor the numbers. On the other hand, you can already watch the Philippine action movie for the fights. Although lead actress Cristine Reyes only partially reduces a good number, there is a surprisingly high brutality factor.

Was this review helpful to you?