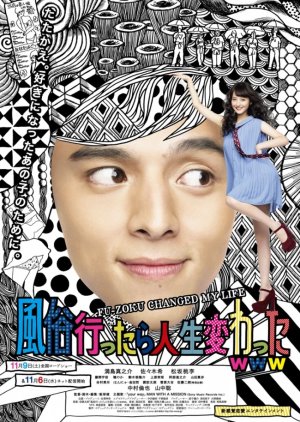 A nerdy movie with pinch of beauty, The protagonist is cute, active, engaging and makes the film a fairy tale. The protagonist is nerdy and silly ...
Nozomi Sasaki has hit the fun and captivating, simple story of a rental girl who provides the "girlfriend experience." Incredibly good-looking, and confident in your woman beauty can act on your potential protagonist, entertain and also suck for the story making you feel it. This is a movie for men, women and especially young people to be inspired, so they can not let themselves go. It inspired me to work and be a better person.
Was this review helpful to you?