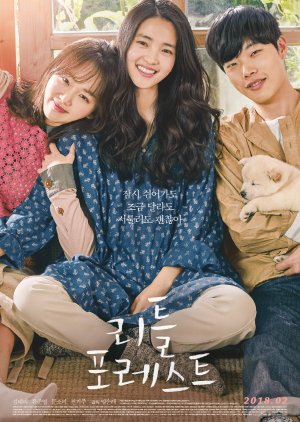 This movie is very lighthearted, refreshing and relaxing. The plot is smooth and not even a pulse pounding. The cinematography is eye-catching with the harmony of nature and the taste of food that blends to create a life of simplicity and solitude. It is inviting you to come back home and reminisce the best of your childhood memories.

Little forest made me realize that it is okay to get tired from the difficult life we have and more than okay to take a break, review our goals, plan the next step, and never give up.

A must watch movie for those feeling drained and hungry.




Was this review helpful to you?