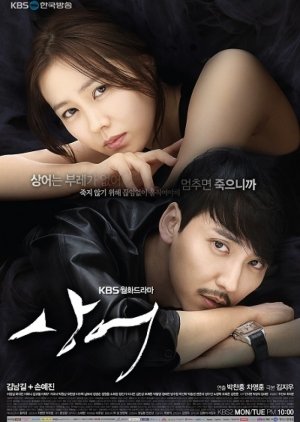 The plot is baseless and stretched way too much . It's all a goof . First 10 episodes are meaningless .
I have never been this disappointed in a revenge drama , but from the start it was flawed .
Idiotic killings , Identity swap , bad female lead who's always crying , a villain whom you're telling all your plans . --_-- Ugh Utterly Disappointing .
Now this is my 2nd Kim Nam gil revenge drama .
If you wanna know how good a revenge drama can be watch ' Bad Guy' also by Kim nam gil .
This is how you do it . All things planned without any flaw .
But remember that the consequence of a revenge is always bad .
Was this review helpful to you?