If you're still experiencing technical difficulties, please report it
here
.
I never really like writing these little bio thingies and almost always tend to leave them blank or keep them short. This is mainly because I am constantly changing, growing and gathering new interests and obsessions. Therefore I will always feel like things are missing from this little portfolio thing. Rather with a minimalistic bio, I prefer that netizens find out more about me through my activity like what I watch, post, like or talk about. That way my "introduction" stays wholesome, fresh and up-to-date I guess hehe.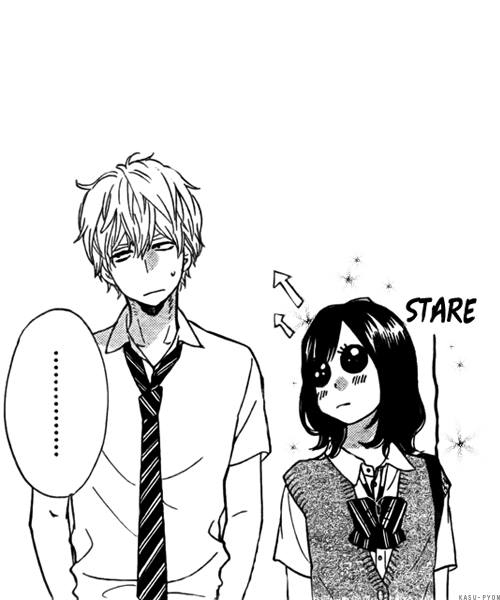 In short: I am an otaku and I invest a large amount of my time on games (otomae included) and embracing and obsessing over various media ranging from dramas and anime to youtube videos, manga and manhwa/webtoons. You have been warned!
---
Twitter: https://twitter.com/BlueMcFlurry
I frequently tweet, so feel free to follow and find amusement in my sporadic, haphazard life between college and internet.
Statistics
27d 7h 27m
ALL TIME
706 episodes, 51 shows
17h 50m
ALL TIME
14 movies
List Updates