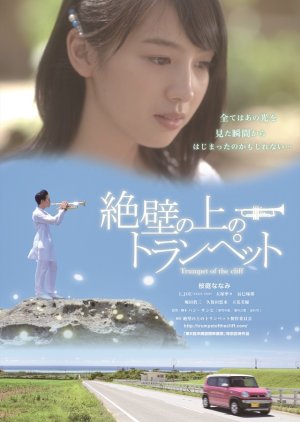 This review may contain spoilers
I loved this and hated it at the same time. A young lady has a heart transplant & goes to a beautiful island to recuperate. Whilst there she meets a lovely young man who plays the trumpet to the sea. This is a romantic, soppy, melancholic, tear-jerker of a film, so be warned lol. I actually didn't mind the romantic build-up of this film (for once), I thought it was done beautifully & I enjoyed seeing the relationship between the two leads develop. Unfortunately, right from the beginning of the film, you can work out the "twist" which takes away a lot of the enjoyment (in my opinion) & makes it even sadder than it already is. Overall, the acting is decent, the scenery is beautiful and if you enjoy melancholy films then you will probably like this one. Personally, I think the predictability is what really lets this film down & the ending could have been a lot better.
Was this review helpful to you?