The website is currently undergoing maintenance. Sorry for the inconvenience.
I Want To Use His Body As A Jungle Gym!
"I Want To Punch Him In The Throat With A Knife!"
-Tay Bitch *-*
Crazy Iz BACK

My Virtual Hubby...I found him FIRST:
Pen
My LOVELY TWIN BESTIE:
KayD
Person that I seem to want to kill the most and BRO:
Saif
MY Music-Twin 4ever and ALWAYS also my Daughter:
Matsu-chan
My Precious BEAUTIFUL Daughter that goes all KEY crazy with me: SsanToKki
My Bitch sister
that shares the same dark mind:
Tay
Half sister chikita that agrees with the same things that I do: Steph
The girl that goes Bitchy for Bichi: Chichi
My Sexy Siwon Choi Lover:
Silke
A sweet chick that I love <3:
Kilala
My cute and lost dongsaeng: Suki

I'm Crazy for a reason...hehe! And of course there is something that always happens when I get happy on MDL chat.....and here this should explain it all!


Random and Sexy and Funny!
                                            Almost got caught reaction when sneaking dramas at 3AM!
When that one character is ruining Everything!                        The Moment a hot man comes into view!
When the bad...B**** starts crying in a drama!
When good supporting cast couples happen!             When the long awaited kiss finally happens!
                                         And Finally what all these men will ask you.....
And then you say....HELL YES~
Me! No! Share! <3 Isn't he...purrty!?


Pen

+

CIL

=

Pen

CIL

.............Yeah we are AWESOME LIKE THAT
<3
Ever since December 9, 2012 we know each other!
Hehe WE MAY BE THE CRAZIEST ONES OUT THERE! No Kidding, ask around if you don't trust me!
(
P
o
r
t
i
o
n
f
o
r
P
e
n
C
I
L
i
s
s
t
i
l
l
u
n
d
e
r
c
o
n
s
t
r
u
c
t
i
o
n
Y
O
U
C
A
N'
T
J
U
S
T
B
U
I
L
D
A
W
E
S
O
M
N
E
S
S
)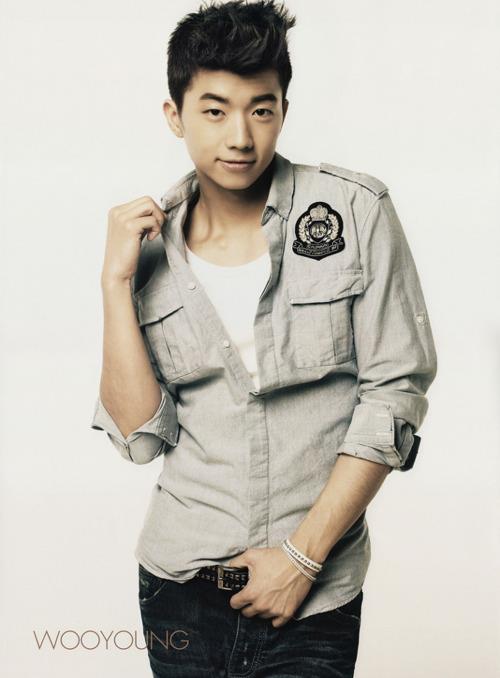 U-Kiss Hottie's


Other Hottie's from Kpop


Actor Hottie's
Statistics
35d 15h 38m
ALL TIME
850 episodes, 56 shows
List Updates
Plan to watch

Apr 10, 2013

Currently watching

9

/24

Apr 9, 2013

Plan to watch

Mar 25, 2013

Plan to watch

Mar 25, 2013

Plan to watch

Mar 25, 2013

Plan to watch

Mar 25, 2013

Plan to watch

Mar 25, 2013