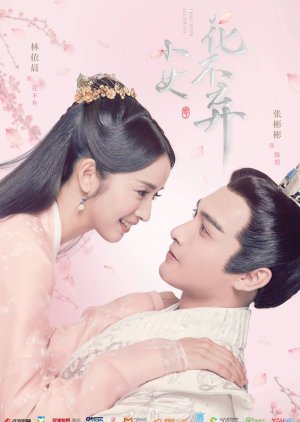 I was afraid to start this because I heard the ending was bad and that it's not worth it, but I'm writing this review to say that I generally enjoyed the drama!!!
The ending was terribly criticized and maybe it's not 10 stars but I think overall it was worth my time to watch... Usually in these costume dramas the ending is really dark and the last 10 episodes or so they lose the lightness and fun of the drama to conclude it, but I think the drama kept the overall fun atmosphere till the end.
The drama is well paced and I seriously love all the male characters... It was worth watching all those beautiful faces!!

Was this review helpful to you?