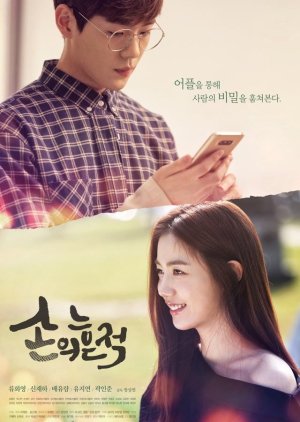 Most short romance web dramas tend to follow a pretty straight forward formula and this one makes it feel like it's going to be the case... at first. This might look like a fluffy romance, but it's not. The best thing about this drama it's not full of mary sues and all characters are flawed in ways that make them seem more human.

Unfortunately I feel time was poorly used and the story takes a little to long to get where it starts getting really interesting and it stays there for too little time. But even with all the missed opportunities it's still an interesting story.  It's about as long as a feature film, so it's worth a watch.

Was this review helpful to you?