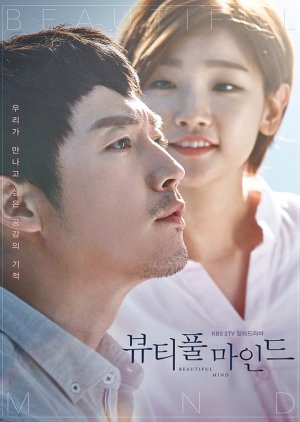 First of all, my opinion looks like an unpopular opinion hehe.. no hate please :D

Okay, so I started watching this drama because of the goods reviews I saw here and from some other sources. However, tbh, this drama is just not my cup of tea. I am not thrilled watching this drama and I could not really feel the chemistry between the leads. More specifically, I dont really see how the two main leads develop throughout the story. I do see how the main guy changes with time, but I do not see how they grow romantically. Moreover, I am not fond of the lengthy conversation about the medical stuffs or all those conversations between the old doctors, I skip most of those parts.

In terms of the acting/cast, everyone did a good job. I love the main guy's acting; he really portrays his character nicely. Music wise, I could not think of any song related to this drama, so maybe the music is not 'spectacular' enough.

I do not really recommend this drama to you guys, but you guys can try few eps and decide if this is your cup of tea. For me, this is not my cup of tea :)
Was this review helpful to you?