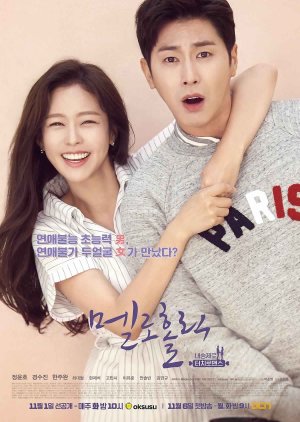 I really liked this drama because first of all all the actors are very skilled, even the secondary actors have their importance.
The story is innovative, i only watched drama with double personality in male characters like in kill me heal me or in jekyll, hyde and me so it was new and hilarious to discover a female with this particularity .
Suspense,  romance and humour are well balanced and this was probably the inner factor.
I really recommend this drama , you will fall in love with yunho and the others characters!


Was this review helpful to you?