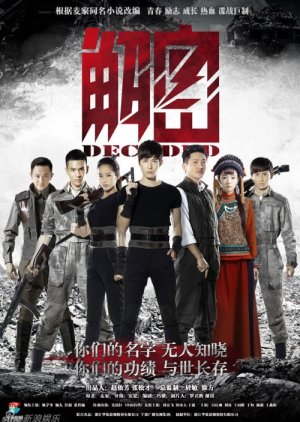 This is really good, I recommend everyone to Watch it. I finished this series in two days, and I rewatched it the day after. The acting is really great, I love the main actor he's really good at playing his role throughout the whole series. His character transforms and grows up in this series as time goes.
Even though the plot and the things happening are usual for chinese series, but this is on another level. And even though it's kinda cliché and you think you know exactly what's coming, there's always a twist and it's really different from other series I've watched before.

I hope that you'll Watch it, and if you don't like it.. try watching a few more episodes and you'll find yourself unable to stop watching it <3

Was this review helpful to you?