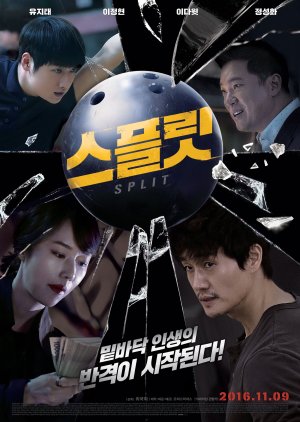 The movie is really good, I would love for this to even become a series so that more interaction between the actors can be made. It is really great how they portrayed everything, and Lee David who played Yeong Hoon was really good at playing someone with autism. And Yoo Ji Tae who played Chul Jong, I've seen a few series with him and he's an excellent actor.
This movie is really good if you have interests in movies that involve friendship, violence, autism and Everything in between. This Movie has Everything and it's really great. I've never seen a movie like this so it was fun to get to experience it, it's just so Worth it to watch, you won't waste your time.
Was this review helpful to you?