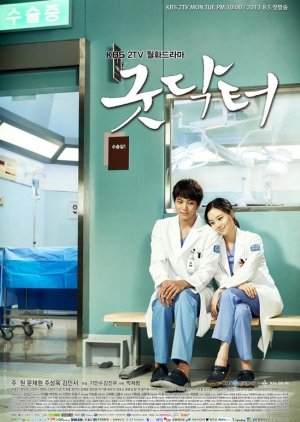 This series is much better than I thought it would be. I saw that the american version was coming out, and that's how I found out about the korean version of it. I didn't watch the american version because it was boring and it was "americanized".
So I decided to watch the original korean version (this one) and I am thankful I did. This series is so good and portrays everything really good. I finished watching this series a while ago but I keep watching it again, especially episode 13 and 20. I just love them, and I also love how they put a connection between all the Children in the hospital and Park Si On.
I would recommend this a lot, it's one of my favorite series that I still to this day just watch again for the fun of it.
And Joo Won (Park Si On) is a really good actor, he's really good at the role of someone with autism and he portrays his thoughts and fears really well. Two thumbs up! And the Chemistry between all the roles in the series is great!
Was this review helpful to you?