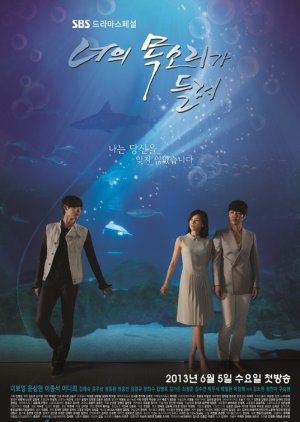 WOW!!! This drama was perfectly well made and ultimately satisfying! 

The romance felt organic and sweet. There are no loose ends and the drama wraps up in the most 100%  gratifying fashion that I didn't think was possible in K-dramas.  You feel so happy with what you just experienced. Some of the cases were a little bit boring in the beginning. The leads have amazing chemistry. Love is Love. There are so many couples in real life with age gaps that I didn't see the problem.  My parents are 10 years apart lol.
Was this review helpful to you?