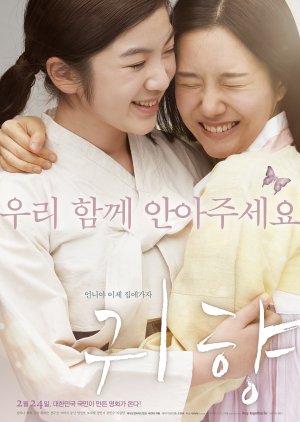 BM02 Tan Wei Ting 1151201759
BM02 Tan Wei Ting 1151201759

The whole story is too sad,I'm grateful that I was born in an era of peace. Because of their early deaths, and their unbearable Han, the spirits of the deceased comfort women are earthbound and they need a gut to release them to the next world. And in this movie, by extension, the spirits of the girls are somehow chained to the location where they passed away, and it is through the gut that the spirits can return home to their families in Korea to find their rest. The shaman ritual towards the end of the movie is an incredibly moving scene, intercept as it is with the finals hours of the girls' wartime ordeal, and giving us into the bargain a little reveal.The Japanese armies are desperate and brutal, they are destroying humanity. History cannot be erased,I hoped that Japan able to confess to history and repent of this sins it has committed, they are owes a sincere apology to the victims.
Was this review helpful to you?