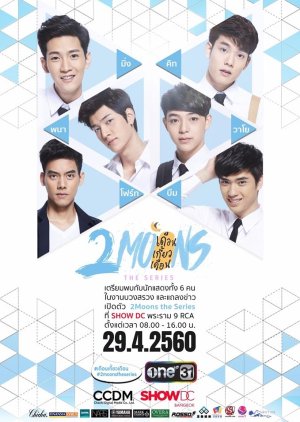 I like the sweet and mellow story line. It's a lot more about discovering and achieving a mutual love/romance/relationship. The other main characters were also very well written. Personally, I would want a best friend/wingman like Ming. What bothers me is the slow burning/possible love triangle that keeps getting hinted at but never actually occurs. If there's a season 2 I find that a love triangle is what will bother me most in the future.

The re-watch value for this series is set really high, which is rare for me. Since it's such an easy story/romance to fall in love with and to watch it makes it easier to re-watch again. The story allows viewers to be invested in the romance but not drastically or emotionally invested in heartbreaking drama. It's something that I appreciate the most when it comes to rating for re-watch value.
Was this review helpful to you?