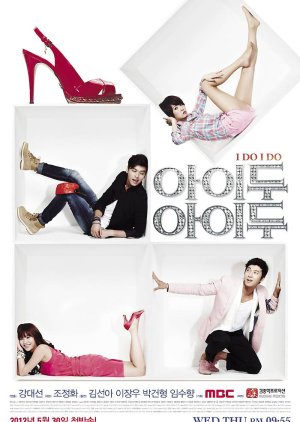 This was one of my first k drama and its my first review. So, all these triangle, pregnancy, doing well in job stuffs felt new and refreshing to me. Normally I guess it would be an average drama for most people.

I liked it cause it didn't had too much plot hole, melo drama,  breakup type average kdrama stuffs.  The only thing I found bad was the 2nd female lead. She was useless from to start to end with her weird plot hole type story. The story would have missed nothing if she was not in the drama tbh.

As for rewatch, not worth watching everything but it had some good moments for sure. Worth checking out those moments once in a while I guess.
Was this review helpful to you?