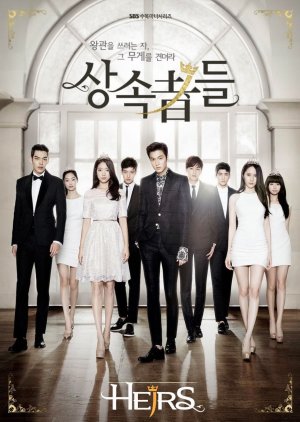 I was warned by a couple people to avoid this drama but how could I when it has such a stellar cast?
My tastes in drama are not common and I am totally fine with not "fitting in" the norm or being a "garden variety" watcher.

The story is very simple, 2 rich boys like poor girl, rich girl likes one of them, big show of haves and have nots, we've seen this before.
What is it that really captured my attention? The characters! How damaged they all are no matter how much money they have. Great backstories and character evolution, nice romance and a big kudos to the actors for making this work with such a weak plot.
I'm not crazy, but the 9/10 I give it is based on my feeling, I guess this will go as one of my guilty pleasures ?

Was this review helpful to you?