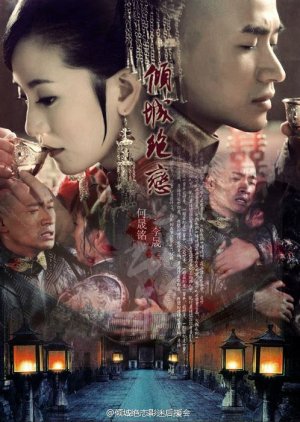 wow. what a very very heartrending show. :( I really wanted to knock some sense into Jing Xuan OFTEN. He really was kind of an idiot and that made it hard to watch at times BUT I still liked the show for some weird reason. *shrugs*
I wouldn't watch this if you want a show with a HEA or even any amount of "happy vibes" throughout the show. To be truthful, the whole things was painful to watch with very few "silver lining/happy" moments sprinkled throughout. I don't mind a tragic ending, but I prefer a little few bright spots here and there throughout the darkness in a long show.
Still, I couldn't seem to look away. I must enjoy torturing myself(?) lol
Was this review helpful to you?