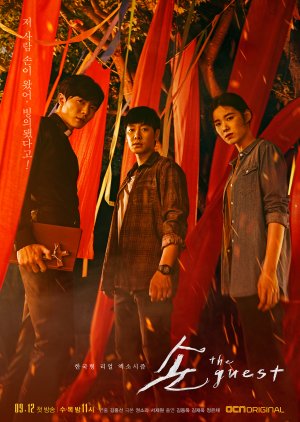 Another OCN masterpiece.
The story of three people affected by a cursed, demonic spirit. I know it's just two episodes so far but I'll alter my review accordingly. Just thought someone should say it, that I'm a huge Jaewook fan so him being in something is enough but this show has the same darkness of Voice and Save Me, my favorite kind of show. It's pure horror though, and so poignant and thoughtful.
The first two episodes dealt with some past background and current time victims of the same demon.
Was this review helpful to you?